Sorry, No offers found.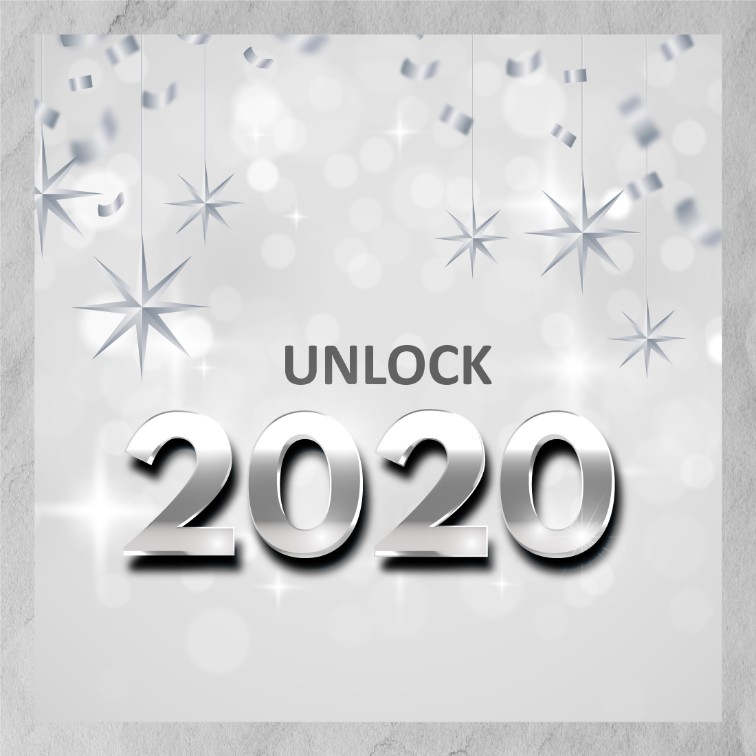 Unlock 2020 Offer
Embrace the spirit of the new year all year around with our special offer.


Family Getaways Winter Offer
Be enchanted by the unparalleled beauty of Vivanta Dal View. The cold temperatures, frozen Dal lake, and surprising snowfall are just a few of the moments to experience in winter. Floating over Dal Lake in a Shikara surrounded by the mist is magical and most desired activity of every holidaymaker in the valley, wander through Srinagar's famed Mughal gardens just nearby your hotel. welcoming you to paradise on earth.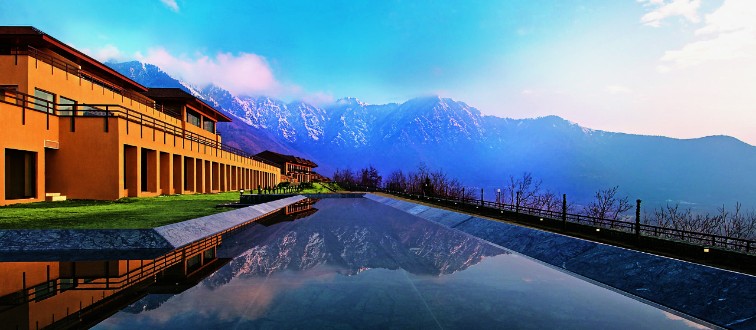 Breakfast Inclusive Rate
Indulge yourself with a variety of Indian and international cuisine available at our restaurants with the Breakfast Inclusive Rate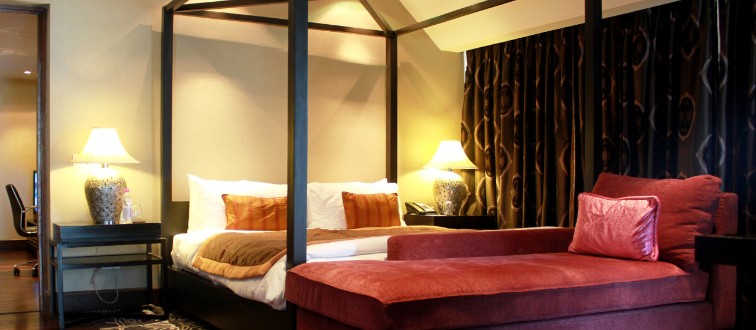 Book Direct and Save
Book through this offer and get up to 20% off on the lowest available rate for your favourite hotel.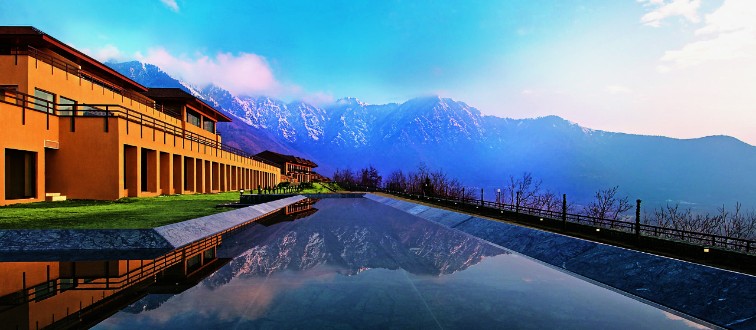 Best Available Rate
For travellers who simply wish the best available rate for their luxurious guest room and a hassle-free reservation. Standard cancellation rules apply.