Sorry, No offers found.


Family Getaways Winter Offer 2 Nights
Be enchanted by the unparalleled beauty of the Vivanta Dal View. The beguiling Dal Lake sparkles under the bright rays of a summer sun, inviting you to sail along its cool waters in a shikara, and blooming flowers in vibrant colours nod you a greeting as you wander through Srinagar's famed gardens, welcoming you to paradise.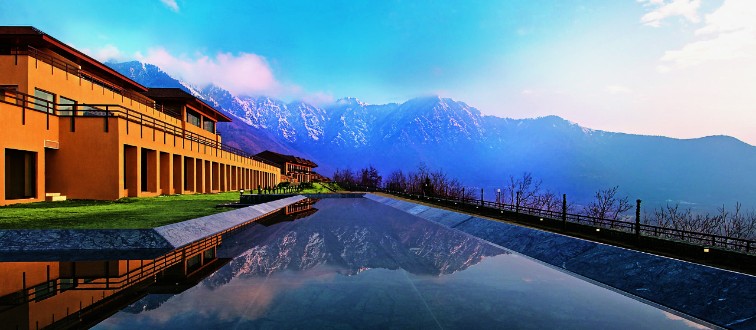 Breakfast Inclusive Rate
Indulge yourself with a variety of Indian and international cuisine available at our restaurants with the Breakfast Inclusive Rate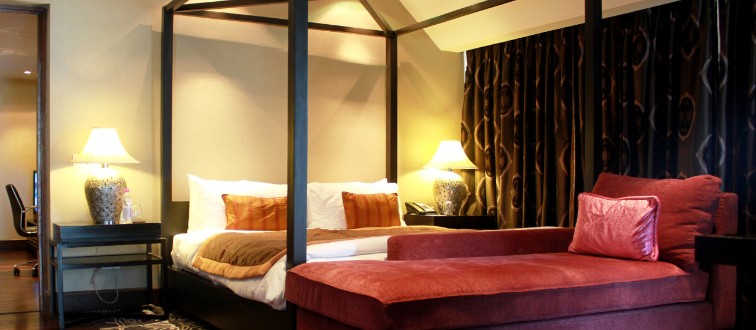 Book Direct and Save
Book through this offer and get 5% off on the lowest available rate for your favourite hotel.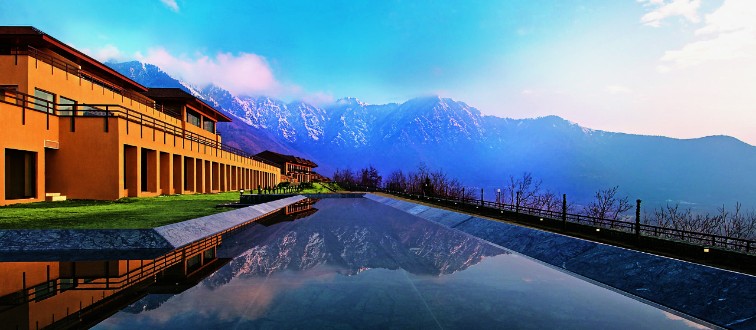 Best Available Rate
For travellers who simply wish the best available rate for their luxurious guest room and a hassle-free reservation. Standard cancellation rules apply.