List
Map
Vivanta Hotels in Coimbatore

105, Race Course Road, Coimbatore
105, Race Course Road, Coimbatore
9.6km from Coimbatore International Airport
Located on upscale Race Course Road, just 11 kms from the international airport, Vivanta Coimbatore is a contemporary 5 star hotel in Coimbatore with world-class amenities, the ideal base for business travellers in Tamil Nadu's second largest city and entrepreneurial powerhouse. The hotel's minimalist, new-wave design echoes Coimbatore's majestic heritage, radiating with the warmth of the sun. The lobby is an understated showstopper, featuring a glass 'teardrops' chandelier looking over a tranquil oval-shaped water body, sun rays recreated on the burnt sienna and white marble flooring, and onyx walls that gently reflect sunlight. 178 urbane rooms and suites with eclectic decor, modern art and courteous, impeccable service fit in perfectly with the lifestyle of the modern jet-setter. The hotel's cuisine is top-notch with Red Pearl, one of the city's best Chinese restaurants; our all-day diner Latitude serving multi-cuisine buffets – starring local legends like the unique Ramasseri Idli. The city's elite spend their evenings at our high-octane lounge bar Tease where the glamour, energy and exquisite spirits reflect Coimbatore's cosmopolitan character. Our banqueting facilities are the most impressive in the city, from all-equipped meetings rooms for 10 people to a magnificent lawn for a wedding reception for 600 guests. There is plenty to do at the hotel when you aren't busy working or entertaining. Connect with our Concierge service to get the lowdown on Coimbatore's top secrets, including local shopping haunts, guided city tours, spiritual retreats and world-class specialty medical facilities. Steal some precious time with your spouse for a romantic candle-light dinner by the poolside, workout at our 24/7 state-of-the-art Fitness Centre or book an indulgent beauty/wellness treatment at the award-winning Jiva Spa. From your professional to recreational needs, from the smallest details to the big picture; we have at all covered at Vivanta Coimbatore.
Centrally Located within Coimbatore
Candle light in the poolside
About Coimbatore
With temperate climes, a distinct and rich culture as well as a vibrant and, thriving textile industry, Tamil Nadu's second-largest city offers visitors a diverse experience. It is indeed the starting point for an exploration of the hill-stations that abound in this region.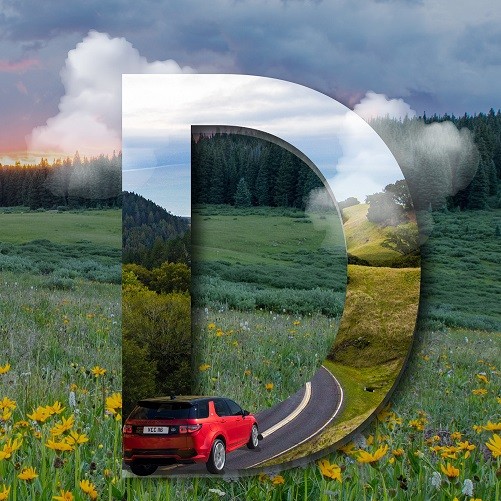 4D Offer
Presenting the 4D travel experience.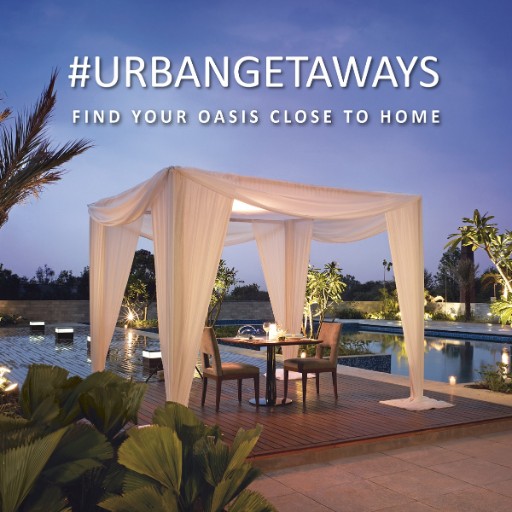 Urban Getaways
Treat yourself and your loved ones to a relaxing staycation at our iconic city hotels.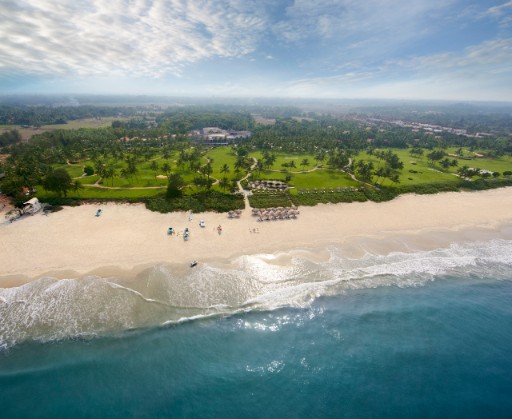 Stay a Bit Longer
Stay 3 nights or more and get more value. The longer you stay, the better it gets.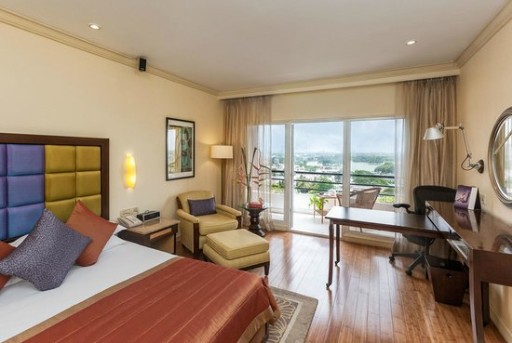 Member Exclusive Offer
An exclusive offer for our exclusive members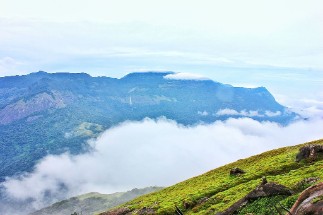 Discover Coimbatore
An economic powerhouse, India's safest city and 'Manchester of South India' – a reference to its cotton production capacities and textile industry – Coimbatore is a gem on the heritage trail in the state of Tamil Nadu. The Concierge service at Vivanta Coimbatore is just the insider source you need to guide you to the city's most beloved spots. Go on a temple-hopping tour to explore the rich architectural and cultural legacy of the region, starting with the 12th century Marudhamalai temple which is perched atop a granite hill. Another must-visit is Perur Pateeswarar temple built by the powerful Chola dynasty, where you can spend hours marvelling at the detailed carvings that depict Hindu mythology in all its glory. Spend an afternoon with your family at the verdant 300-acre Botanical Gardens, where children get an opportunity to get a practical lesson in growing plants at the in-house laboratory and nursery. Shopping for souvenirs in Coimbatore is always exciting and full of prospects. The city is known for its silk Kanchipuram sarees and handcrafted traditional gold jewellery; we'll advise you on the finest establishments to shop for these heritage pieces. Top your shopping list with some of India's finest teas grown at the foot of the Nilgiris, known as the 'Blue Mountains'.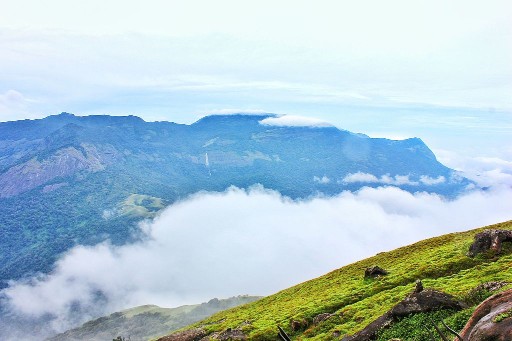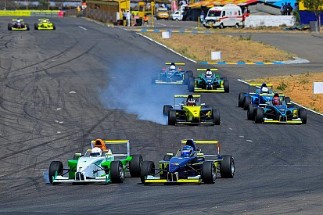 Thrills at the Kari Motor Speedway
Thrills at the Kari Motor Speedway
Just 25 kms from the hotel is Coimbatore's speediest secrets, a motor head's dream come true. The Kari Motor Speedway is a 2.1 kms purpose-built Formula 3 auto racing circuit. A space which was used in the late 1990's for the city's vivacious drag racing events, it is now one of India's most professionally maintained tracks and conducts the National Championship races for go-karts, motorcycle road racing and formula racing events. If you're a serious student, you can sign up for a two-day racing program conducted by the DTS Racing Academy. Bikers - newbies and veterans alike - will be excited to pose with the in-house bikes or better still, suit up to improve your skills at the Apex Racing Academy. The track is an excellent venue for corporate events, with 15+ riders accommodated in unique and exciting team bonding or incentive activities.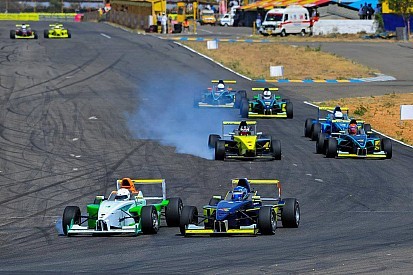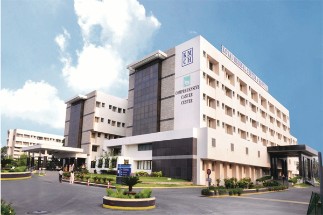 Medical Tourism
With the highest concentration of private hospitals in Tamil Nadu - next only to Chennai - Coimbatore attracts a large number of patients from India as well as abroad. Multispecialty hospitals like KMCH, Aravind Eye Hospital and Ganga Medical Center nurture a large pool of talented medical professionals who offer a variety of surgeries and procedures ranging from heart operations to orthopaedic treatments. Vivanta Coimbatore is the ideal, centrally-located, lavish base for some of the most exceptional medical treatment you and your loved ones can avail of in India.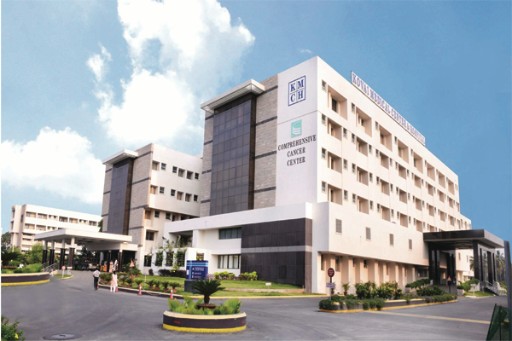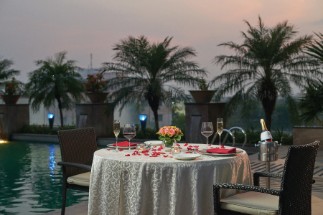 Alternate Dining By The Pool cosmos Lawns
Unmatched dining experiences specially curted by our master chef
Alternate Dining By The Pool cosmos Lawns
All The Privacy You Need With Special Themed Catering In An Unmatched Dining Experience At The Poolside At Vivanta Surya, Coimbatore. Relax As We Arrange A Memorable Experience, With Customised Meals And Treats From Our Talented Chef Saratchandra Banerji. A Range Of Surprises, Always With Something New And Innovative On Offer. Our Catering Helps You Cherish Every Moment You Spend At The Poolside With Your Loved Ones. Private Dining Never Looked Better!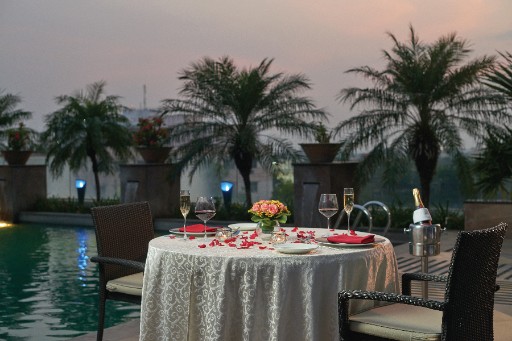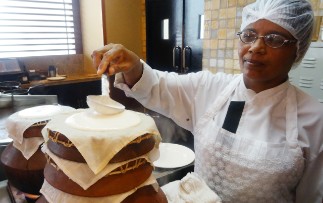 Tryst With The Ramasseri Idli
A special idli preparation from the offbeat village of Ramasseri
Tryst With The Ramasseri Idli
As a contemporary business hotel for global travellers, Vivanta Coimbatore is passionate about championing local flavours into its world-class design and facilities. One of the most famous – and incredibly delicious – of these is the Ramasseri Idli, served during daily breakfast buffet at Latitude, the all-day diner. A larger, softer version of the South Indian idlis (fermented and steamed rice cakes), the Ramasseri version borrows its name from a quaint village in the Pallakad district of Kerala (less than 60 kms from the hotel) where only four families treasure a recipe for idlis that are flatter rounder and softer than you know them to be. The hotel has invited a couple from one of Ramasseri's Chitra Mudaliar families to Coimbatore, which gives guests a very rare opportunity to see a family recipe being cooked the traditional way, steamed live in large clay pots covered with wet cloth. Paired with molga poodi (a fiery lentil and spice mix), various chutneys and sambar, this breakfast dish is as unique and intimately local as it can get.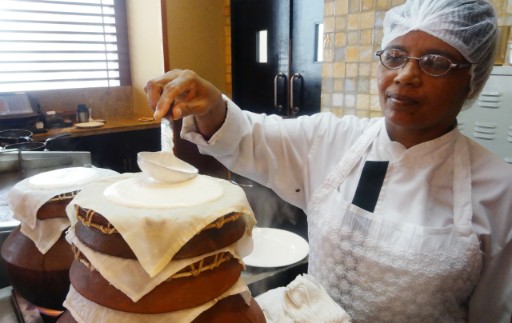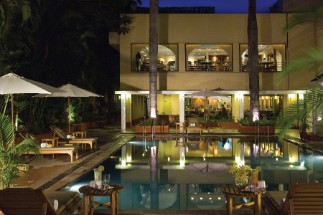 Dining Under the Stars
If you're looking to celebrate a special occasion with a romantic evening, we have the perfect setting for you. A beautifully decked up table for two next to the shimmering swimming pool is an idyllic canvas for a private dinner under the stars. Executive Chef Saratchandra Banerji and his team customize the experience with an exquisite meal where you can choose from delectable Indian, Continental cuisines and live barbecue paired with the finest bubbly. Candlelight, a bouquet of fresh flowers, music of your choice and luscious desserts elevate the meal to a sublime experience. Surprise your spouse for your anniversary or plan a date night; whatever the occasion, we'll make it an evening to remember.