List
Map
Other IHCL Hotels in Jodhpur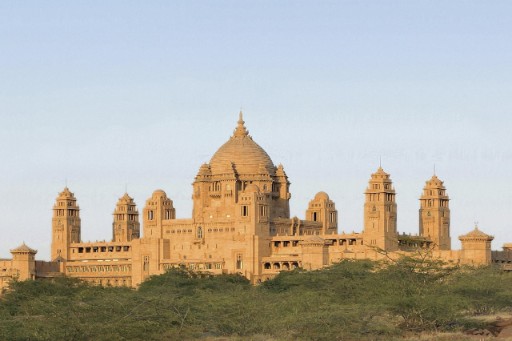 Umaid Bhawan Palace
Umaid Bhawan Palace
Umaid Bhawan Palace, Jodhpur
Umaid Bhawan Palace, Jodhpur
270.0km from Maharana Pratap International Airport
Perched on Chittar Hill, the highest point in Jodhpur the palace offers a panoramic view of the city beneath. Set amidst 26 acres of lush green gardens, this is one of the largest residencies in the world.
Folk Art Performances During Dinner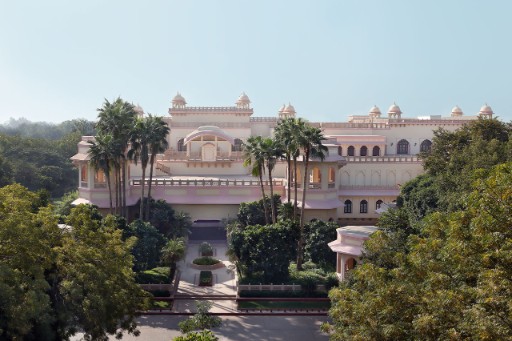 Taj Hari Mahal
Taj Hari Mahal
Taj Hari Mahal, 5th Residency Road, Jodhpur
Taj Hari Mahal, 5th Residency Road, Jodhpur
266.0km from Maharana Pratap Airport
A resort with top of the line luxurious amenities, Taj Hari Mahal pulls out all stops for an enchanting vacation in Jodhpur, India's exotic 'Blue City', the second largest in Rajasthan. Spread over six acres of landscaped lawns and manicured gardens, Taj Hari Mahal celebrates the grandeur of Rajput and Mughal architecture, from its arch-shaped swimming pool, beguiling frescoes, latticed windows and flower-strewn water fountains to miniature artwork and jewel-toned furnishings inside the plush suites. Gourmands are spoilt for choice at our restaurants which serve the most spectacular Chinese meals in the city, haute global cuisine and iconic local delicacies like dal baati and Jodhpuri maas, paired with world-class wines. Fitness enthusiasts can balance these indulges with workouts at our state-of-the-art fitness center, followed by a wellness treatment at the the Spa. Our concierge desk designs experiences that raise the curtain on the best of Jodhpur's illustrious sights and traditions; whether it's shopping trips to Sarafa and Kapraa bazaars, thrilling drives in the undulating sand dunes of the Great Indian (Thar) Desert, baajot-style bonfire dinners with live folk music or unique village safaris. The palace's contemporary meeting venues are ideal for business conferences as well as glamorous soirees, making us your premier choice for a rendezvous with Jodhpur.
24-Hour Multicuisine Restaurant
Other IHCL Hotels in Jodhpur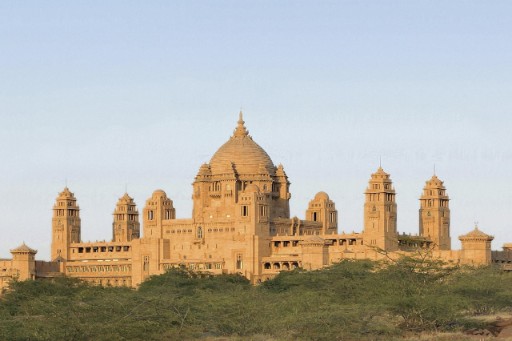 Umaid Bhawan Palace
Umaid Bhawan Palace, Jodhpur
270.0km from Maharana Pratap International Airport
73.047691
26.281061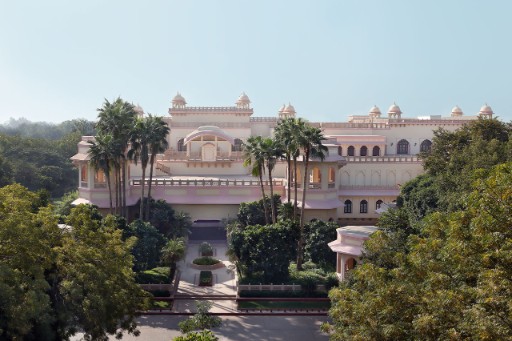 Taj Hari Mahal
Taj Hari Mahal, 5th Residency Road, Jodhpur
266.0km from Maharana Pratap Airport
73.019496
26.267209

About Jodhpur
The historic blue city of Jodhpur is a gateway to the seemingly endless Thar Desert. The impressive Mehrangarh Fort looms large over the bright blue homes, and is the crown jewel of the city's many architectural gems. Jodhpur also has terrific shopping options and delicious local foods.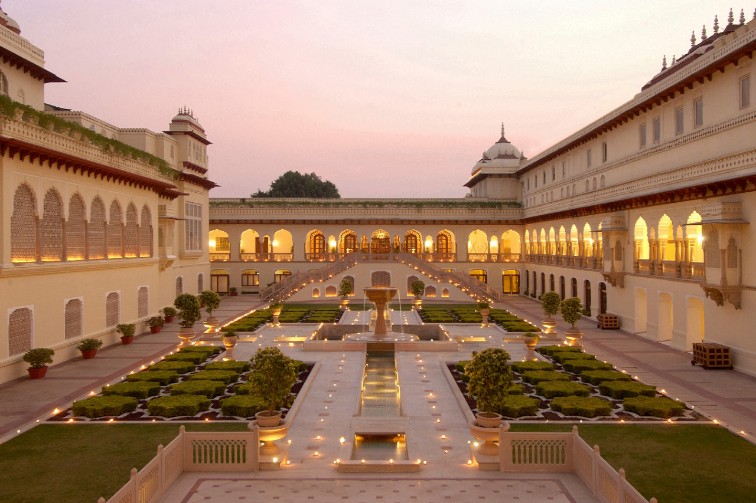 Urban Festive Celebrations
This festive season, celebrate joy, purity and the finest hospitality

Book Direct & Save
Get upto 20% off the Best Available Rate with our member special, web exclusive offer.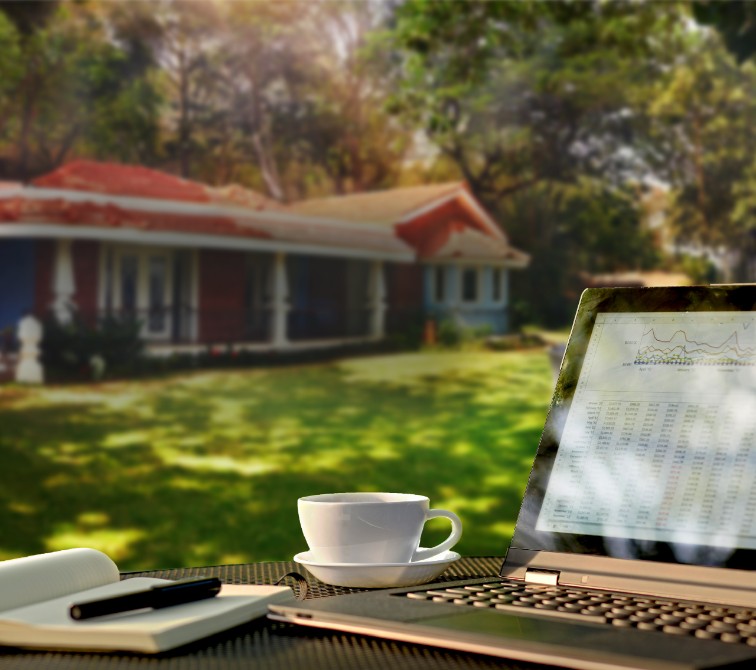 Bizcation
Explore the wonders of work and vacay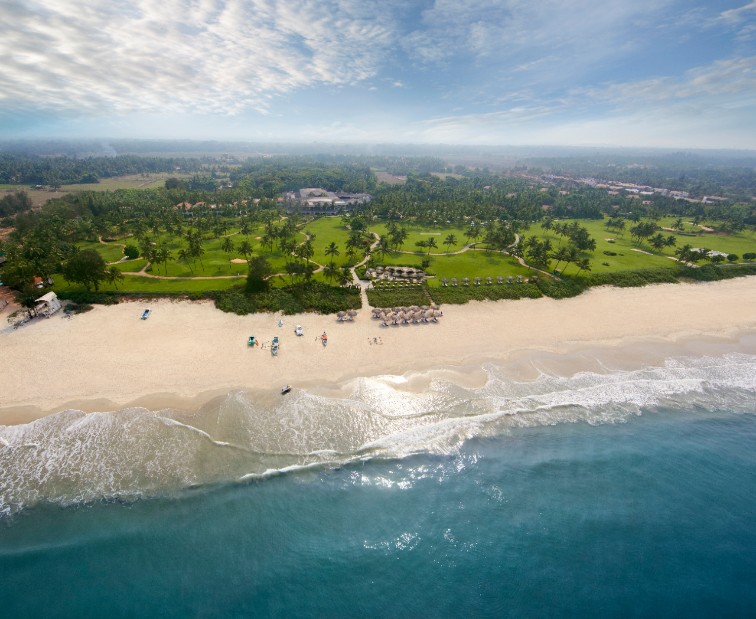 Stay a Bit Longer
Stay 3 nights or more and get more value. The longer you stay, the better it gets.


Vistara IHCL Special Offer


Rate includes breakfast and basic wi-fi up to 4 devices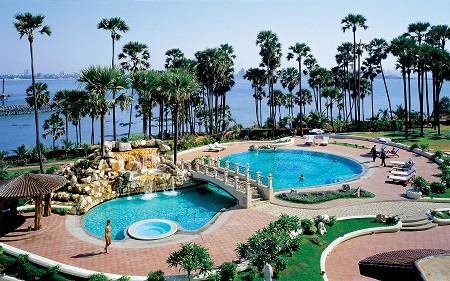 Urban Getaways
Enjoy a staycation right in your city.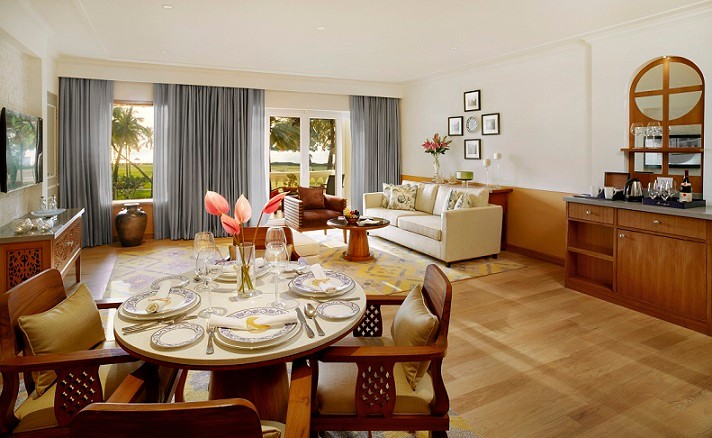 Suite Surprises
Enjoy great value on Suites - Third Night Free