Hotels In Bandhavgarh National Park
List
Map
Taj Hotels in Bandhavgarh National Park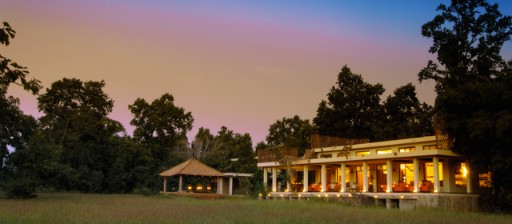 Mahua Kothi, A Taj Safari - Bandhavgarh National Park
Mahua Kothi, A Taj Safari - Bandhavgarh National Park
Private patio affording wilderness views
Jungle Safaris with Resident Naturalists
Farm-to-fork wilderness dining
About Bandhavgarh National Park
Deep in the heart of India, Bandhavgarh National Park in Madhya Pradesh is prime tiger territory. While the striped cat is the star resident of these forests,the lush Sal forests canopying the safari trails are home to gorgeous diversity of wildlife, including the gaur and herds of sambhar, and is a treat for ornithologists. That apart, it is also an exceptionally beautiful space that is steeped in history.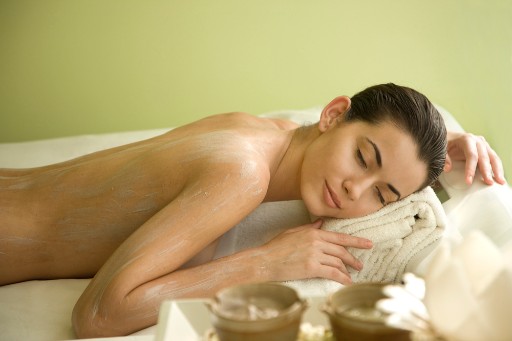 Urban Wellness
Wellness, Weekdays & Weekends!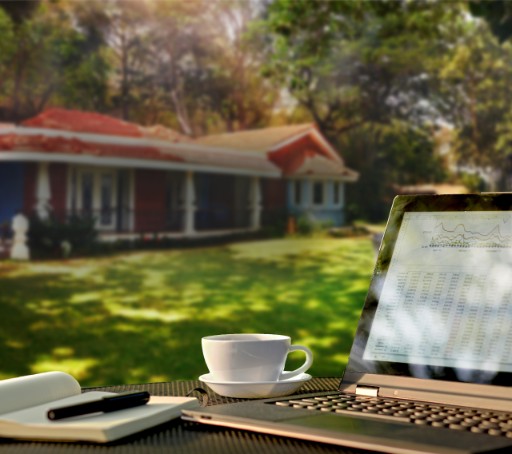 Bizcation
Explore the wonders of work and vacay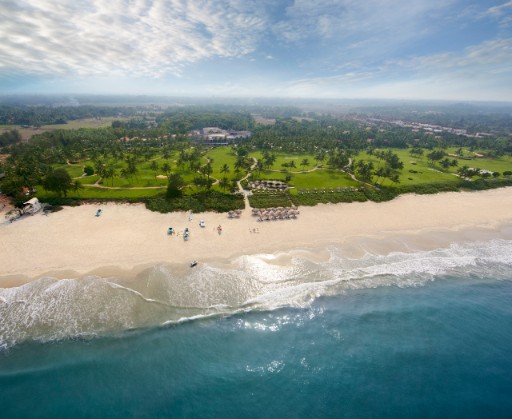 Stay a Bit Longer
Stay 3 nights or more and get more value. The longer you stay, the better it gets.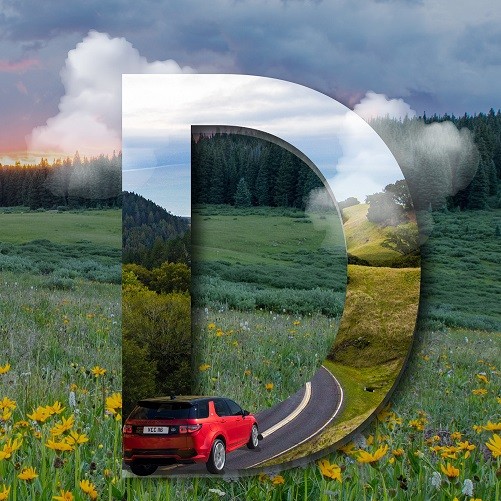 4D Offer
Presenting the 4D travel experience.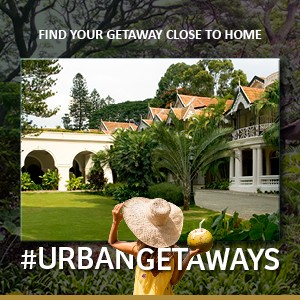 Urban Getaways
Treat yourself and your loved ones to a relaxing staycation at our iconic city hotels.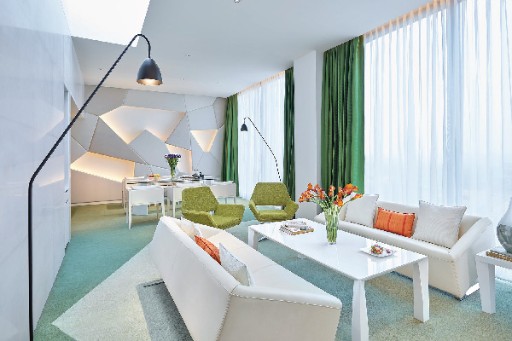 Suite Surprises
Enjoy exclusive benefits ranging from airport transfers - one way, daily breakfast. Complimentarybasic Wi-Fi.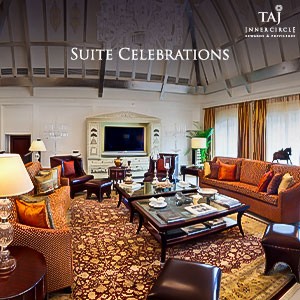 Suite Celebrations
Enjoy luxurious stays at spectacular suites, at our authentic palaces, idyllic resorts and urban retreats, with exclusive savings & benefits on Suite bookings.