List
Map
amã Stays & Trails in Nashik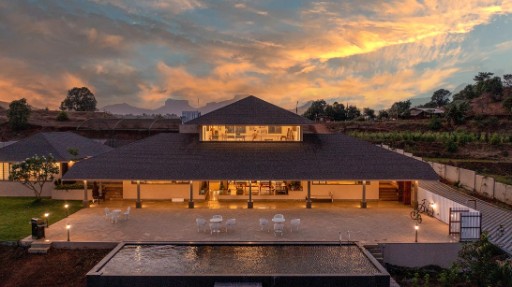 Mirayan, Gat No. 84, Mauje Dapure, Trimbakeshwar Ghoti road, Trimbakeshwar, Nashik-422402, Nashik
Mirayan, Gat No. 84, Mauje Dapure, Trimbakeshwar Ghoti road, Trimbakeshwar, Nashik-422402, Nashik
Mirayan is a 4 bedroom farm house enveloped by the Trimbak Mountains, giving you a chance to explore nature's beauty with hiking and trekking activities. The quiet and peaceful waves along the banks of the Vaitarna, enthralls its tranquility. Wind down with a warm and cozy day in the serenity of the nearby Mulberry and Cashew orchards, allowing you to snuggle up with a good book, take a refreshing swim in the infinity pool, and play on the cricket turf or just to enjoy with a beer and a game of billiards. Enjoy a never to be forgotten dinner alfresco after a long day and make memories that will stay with you for years to come.
Go on hiking and plucking some mulberries/ cashews in the 200 acre plantation
Gateway Hotels in Nashik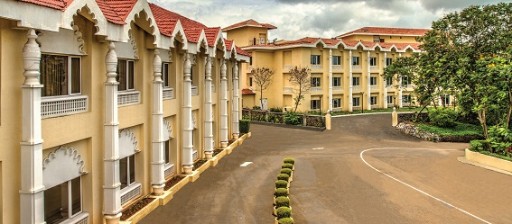 Located on Mumbai-Nashik Highway (27 Kms from Nashik Airport, 12 Kms from Nashik Road Railway Station )
Only 5-Star Hotel in the City
20 Acres of Lush Greenery
Easy Access to Major Companies
Ginger Hotels in Nashik

About Nashik
The storied banks of the Godavari River and the lush rolling vineyards of India's growing wine industry define this large and growing city in Maharashtra. It also draws millions of visitors every 12 years as the site of the Maha Kumbh Mela, the largest religious festival in the world.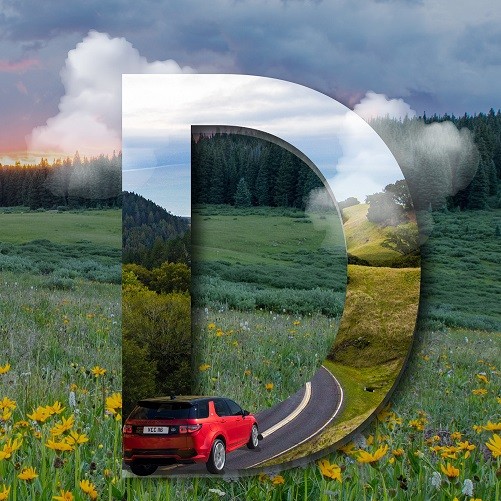 4D Offer
Presenting the 4D travel experience.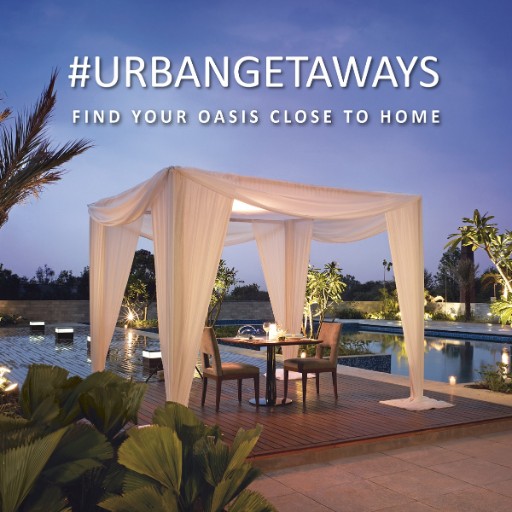 Urban Getaways
Treat yourself and your loved ones to a relaxing staycation at our iconic city hotels.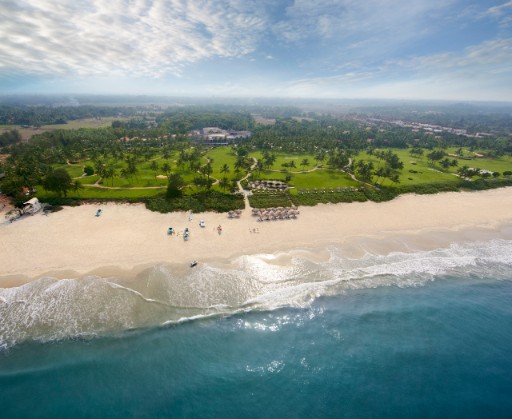 Stay a Bit Longer
Stay 3 nights or more and get more value. The longer you stay, the better it gets.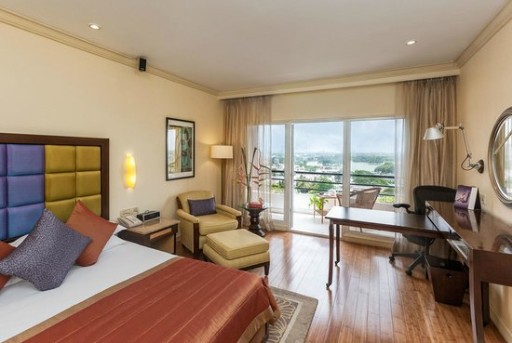 Member Exclusive Offer
An exclusive offer for our exclusive members