List
Map
SeleQtions Hotels in Varkala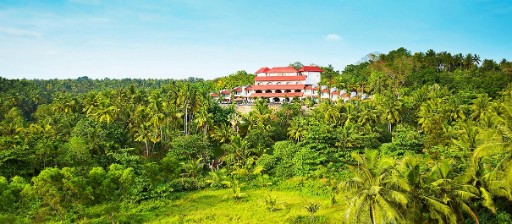 Gateway Varkala-IHCL SeleQtions
Garden Resort Located on a Cliff
Overlooking the Arabian Sea
Private Balcony with Every Room
Green Leaf Certified Ayurveda Centre
About Varkala
Perched along the edge of towering cliffs, Varkala has a more bohemian vibe than any of Kerala's other gems. Its laidback seaside town vibe aside, Varkala is a really simple temple town at heart. It is easy to let the days turn into weeks as you lose yourself in this charming destination's beauty.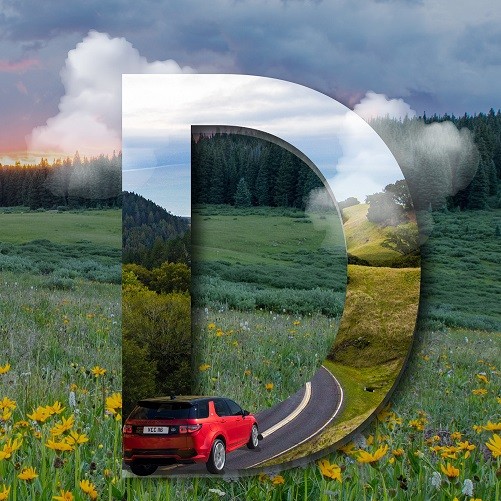 4D Offer
Presenting the 4D travel experience.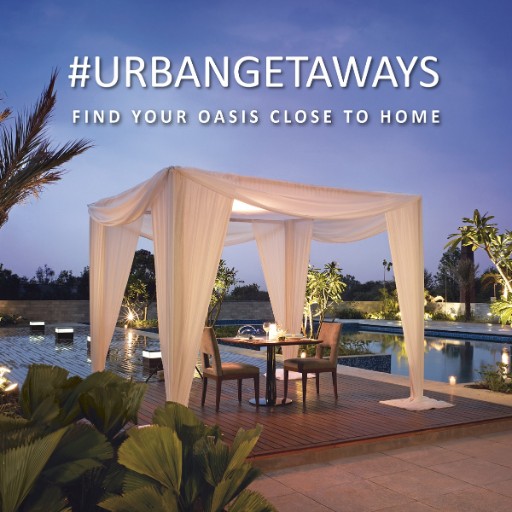 Urban Getaways
Treat yourself and your loved ones to a relaxing staycation at our iconic city hotels.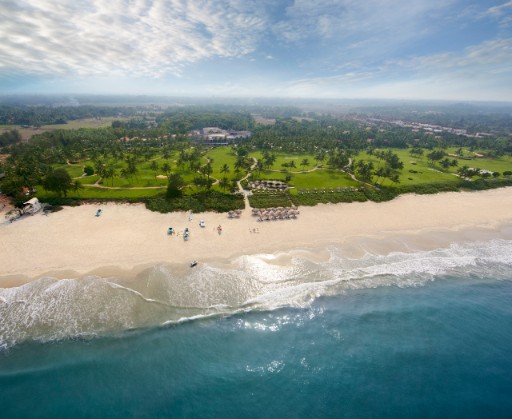 Stay a Bit Longer
Stay 3 nights or more and get more value. The longer you stay, the better it gets.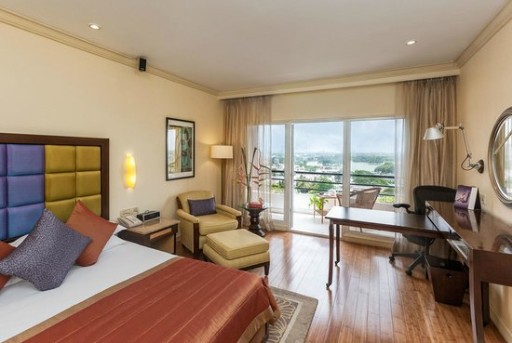 Member Exclusive Offer
An exclusive offer for our exclusive members