List
Map
Vivanta Hotels in Pune


In the Heart of Pune's IT Corridor
Access to Blue Ridge Golf Greens
SeleQtions Hotels in Pune


Blue Diamond, Pune-IHCL SeleQtions
11, Koregaon Road, Pune
11, Koregaon Road, Pune
6.2km from Pune International Airport
As Pune's first five star hotel, Blue Diamond is a city icon, evoking nostalgia of post-party binges, poolside dates and family lunches. This landmark in the plush Koregaon Park locality has evolved into a luxury boutique hotel with urbane design, top-notch regional cuisine and a heartfelt pet friendly policy.
Close to the central business district
20 minutes from the airport
Ginger Hotels in Pune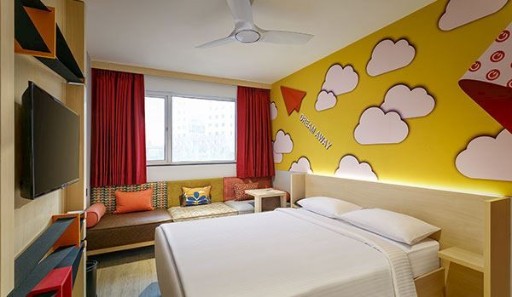 Kala Khadak, Near Indira College, Wakad Naka, Pune, Maharashtra 411057, Pune
Kala Khadak, Near Indira College, Wakad Naka, Pune, Maharashtra 411057, Pune
The hotel is quite close to all means of transportation. Especially the bus station, the railways and the airport.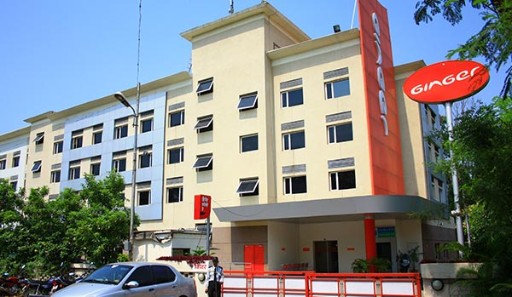 MIDC, Pimpri Colony, Pimpri-Chinchwad, Pune, Maharashtra 411018, Pune
MIDC, Pimpri Colony, Pimpri-Chinchwad, Pune, Maharashtra 411018, Pune
The hotels is in close proximity to the bus and railway station. The airport is about 22 km from the hotels.
About Pune
Once the historic stronghold of the Peshwas, Pune is home to the country's prestigious National Defence Academy. With a strong heritage of culture, arts and theatre, this warm-hearted city is a thriving metropolis in its own right.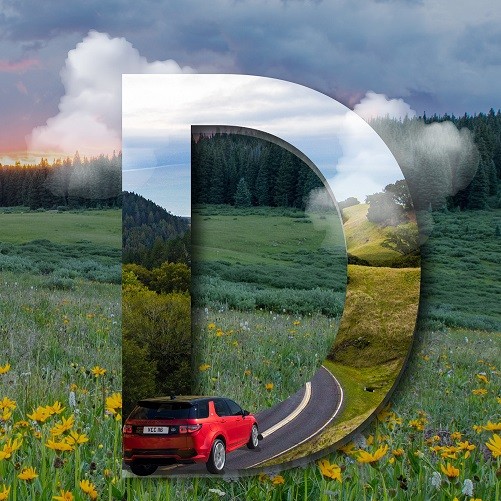 4D Offer
Presenting the 4D travel experience.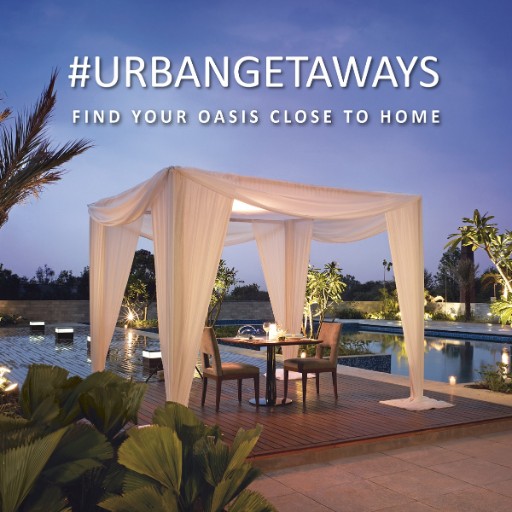 Urban Getaways
Treat yourself and your loved ones to a relaxing staycation at our iconic city hotels.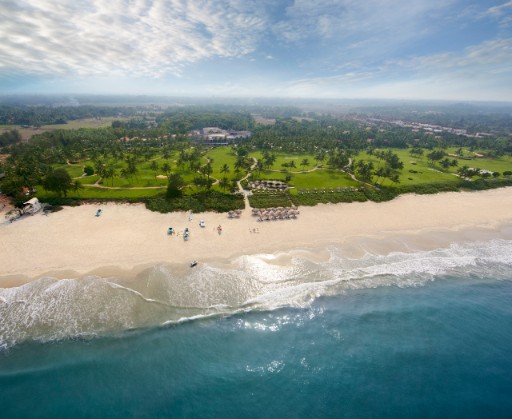 Stay a Bit Longer
Stay 3 nights or more and get more value. The longer you stay, the better it gets.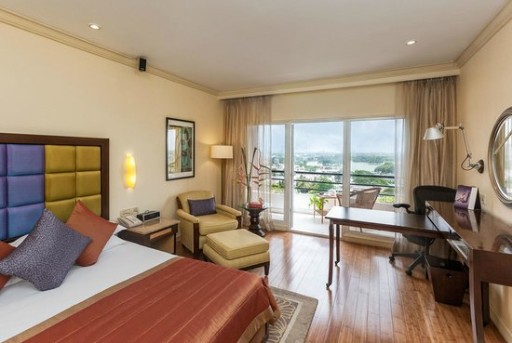 Member Exclusive Offer
An exclusive offer for our exclusive members

Discover Pune
While the IT industry, educational institutes and breezy weather mark Pune on the national map, there's plenty to discover about the city when you look beyond the clichés. As the cultural capital of Maharashtra, Pune has always patronized art, theatre and music; there's a rarely a week that goes by without a concert – classical, rock or jazz. Vivanta Pune, Hinjawadi's Concierge service keeps you updated with Pune's cultural calendar. Kick-start your weekend city itinerary with an easy trek up Parvati Hill or Sinhagad, one of Maharashtra's most famous forts. The Raja Dinkar Kelkar Museum is home to a delightful collection of interesting Indian artefacts, from hookah pipes to writing instruments, sculptures, betel-nut cutters, textiles, toys and vintage musical instruments. Reserve at least half a day to visit the legendary Aga Khan Palace which once served as a prison for Indian freedom nationalists, and now houses a Gandhi Museum and a garden that's perfect for a light stroll. Book yourself into a guided Heritage Walk of the old city – with peths (localities) named after seven days of the week - ending at the magnificent Shaniwar Wada fortress, Pune's most recognized monument. The city's iconic temples like Dagdusheth Ganpati, Balaji Temple and Chatushringi offer a glimpse into its spiritual side, while shopping hubs like Laxmi Road and M.G. Road are a must-visit to pick up well-crafted local souvenirs. For a day trip, the Appu Ghar amusement park, Lavasa – Maharashtra's first planned hill city – and Lonavla – one of India's most beloved vintage hill stations perched on the slopes of the Sahyadri mountains – are all just a short drive away.

Varhadi Feast
The cuisine of Maharashtra is amongst the most underrated in India, with different sub-cuisines even within the state. Vivanta Pune, Hinjawadi puts a spotlight on one of these, the fiery Varhadi cuisine from the districts of Nagpur, Amravati and Wardha in the far east of Maharashtra. Rustic and earthy, it is distinguished by the bold flavours of chillies, dry coconut, lentils, jaggery and peanuts. Our chefs have crafted a Varhadi thali/set meal served on Saturdays at Buzz, the all-day diner. The experience is an adventure for food lovers, introducing them to new flavours and unusual culinary techniques. Corporate guests are pleasantly surprised to discover that the cuisine is low-fat, well-balanced and a wholesome, complete diet. One can relish regional delicacies like Kombdi Varhadi (local spicy chicken), Mutton Saoji (mutton cooked in a complex spice mix from the trader community in Vidarbha) and Patodi Rassa (gram flour dumplings gravy). Our servers explain the etiquette to eating certain dishes like the festive Vada Bhaat; you have to crush the lentil fritters over a mound of steamed rice, then pour over a yoghurt-based gravy followed by hot oil and asafoetida water. The splendid meal is rounded off with Puranpoli, a sweet wheat flatbread with lentil and coconut stuffing, served with hot clarified butter.

Dining under the stars
A cosy table under the stars, a shimmering blue pool, and a great city view; there couldn't be a more idyllic setting for that long-postponed dinner with your better half. Vivanta Pune, Hinjawadi's romantic candlelight dinner is set by the rooftop poolside or our al-fresco bar and grill - Vandaag. The cool evening breeze and mood lighting usher you into a space that feels intimate, yet is open to the sky and offers the best skyline view in Hinjawadi. A red carpet showered with flowers and lined with lamps leads you to the table where an ice bucket holding a bottle of champagne and a bouquet of roses promise an unforgettable evening. Our chefs curate a four course dinner of your choice with marinated meats and vegetables hot off the grill, Continental and Indian cuisines. It is the perfect way to celebrate a wedding anniversary, surprise your spouse on his/her birthday or just take a break from the monotony of daily life with a rosy, romantic evening.