List
Map
Taj Hotels in Udaipur
amã Stays & Trails in Udaipur
About Udaipur
Shimmering waters, glorious palaces, and purple sunsets – few places are more romantic than Udaipur. is a portal for time travel, taking you seamlessly between a bygone regal era of , one of of decadence and historical splendor, to every modern comfort at the foothills of the the red-green Aravali range.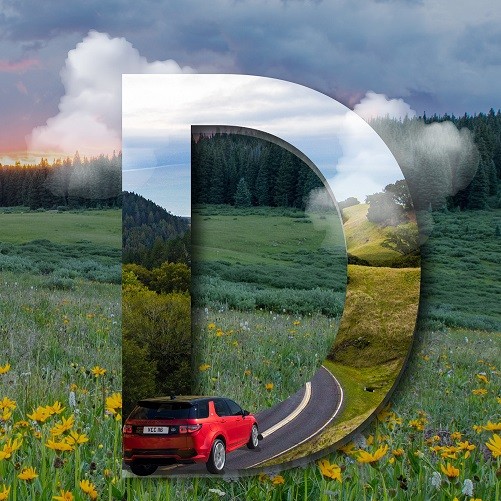 4D Offer
Presenting the 4D travel experience.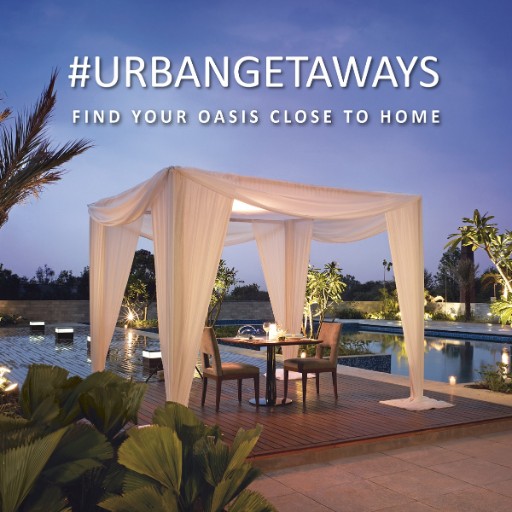 Urban Getaways
Treat yourself and your loved ones to a relaxing staycation at our iconic city hotels.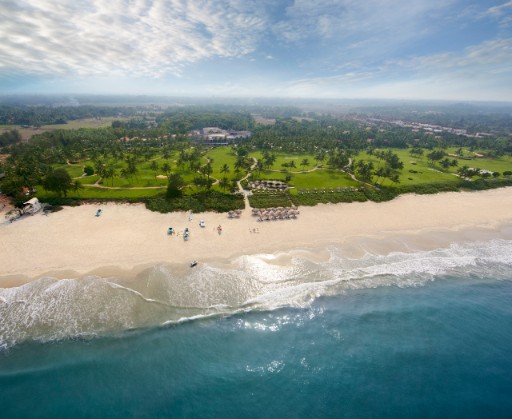 Stay a Bit Longer
Stay 3 nights or more and get more value. The longer you stay, the better it gets.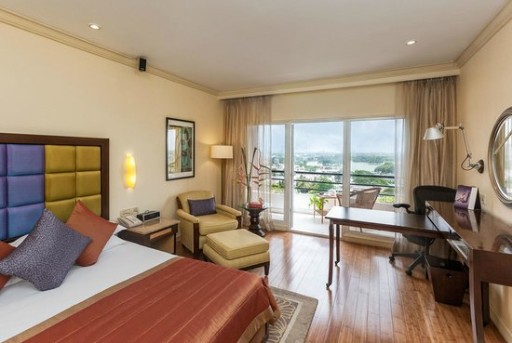 Member Exclusive Offer
An exclusive offer for our exclusive members