List
Map
Taj Hotels in Lucknow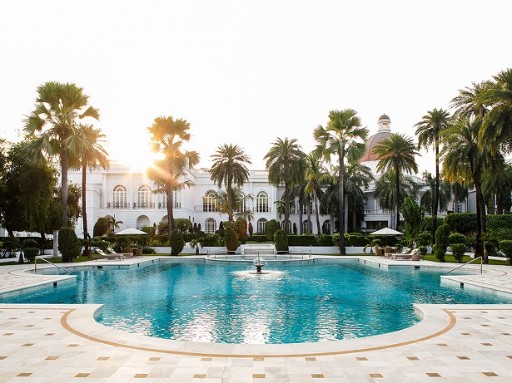 Taj Mahal, Lucknow
Taj Mahal, Lucknow
Vipin Khand, Lucknow
Vipin Khand, Lucknow
18.2km from Chaudhary Charan Singh Airport
It can be said, that in Uttar Pradesh, tourists go to Agra and travellers to Lucknow. This land of myriad cultures and histories is where gracious living and colonial and Indian royal grandeur collide in one impressive kaleidoscopic burst. Like its kebabs, nothing is underdone in Lucknow. And in this glorious confluence of past and present, Taj Mahal Lucknow, offers a timeless Taj experience.

Stately. Elegant. Opulent. Taj Mahal Lucknow inspires a romance with a coquette called Lucknow.

If Delhi is the city of Djinns, then Lucknow is the city of soul. The nawabs still haunt it, as do the British, with their fine taste for delicate craftsmanship, love for beauty, music, the arts and cuisine.

In fact, if they were around they would give Taj Mahal Lucknow, a round of applause. Because this is where regal décor, food that is lovingly coaxed on plates, a revival of fine art and curated one-of-a-kind experiences come together.

A museum of monuments, this city, a rather overlooked destination by the ordinary itinerary, deserves a mention. Indeed, there's nothing ordinary about this place. Every passing culture has left an indelible mark on the land, leaving behind an extraordinary blend of influences that's almost fable-like. And all of this tradition is captured, waiting to be experienced, at the Taj Mahal Lucknow.

Begin your days at our hotel welcoming the warmth of the sun and the tranquil pool or garden views from your room. Take time off to sample the smorgasbord of culinary delights, with choices that travel on from sunrises to sunsets. And end them by getting out of a wet swimsuit and into a dry martini.

Go sightseeing, a must for history buffs. The siege of Lucknow's Residency building was one of the sparks for the great Indian War of Independence in 1857. Lucknow's grandest structure, the Bada Imambara, is also an intriguing experience with its mysterious passageways, secret tunnels and labrynth maze.

Souvenirs can be exquisitely crafted chikan kurtas for both men, women and children or attars from the local bazaar.

And your most unforgettable one is your time here, at our hotel, which starts to delight and grow on you, making you amenable to a second visit. At the Taj Mahal Lucknow, time is always on your side. What more could you want, in a city so enduring?

Connectivity:
20 kilometres from the Domestic Airport
8 kilometres from the Railway Station

 
Located Adjacent to Gomti River
80000 Sq. Mt. of Lush Lawns
About Lucknow
Once a seat of power of the Mughal and British empires, Lucknow is a genteel, cultured city. The capital of Uttar Pradesh will floor you with its tehzeeb or culture, and tameez, which means grace. Lucknow is also the heart of the earthy, royal Awadhi kitchen, and any holiday here is bound to be a feast.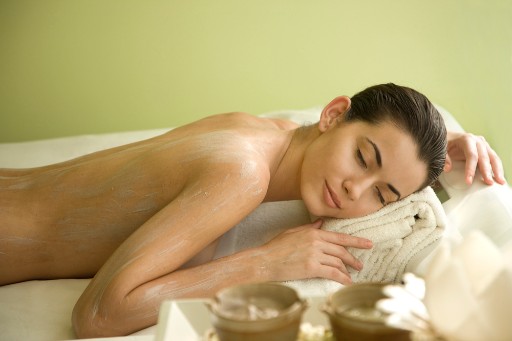 Urban Wellness
Wellness, Weekdays & Weekends!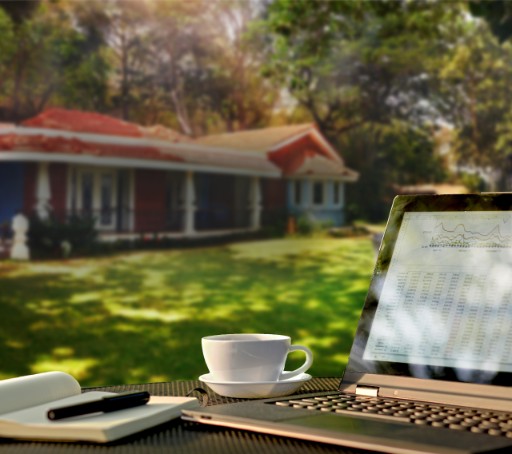 Bizcation
Explore the wonders of work and vacay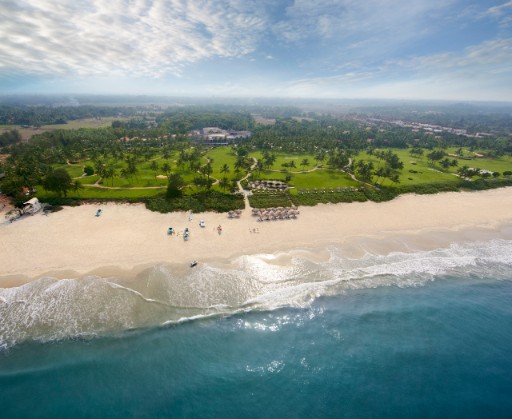 Stay a Bit Longer
Stay 3 nights or more and get more value. The longer you stay, the better it gets.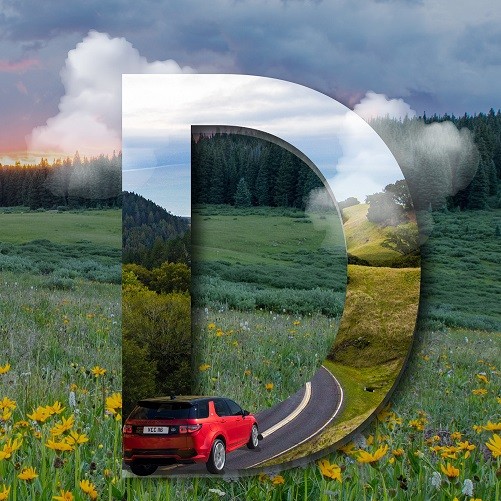 4D Offer
Presenting the 4D travel experience.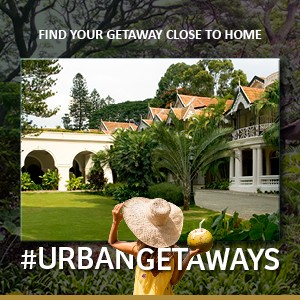 Urban Getaways
Treat yourself and your loved ones to a relaxing staycation at our iconic city hotels.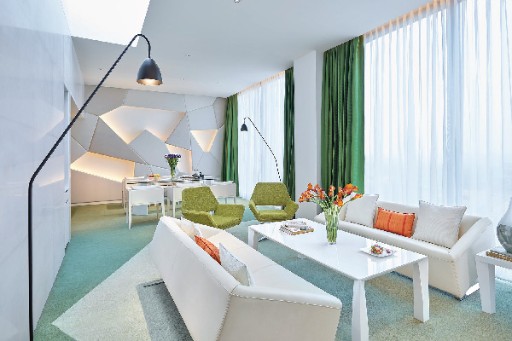 Suite Surprises
Enjoy exclusive benefits ranging from airport transfers - one way, daily breakfast. Complimentarybasic Wi-Fi.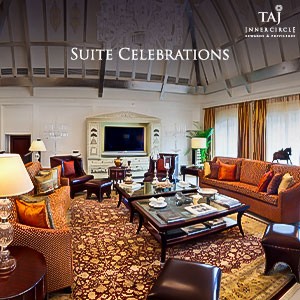 Suite Celebrations
Enjoy luxurious stays at spectacular suites, at our authentic palaces, idyllic resorts and urban retreats, with exclusive savings & benefits on Suite bookings.