Hotels in Kanha National Park
List
Map
Taj Hotels in Kanha National Park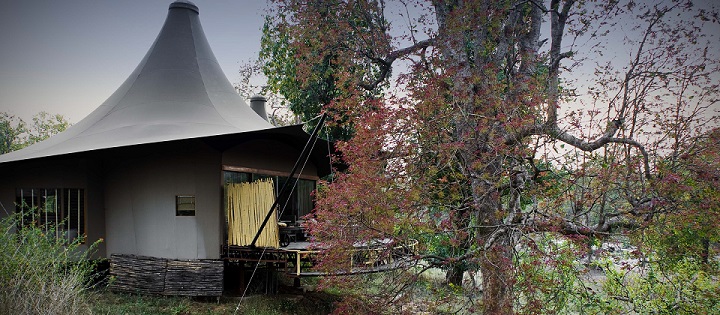 Banjaar Tola, A Taj Safari - Kanha National Park
Tented Camps with a private deck
Overlooking river stream and jungle beyond
Bamboo Floors & Locally Crafted Furniture
Farm-to-fork wilderness dining
About Kanha National Park
Sunlight dappling past towering teak trees and grasslands dotted with watering holes, Kanha brings to mind the raw wilderness of the African veldt. India's most famous and handsome jungle can be found deep inside Madhya Pradesh, in the heart of Tiger territory.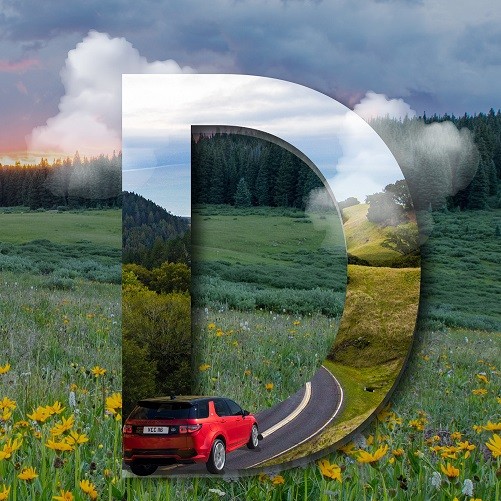 4D Offer
Presenting the 4D travel experience.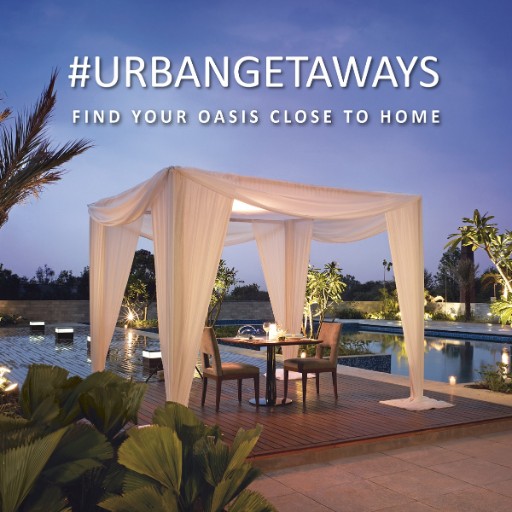 Urban Getaways
Treat yourself and your loved ones to a relaxing staycation at our iconic city hotels.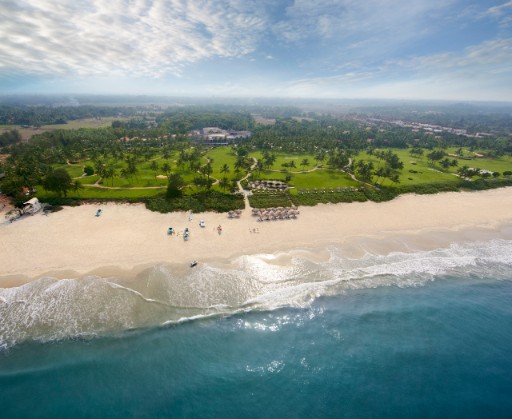 Stay a Bit Longer
Stay 3 nights or more and get more value. The longer you stay, the better it gets.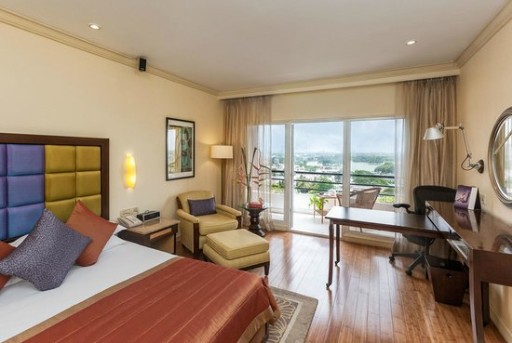 Member Exclusive Offer
An exclusive offer for our exclusive members