List
Map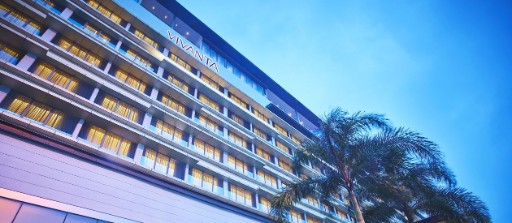 Vivanta Kolkata EM Bypass
Vivanta Kolkata EM Bypass
Proximity to Central Business District
Panoramic View of the City
Other IHCL Hotels in Kolkata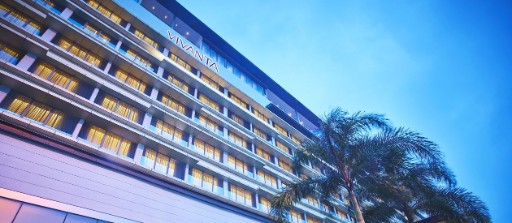 Vivanta Kolkata EM Bypass
1930 Rajdanga Main Road, Kolkata
18.6km from Netaji Subhash Chandra Bose International Airport
88.400867
22.512993

Other IHCL Hotels in Kolkata

Raajkutir, Kolkata - IHCL SeleQtions
89C, Maulana Abul Kalam Azad Sarani, Phool Bagan, Kankurgachi, Kolkata
73.8133
15.4566


25 Farm House, Vedic Village
Vedic Village Plot no. 25 & 25A,Vedic Village Scheme, Mouza-Chandpur Chapagachi, Chandpur Gram Panchayat, Dist- 24 Parganas (North), Police Station Rajarhat, West Bengal 700135, Kolkata
88.3639
22.5726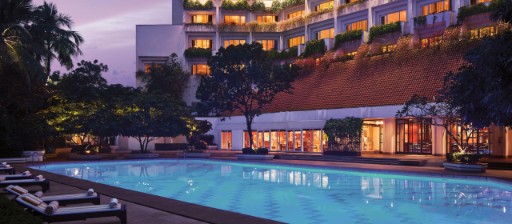 Taj Bengal
34-B, Belvedere Road, Alipore, Kolkata
22.9km from Netaji Subhash Chandra Bose International Airport
88.334308
22.537719


Taal Kutir Convention Centre
Eco-Tourism Park Eco Park Rd Jatragachhi Deshbandhu Nagar Newtown, Kolkata
88.467828
22.593836

About Kolkata
Located on the east bank of the Hooghly River, Kolkata was the first British-era capital of the subcontinent. The centre of the Bengal Renaissance, with a stellar literary and artistic heritage, impressive Colonial architectural monuments and a diverse mix of vibrant local experiences makes Kolkata eclectic and intriguing.


Rate includes breakfast and basic wi-fi up to 4 devices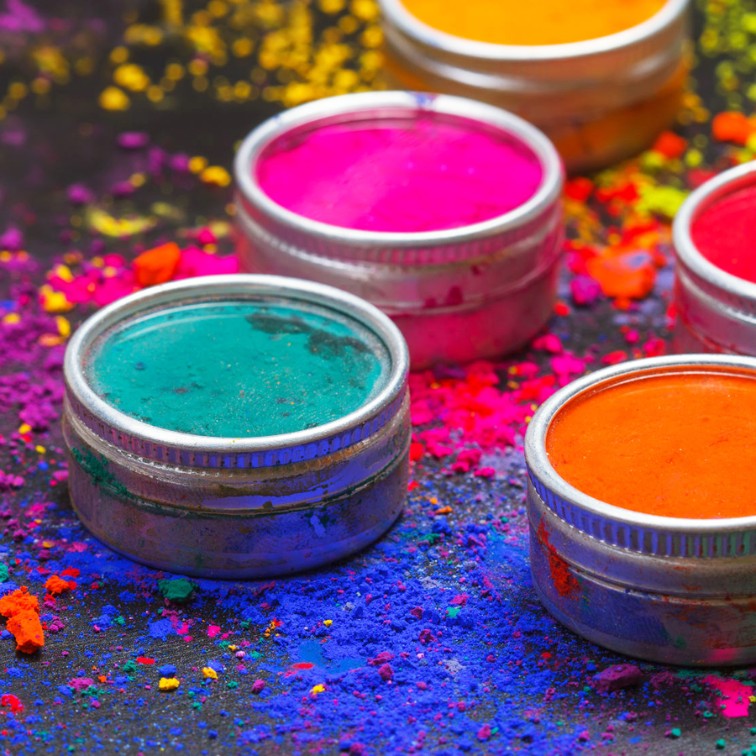 Urban Festive Celebrations
This festive season, celebrate joy, purity and the finest hospitality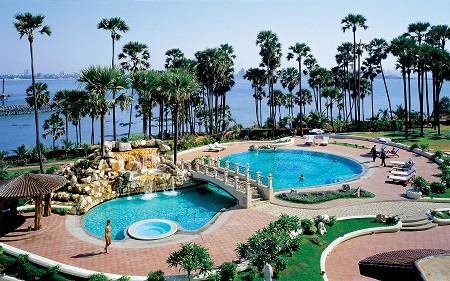 Urban Getaways
Enjoy a staycation right in your city.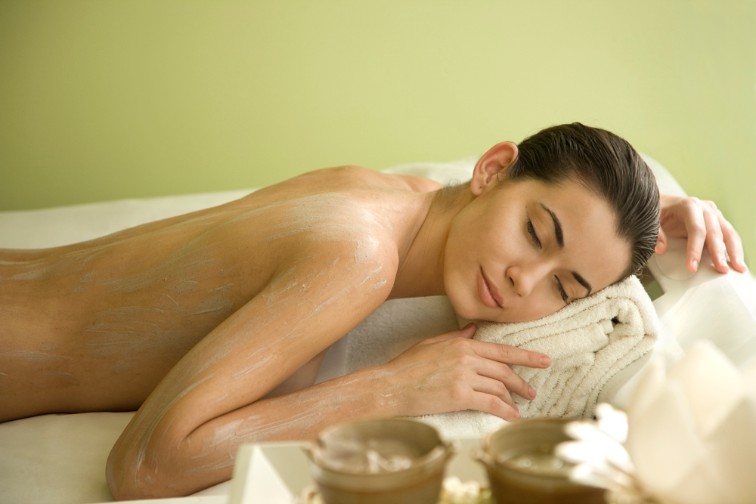 Urban Wellness
Wellness, Weekdays & Weekends!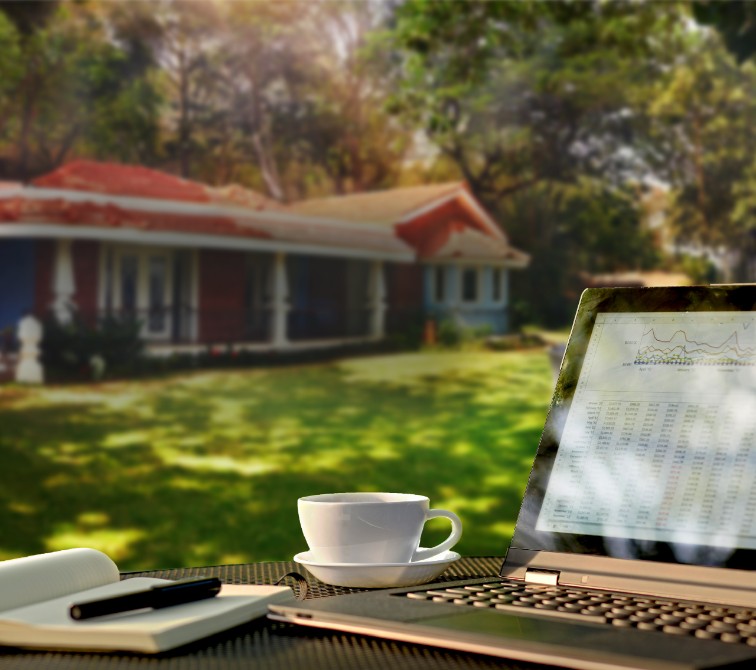 Bizcation
Explore the wonders of work and vacay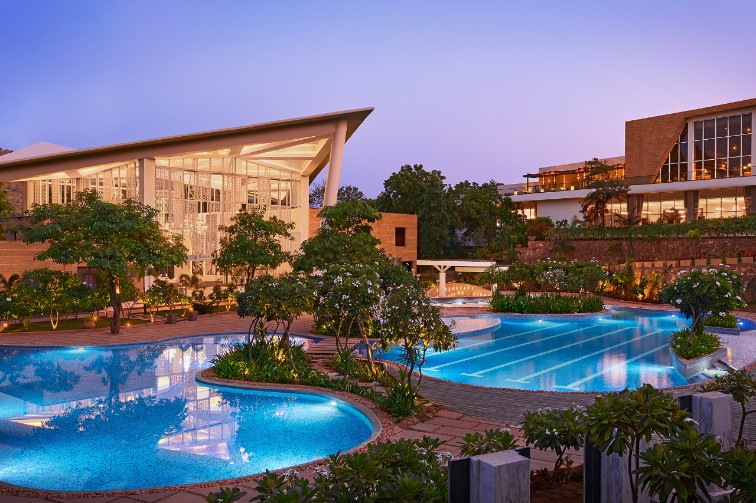 All Inclusive Offer
All Inclusive offer includes everything you need to maximise your stay experience. The offer comprises all meals, curated HiTea, 4 pieces Laundry per person Indian made foreign liquor at restaurants & bar,unlimited soft beverages, WiFi upto 4 devices.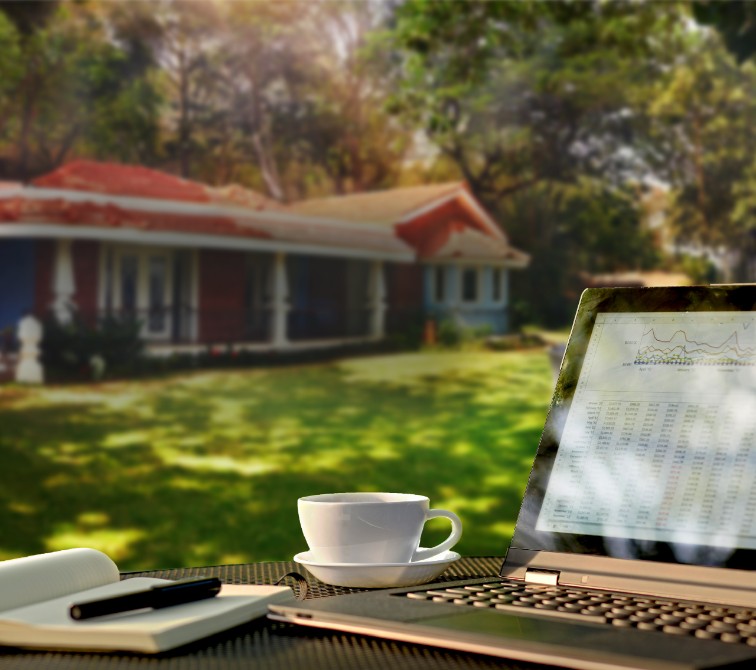 Bizcation Special rate
Explore the wonders of work and vacay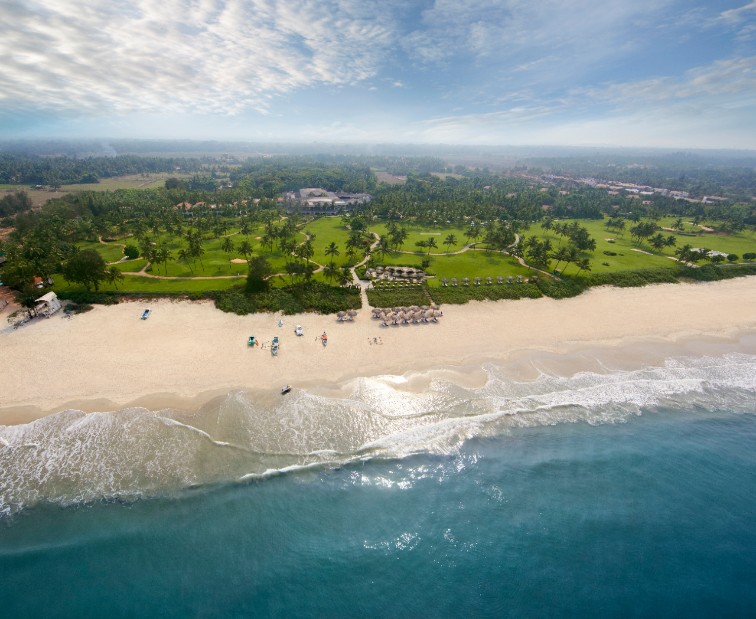 Stay a Bit Longer
Stay 3 nights or more and get more value. The longer you stay, the better it gets.


IHCL Vistara SpecialOffer


IHCL Vistara Exclusive Offer


Rate includes breakfast and basic wi-fi up to 4 devices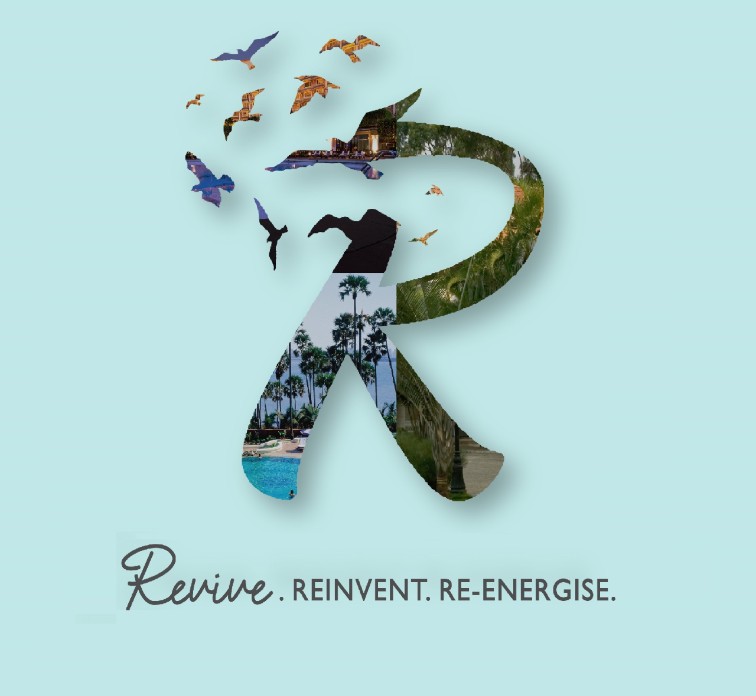 Revive Reinvent Re-energize
Relax, detox and unwind with morning meditation, daily immunity boosters, leisurely breakfast, outdoor dining, health tips with our experts and more.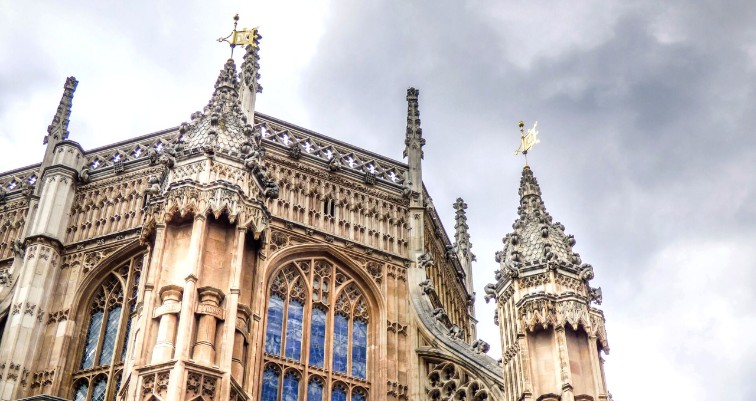 Discover SeleQtions
Discover SeleQtions, a hand-picked portfolio of hotels and resorts offering authentic and unforgettable stays. Book now with this special rate which includes breakfast & a meal and get a special SeleQtions experience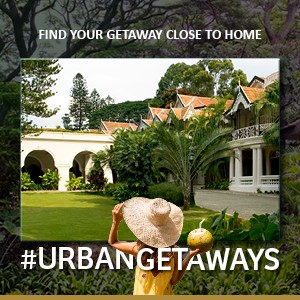 Urban Getaways
Treat yourself and your loved ones to a relaxing staycation at our iconic city hotels.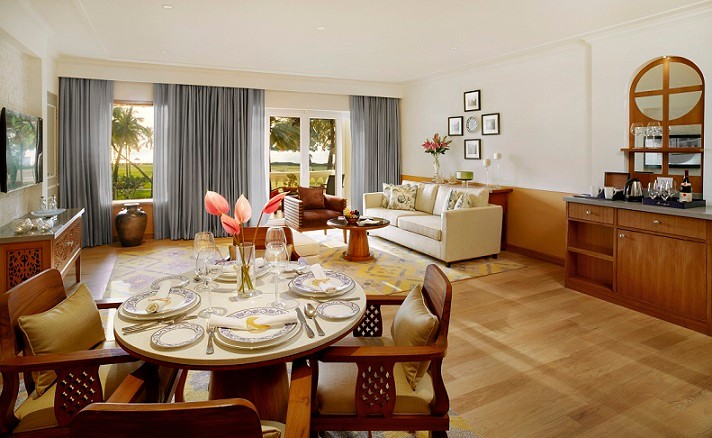 Suite Surprises
Great value on Suite bookings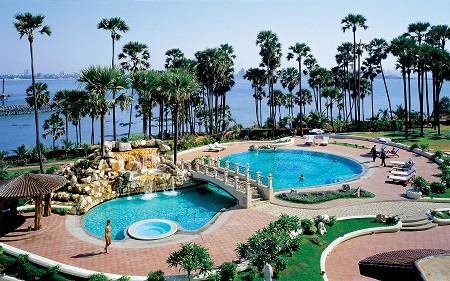 Urban Getaways
Enjoy a staycation right in your city.


IHCL Visa Card member Offer
10% off on Best Available Rate


Rate includes breakfast and basic wi-fi up to 4 devices


Rate includes breakfast and basic wi-fi up to 4 devices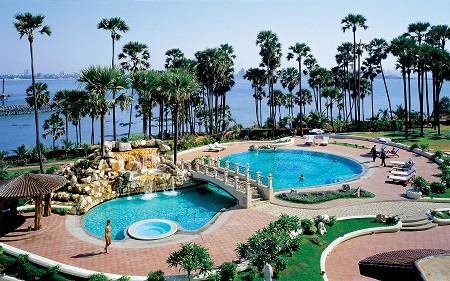 Urban Getaways
Enjoy a staycation right in your city.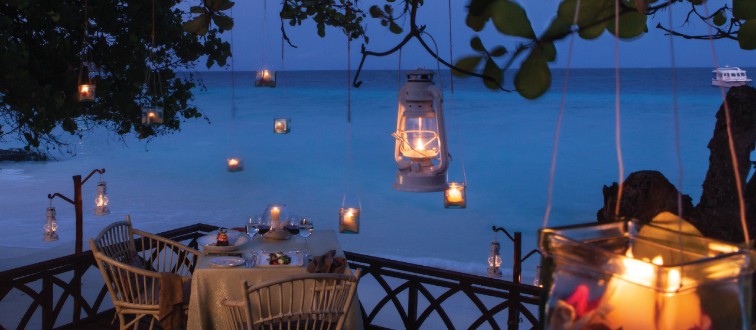 Valentines Day Celebration
Valentine's Day Celebration – Offer includes breakfast, celebration meal for two once during the stay and a bottle of sparkling wine.
Validity 04 Feb 2021-14 Feb 2021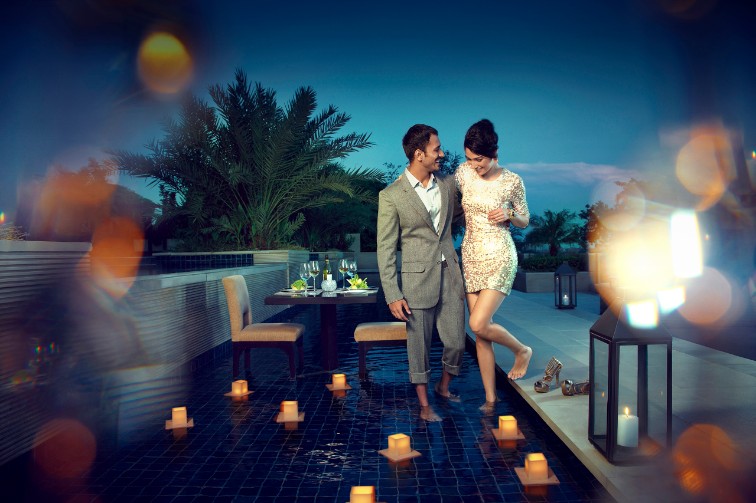 Celebrate With Us
Take your special day up a notch with us. Avail daily breakfast, celebration dinner at a pre-designated area for two, once during your stay. Open a bottle of sparkling wine with a special celebration amenity with our compliments.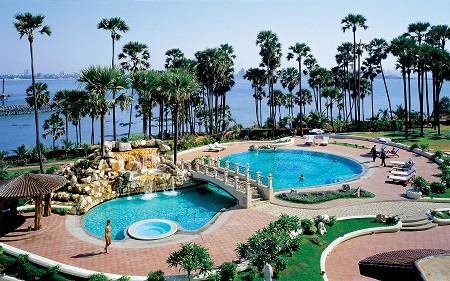 Urban Getaways
Enjoy a staycation right in your city.


Tata Capital Wealth Exclusive Offer
Taj Safaris invites you to experience the unparalleled beauty of the jungles of the Indian subcontinent.
Validity 30 Sep 2021-30 Mar 2022


Rate includes breakfast and basic wi-fi up to 4 devices


Tata Advanced Systems Ltd Special Rate
Special Rate for Tata Advanced Systems Ltd Employees only.


Tata Celebratory Offer – Participating Spa's


AT Kearney Special Offer
Redemption includes breakfast, two set meal for 2 adults and Basic Wi-Fi.
Validity 09 Dec 2021-30 Sep 2022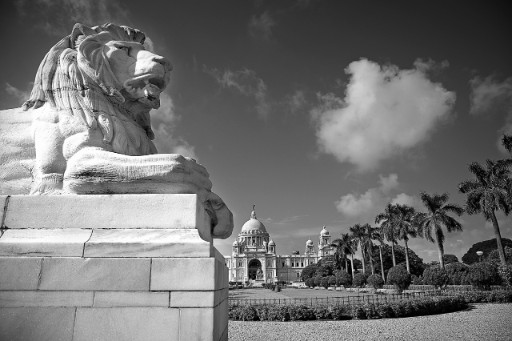 Icons of Kolkata
Erstwhile seat of the British empire, Kolkata is the fourth largest metropolitan city in India and undoubtedly it's cultural capital. From glorious Howrah Bridge - one of the largest cantilever bridges in the world – over the Hooghly River to dazzling idols of Goddess Durga taking over the city in a colourful celebration every year, Kolkata's sights are enduring national icons. Explore the city's historical landmarks with the courteous guidance of our Concierge service. Start at the Victoria Memorial, a breathtaking confluence of Indo- Saracenic, Venetian, Egyptian, Islami and Deccani styles of architecture. Amongst the many displayed treasures are rare Indian art, manuscripts by William Shakespeare and the  Rubaiyat of Omar Khayyam . Another must-see museum (Kolkata has over 30 of them, so you'll never run out of options) is Indian Museum - the largest in the country - which has over 35 galleries. Far from the cultural hoi polloi, there are many more sides to vibrant, multicultural Kolkata. Bara Bazar, the largest wholesale market in the city exemplifies its diverse heritage, with the Armenian Church of Nazareth, the imposing Holy Rosary Cathedral and some synagogues looking upon the crowds of traders and street food sellers. Round off your tour at the magnificent Kalighat Temple, one of the shakti peethas devoted to the Goddess Shakti.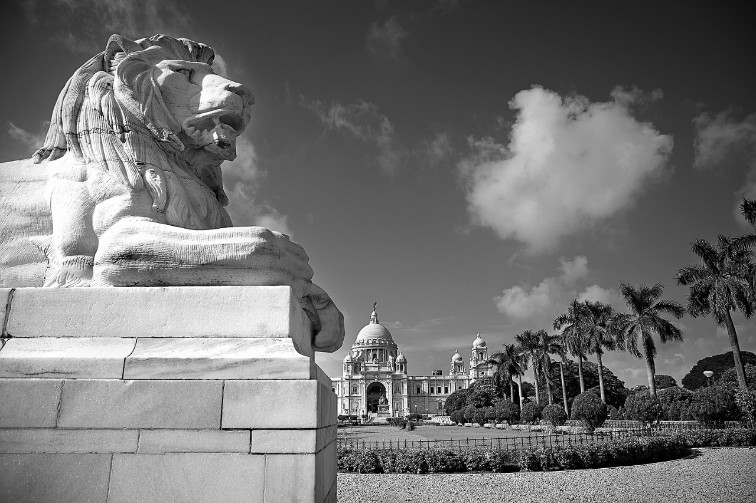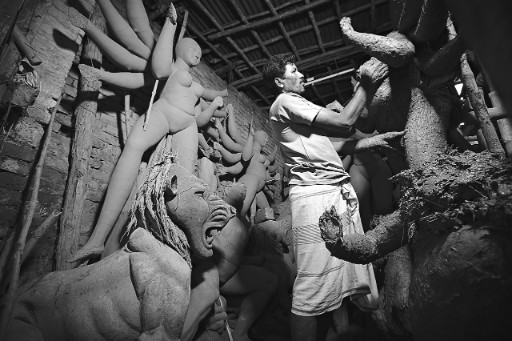 Artisan Trail
Kolkata's craftsmen are legendary for their aesthetic vision and attention to detail, perfected over generations. Our Concierge service will help with drafting a shopping spree that will get you up and close with the best-kept artistic secrets of the city. The family-run Mondal & Sons in Lal Bazaar sells exquisite musical instruments like sitars and violins and count Yehudi Menuhin amongst their customers. A hole-in-the-wall on Meher Ali Road, Ankur Kala sells lovely batik and tie-dye handicrafts as well as beautiful leather and embroidered goods, handmade by underprivileged women. While you cannot purchase a life-size idol to take back home, a visit to Kumartulli - the potters' quarter in northern Kolkata - is a must for excellent photo opportunities. The artists here are renowned for their skill in crafting clay idols of Hindu gods and goddesses, especially Kolkata's beloved deity, Durga.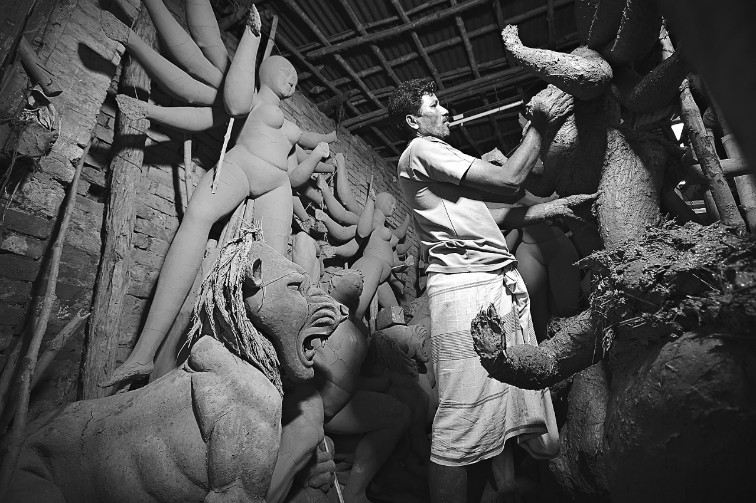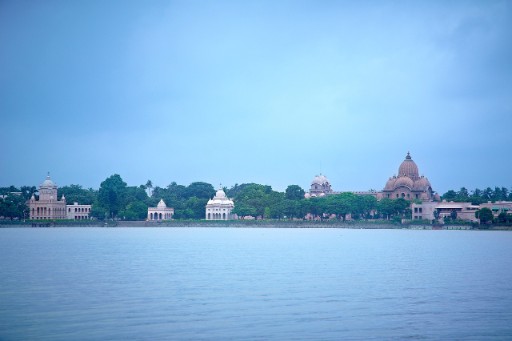 Breakfast Cruise on the Hooghly
Breakfast Cruise on the Hooghly
The wilfully winding Hooghly (Ganga) is the lifeline of Kolkata, and a day cruise is the ideal way to experience this magnificent river. Reach out to our Concierge service which will plan a memorable ride for you, preferable early in the morning. There are 54 ghats along the Hooghly where locals bathe, cast their nets for the catch of the day, perform rituals and wait in their boats to ferry guests. As you leave behind the iconic Princep Ghat, you'll watch the city come to life on the shore across markets, memorials and monuments. Hop off midway to explore the sprawling campus of Belur Math, the hub of the spiritual Ramakrishna Movement and the place where Swami Vivekananda spent the last days of this brief, extraordinary life.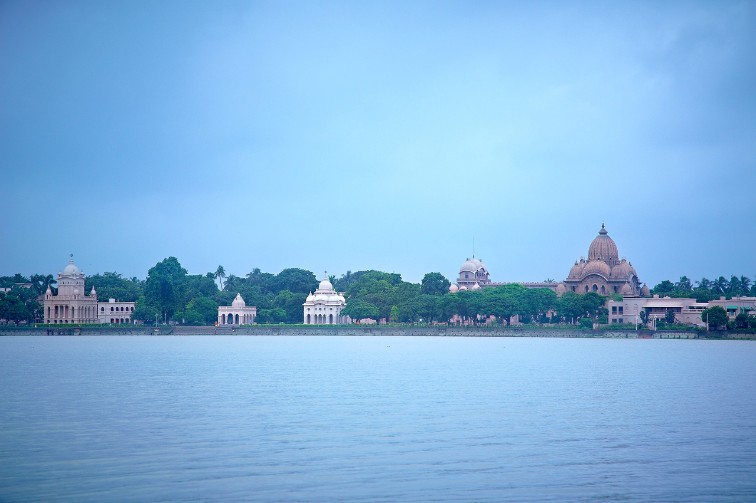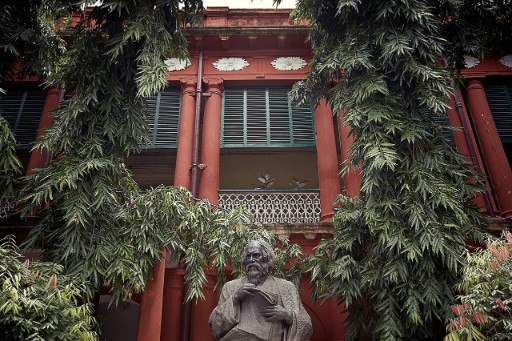 Join the Literati
As the centre of India's cultural renaissance and home to illustrious novelists and poets like Sunil Gangopadhyay, Bankim Chandra Chattopadhyay and Shankha Ghosh, Kolkata is nothing if not crazy about the written word. You can spend an afternoon debating Booker Prize winners with the students of Presidency College at the legendary Indian Coffee House, and then stroll down the 'boi-para' (book alley) on College Street. Pay tribute at the Jorasanko Thakurbari (Tagore House) the 18 th century ancestral home of India's first Nobel Laureate. Visit Academy of Fine Arts - the stronghold of Bangla theatre - on Cathedral Road and head to Rabindra Sadan for exhibits and dance performances. If you're short of time, we have replicated the literary fervour of Kolkata's streets in the plush environs of the hotel. Just grab your laptop or a book from the library settle down in the comfy sofas at the Writers' Retreat on the lobby level. This cosy nook right next to Swirl, the patisserie and deli, is the contemporary version of the adda (hangout) that's characteristic of Kolkata.