List
Map
Taj Hotels in Bhopal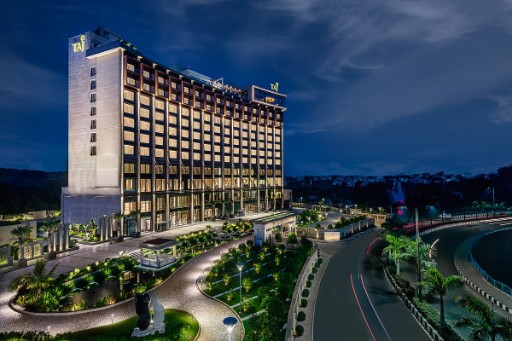 Link Road No. 3, Prempura, Bhadbhada Chouraha, Bhopal
Link Road No. 3, Prempura, Bhadbhada Chouraha, Bhopal
Taj Lakefront, Bhopal, is located 17 km from the airport, with easy access to commercial hubs and tourist destinations. The hotel's 152 rooms, iconic restaurants and recreational facilities are the hallmarks of Taj's hospitality and service.
Lake facing on one side and hill facing on the other
Three iconic restaurants and bar
Known as the City of Lakes, Bhopal is the crown jewel in the heart of India, waiting to be unveiled. It hides in its folds a treasure trove of awe-inspiring palaces and forts, pristine landscapes and vibrant marketplaces. Being the only city to have been ruled by women – the Begums of Bhopal, the city's monuments weave stories never heard before. The tribal art, the Khajuraho temples and the heritage sites of Bhimbetka and Sanchi provide an immersive cultural experience.
The architectural majesty of the city is only matched by the picturesque surroundings. Chequered with the hills and plateaus of the Vindhyas, the city is endowed with immense natural beauty and splendour. The rich biodiversity of the region, along with the natural and manmade lakes, lend to a host of adventures and recreational activities.

Bhopal is one of the greenest and cleanest cities in the country, and is selected as one of the Smart Cities under PM Narendra Modi's flagship Smart Cities Mission. The city's state-of-the-art amenities in the backdrop of scenic lakes and astounding structures make it perfect destination for weddings. Coexisting with modern-day structures, lush gardens and towering buildings, the architectural gems in Bhopal truly make it a place worth exploring.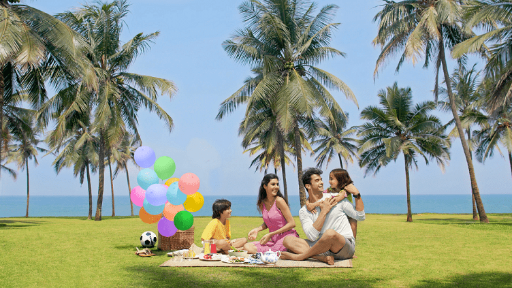 Taj Holidays
Create memories for a lifetime.

Member Exclusive Offer
An exclusive offer for our Exclusive members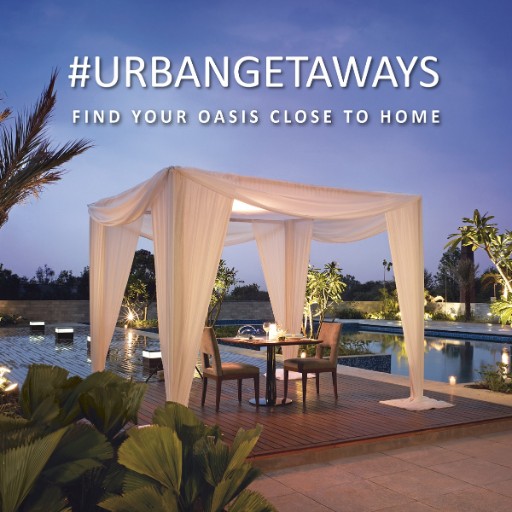 Urban Getaways
Treat yourself and your loved ones to a relaxing staycation at our iconic city hotels.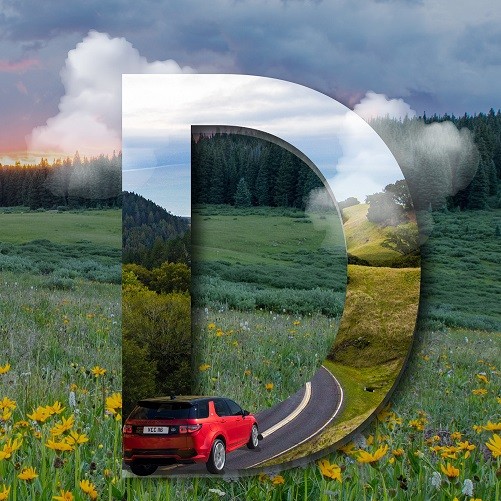 4D Offer
Presenting the 4D travel experience.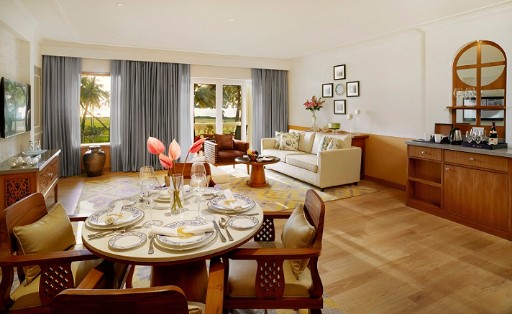 Suite Surprises
Great value on Suite bookings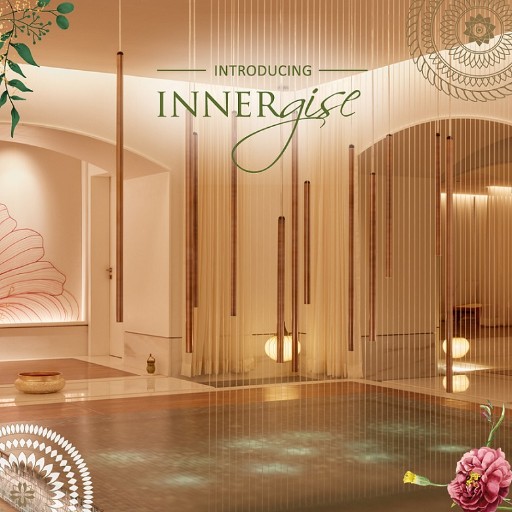 Innergise
Explore serene locations, curated menus, immersive experiences & healing therapies that have been thoughtfully designed by our wellness experts to Immunise, Invigorate and Indulge.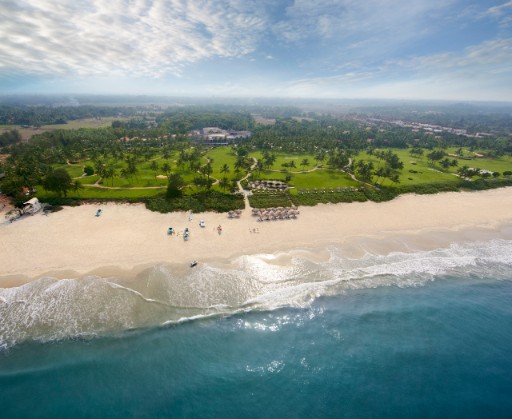 Stay a Bit Longer
Stay 3 nights or more and get more value. The longer you stay, the better it gets.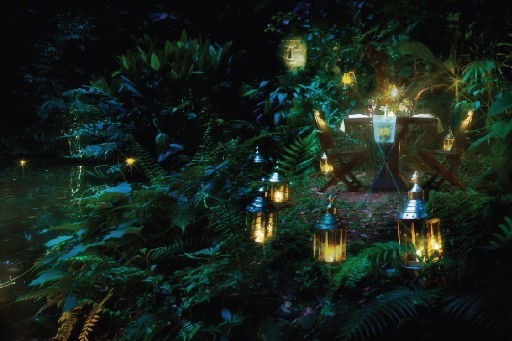 Garden Is Yours
Reserve a picturesque spot in our lush green garden all for yourself and your loved ones.