Sorry, No offers found.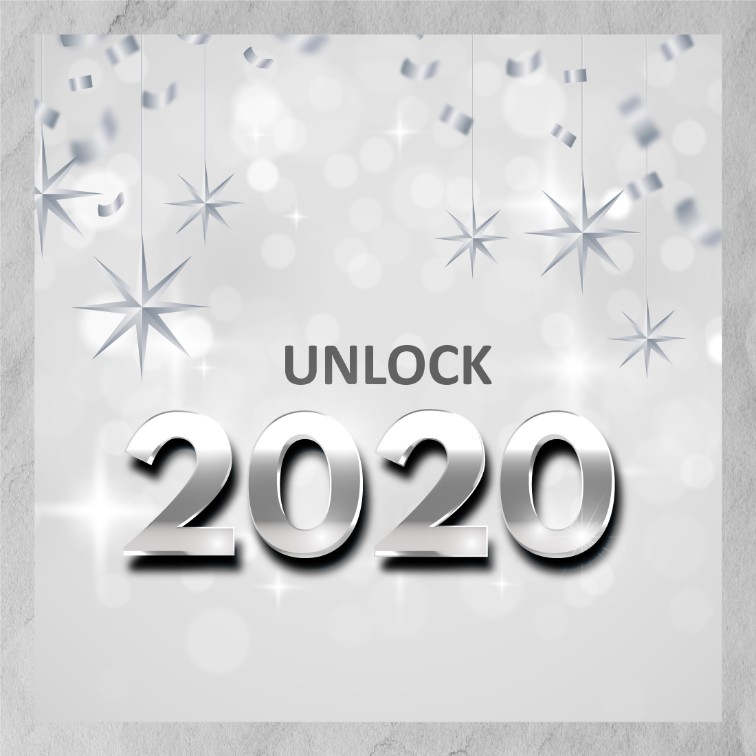 Unlock 2020 Offer
Embrace the spirit of the new year all year around with our special offer.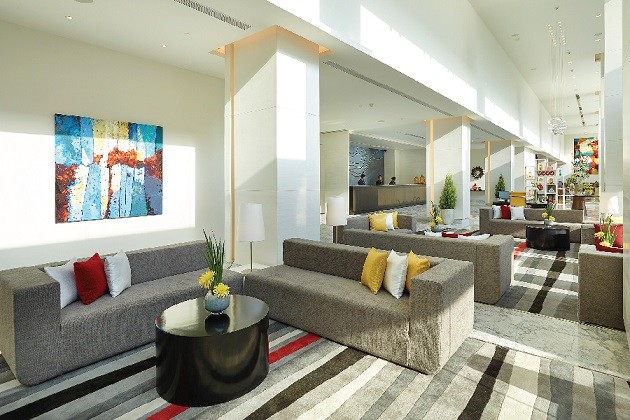 Urban Getaways
Enjoy a staycation right in your city.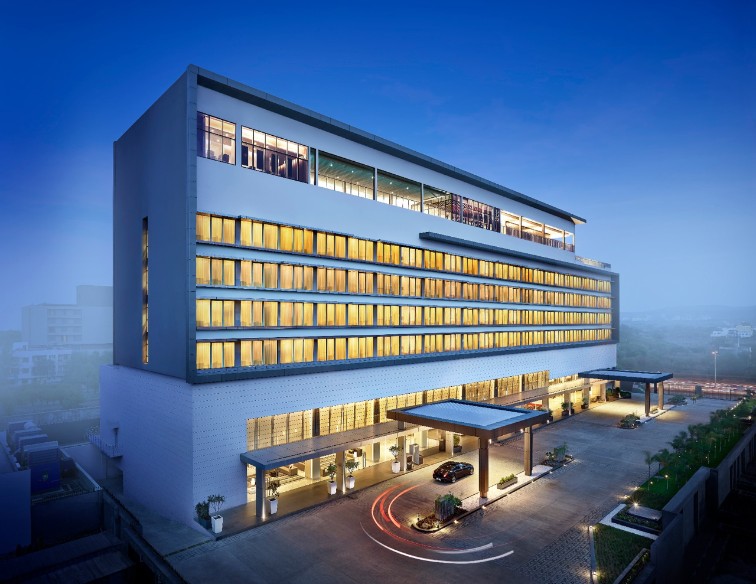 Stay A Bit Longer With Breakfast
The longer your stay, the more it pays. Spending more nights with us gives you greater discounts for additional nights. And while you are enjoying it all, why not browse our WIFI on the house, or wake up to the Buffet Breakfast - with our compliments. Make the most of 'more'.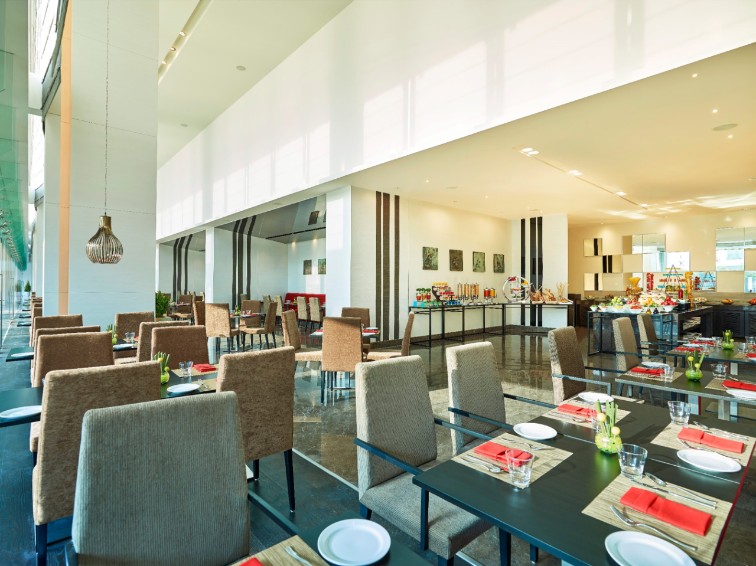 Bed Breakfast & More
Indulge yourself with a variety of Indian and international cuisine available at our restaurants with the Breakfast Inclusive Rate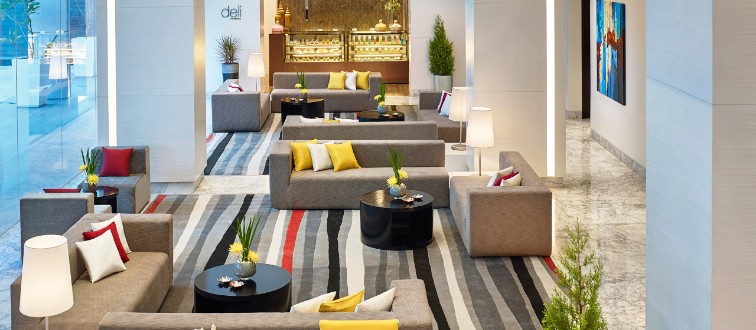 Book Direct and Save
Book through this offer and get up to 20% off on the lowest available rate for your favourite hotel.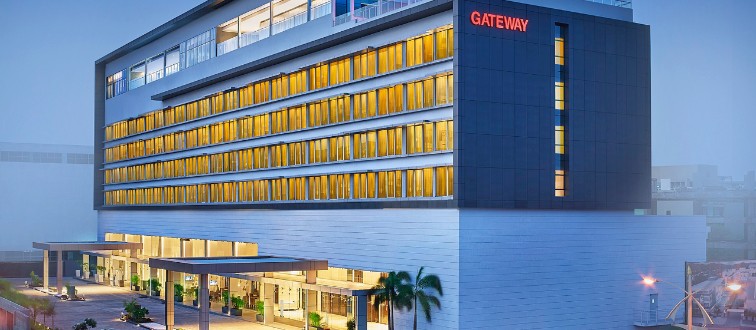 Best Available Rate
For travellers who simply wish the best available rate for their luxurious guest room and a hassle-free reservation. Standard cancellation rules apply.