Cuisine -
Traditional Pan Asian and International cuisine is been served.
Breakfast -
06:30 AM to 10:00 AM
Dress code -
Smart Casual
Lunch -
12:00 PM to 15:00 PM
Dinner -
19:00 PM to 22:30 PM
Average Price for 2 people

VIEW PHOTOS (1)
Collect an Offer for Best Deals on Dining
Your Offer has been added to offer Vault.
Please select offer to proceed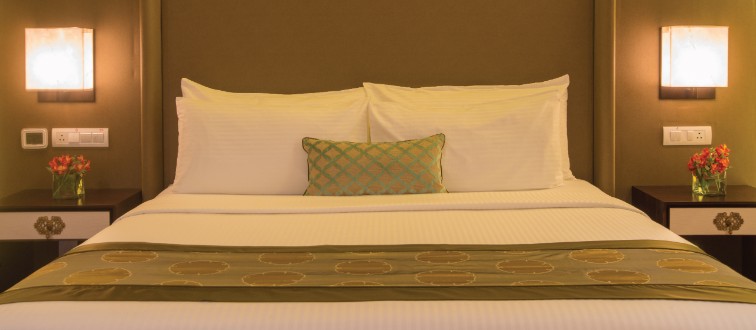 Experience More
Add more Value with complimentary Breakfast & 30Min Spa treatment for each person per stay.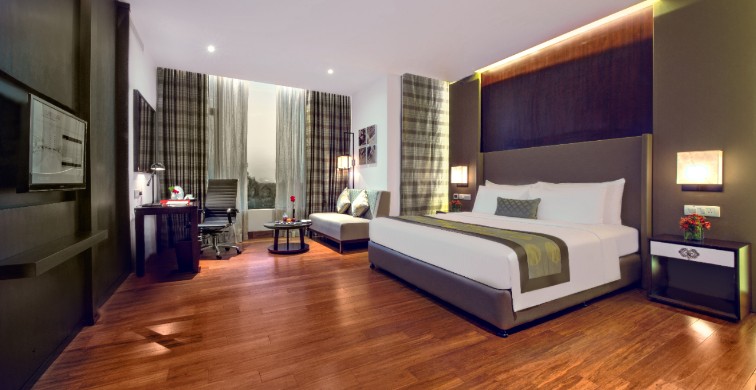 24 Hrs Rate
Check in round the clock. One way Airport Transfer included.