Cuisine -
Confectionary Savory Snacks
Timings -
08:00 AM to 21:00 PM
Dress code -
Smart Casual or Formal
Average Price for 2 people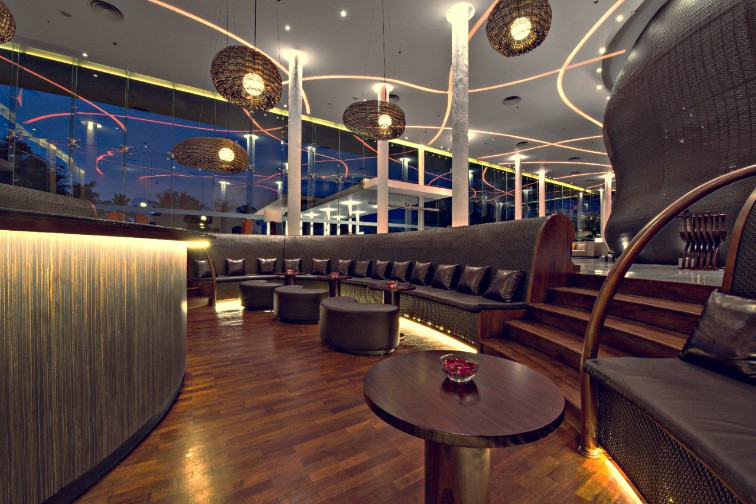 VIEW PHOTOS (3)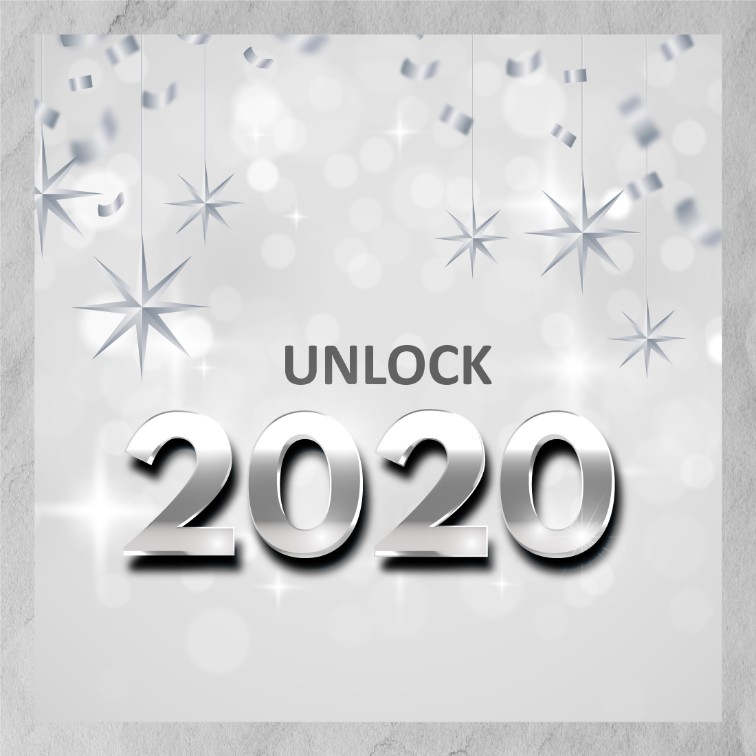 Unlock 2020 Offer
Embrace the spirit of the new year all year around with our special offer.
Validity 15 Dec 2019-31 Dec 2020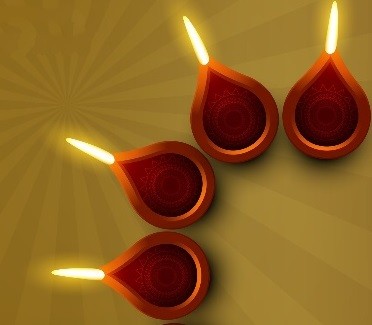 Urban Festive Celebrations
This festive season, celebrate joy, purity and the finest hospitality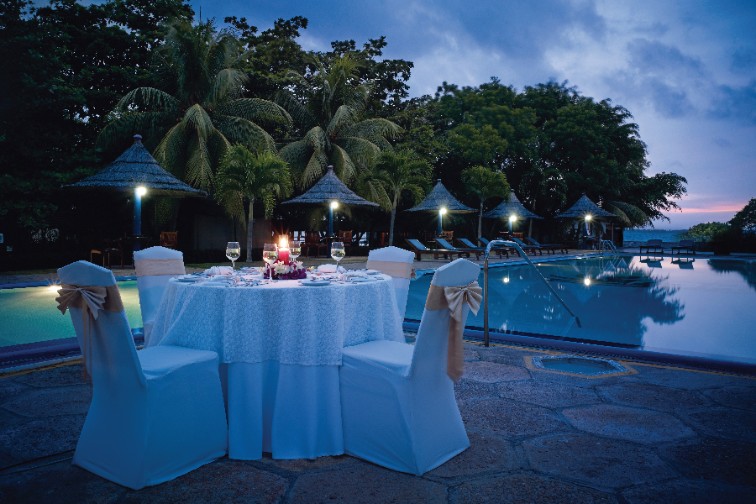 Urban Getaways
Enjoy a staycation right in your city.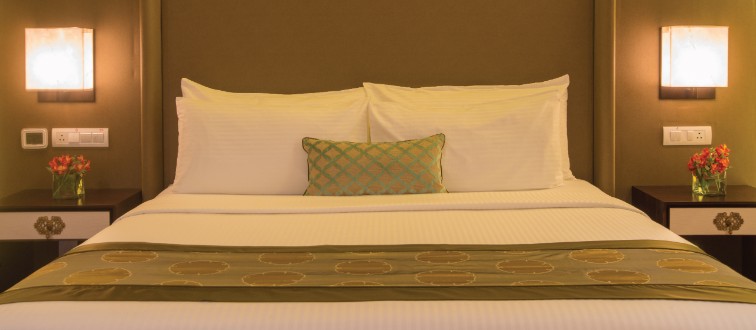 Experience More
Add more Value with complimentary Breakfast & 30Min Spa treatment for each person per stay.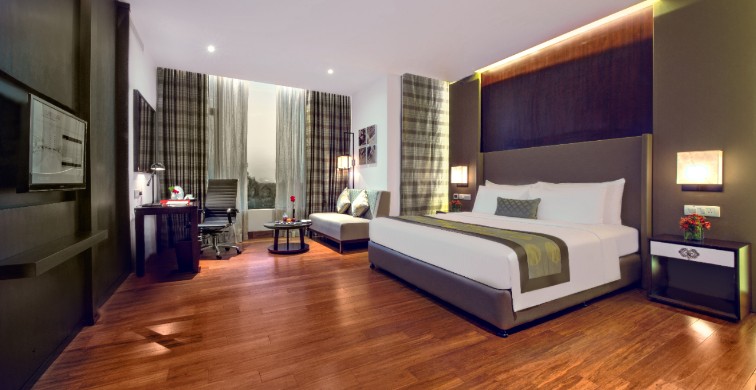 24 Hrs Rate
Check in round the clock. One way Airport Transfer included.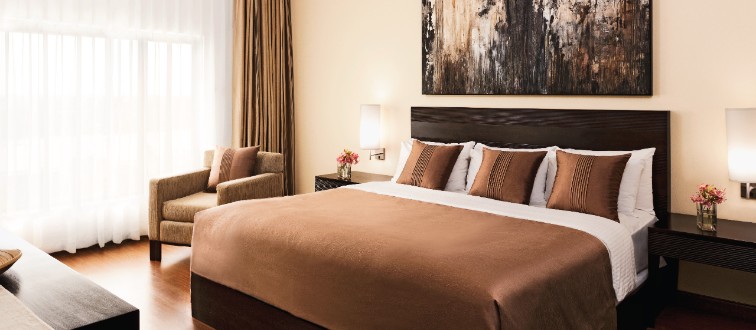 Book Direct and Save
Get upto 20% off the Best Available Rate with our member special, web exclusive offer.