Dining
Vijayawada, set on the north bank of the River Krishna, is all set to sail into the limelight in the revised geographical makeup of the state of Andhra Pradesh. An important commercial and industrial hub, it also boasts an enviable assortment of cultural and historical sites.
No Results Found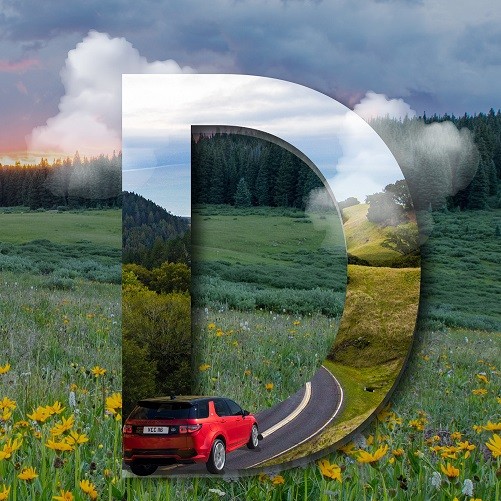 4D Offer
Presenting the 4D travel experience.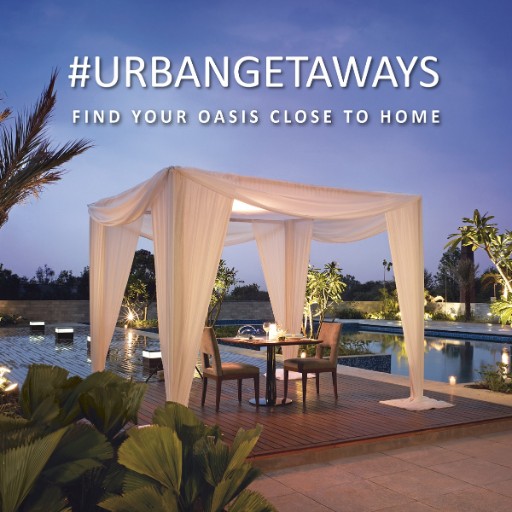 Urban Getaways
Treat yourself and your loved ones to a relaxing staycation at our iconic city hotels.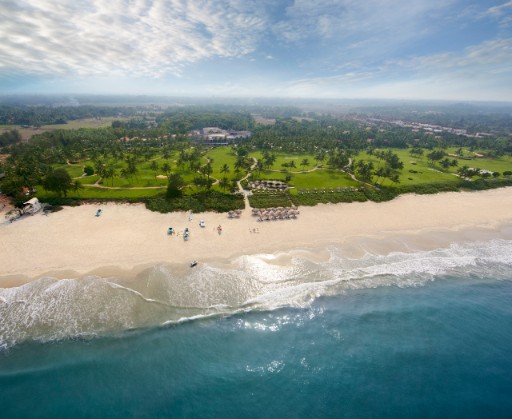 Stay a Bit Longer
Stay 3 nights or more and get more value. The longer you stay, the better it gets.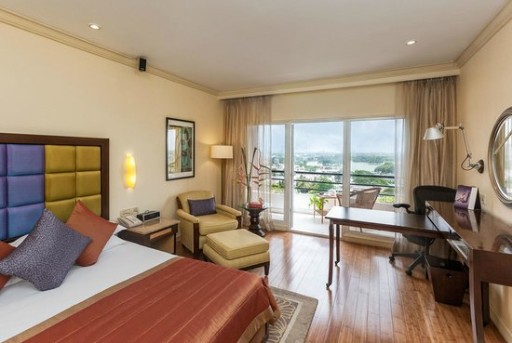 Member Exclusive Offer
An exclusive offer for our exclusive members