Dining
Live out your Jungle Book fantasies at Pench National Park, the quietest of Madhya Pradesh's 'big three' wildlife sanctuaries. Home to the endangered Indian wild dog, this forest is a lovely combination of dense canopies of large-leafed teak and mahua, placid watering holes and wide-open grasslands.
No Results Found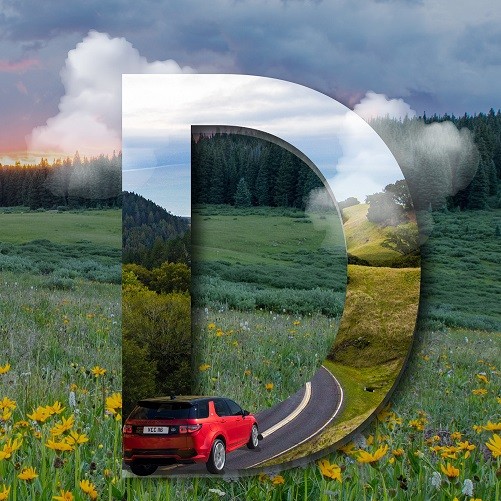 4D Offer
Presenting the 4D travel experience.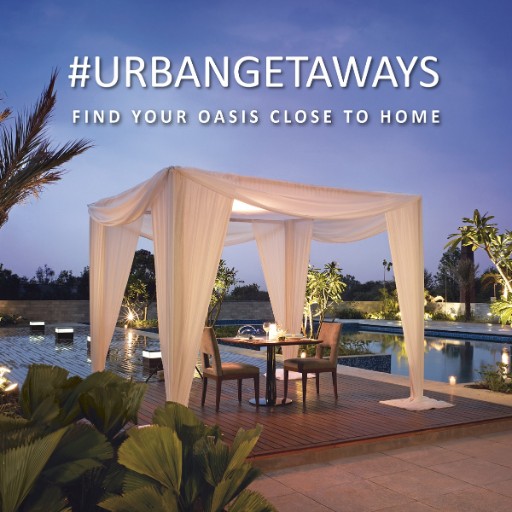 Urban Getaways
Treat yourself and your loved ones to a relaxing staycation at our iconic city hotels.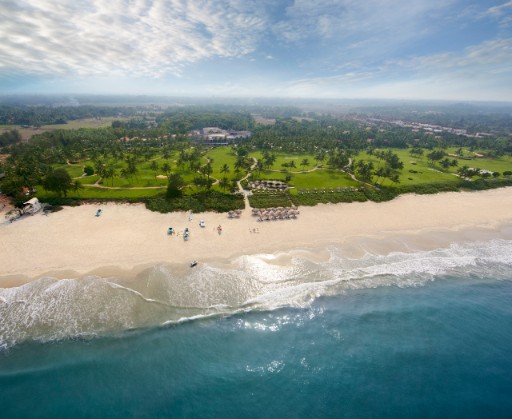 Stay a Bit Longer
Stay 3 nights or more and get more value. The longer you stay, the better it gets.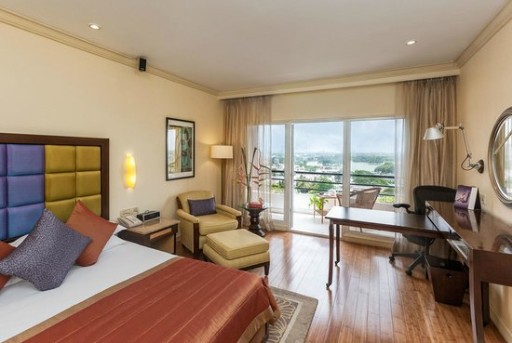 Member Exclusive Offer
An exclusive offer for our exclusive members