Dining
The Taj Mahal has made Agra India's capital of romance, but there is more to the city than this spectacular monument. Discover its hidden marvels, like Akbar's Tomb and the 'Baby Taj', lose yourself in its lovely food and glittering bazaars, and journey into the old Mughal capital of Fatehpur Sikri.
No Results Found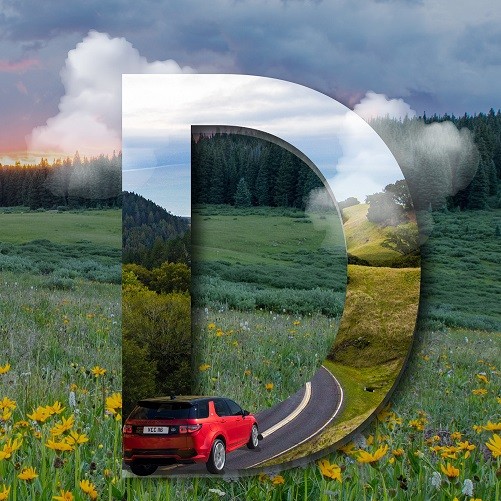 4D Offer
Presenting the 4D travel experience.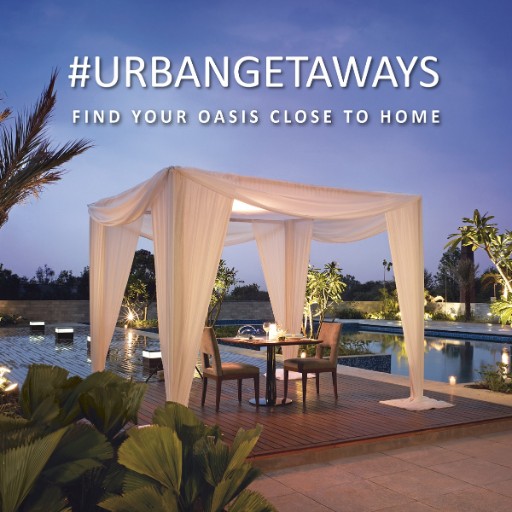 Urban Getaways
Treat yourself and your loved ones to a relaxing staycation at our iconic city hotels.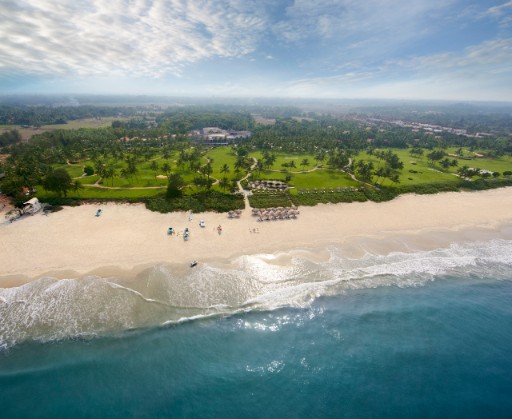 Stay a Bit Longer
Stay 3 nights or more and get more value. The longer you stay, the better it gets.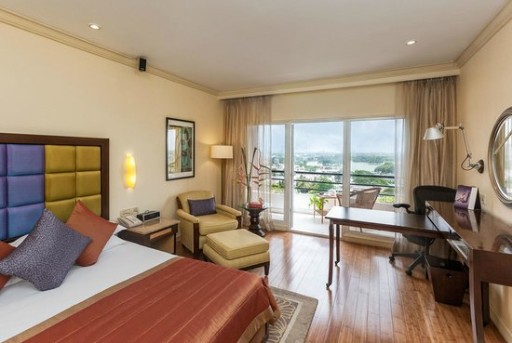 Member Exclusive Offer
An exclusive offer for our exclusive members