Dining
With stretches of sand lapped by the waters of the Bay of Bengal, Visakhapatnam has a seaside-resort vibe with a distinctly Indian flavour. Enjoy its many beaches, its historical sites and the warmth of its people – ingredients that make for an interesting holiday.
No Results Found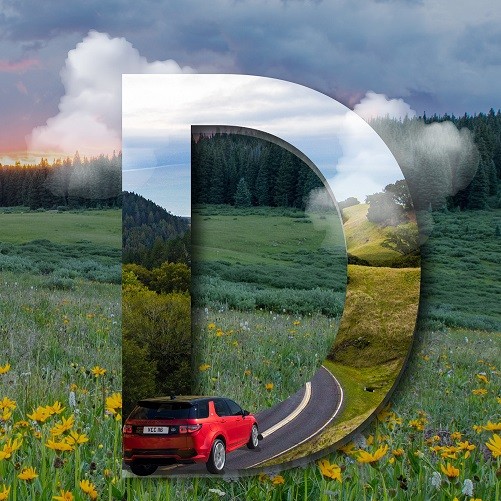 4D Offer
Presenting the 4D travel experience.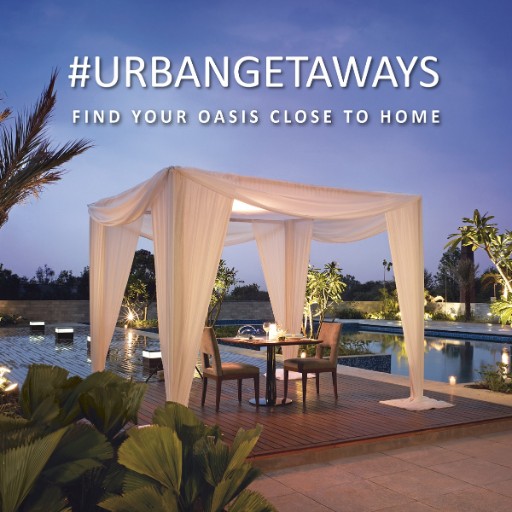 Urban Getaways
Treat yourself and your loved ones to a relaxing staycation at our iconic city hotels.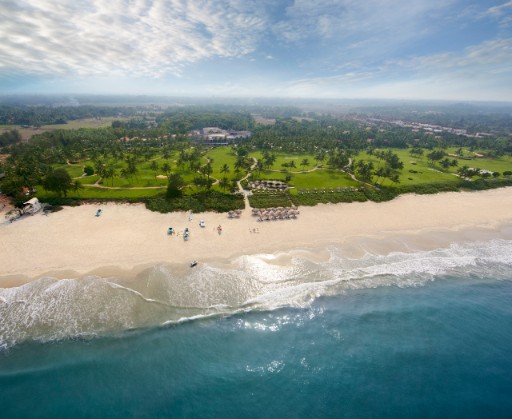 Stay a Bit Longer
Stay 3 nights or more and get more value. The longer you stay, the better it gets.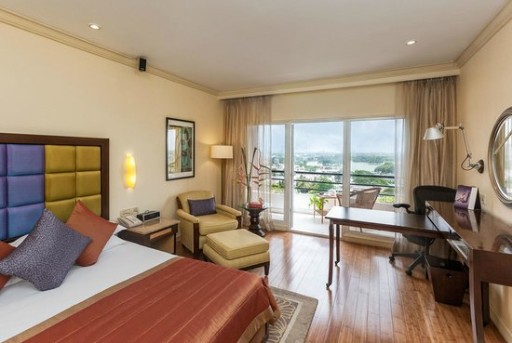 Member Exclusive Offer
An exclusive offer for our exclusive members