Dining
The quiet, scenic Panna National Park hides in the shadows of the famous town of Khajuraho. Sited on the banks of the River Ken, it is gaining popularity with discerning travellers who are looking for a more peaceful, authentic wildlife experience.
No Results Found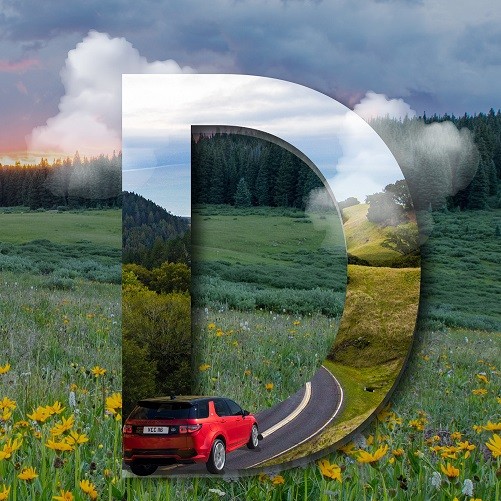 4D Offer
Presenting the 4D travel experience.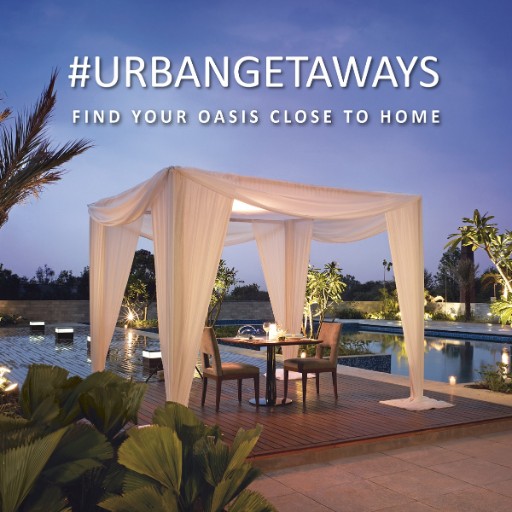 Urban Getaways
Treat yourself and your loved ones to a relaxing staycation at our iconic city hotels.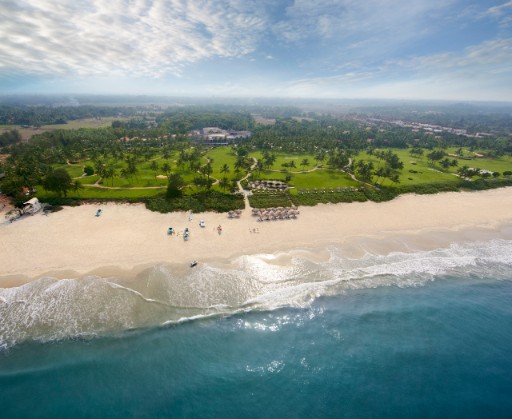 Stay a Bit Longer
Stay 3 nights or more and get more value. The longer you stay, the better it gets.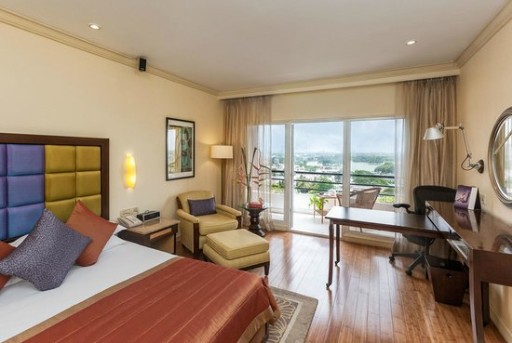 Member Exclusive Offer
An exclusive offer for our exclusive members