Dining
Asia's smallest country by area and population, the Maldives is a chain of nearly one thousand two hundred coral islands perched on a vast underwater mountain range. Whiter-than-white sand, warm, luminous water and great seafood, all make the Maldives a destination for a bucket-list holiday.
No Results Found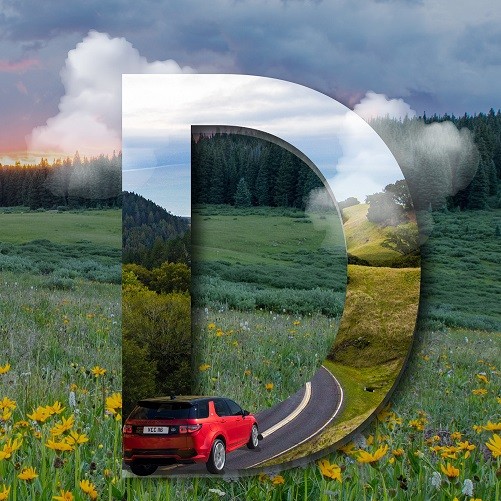 4D Offer
Presenting the 4D travel experience.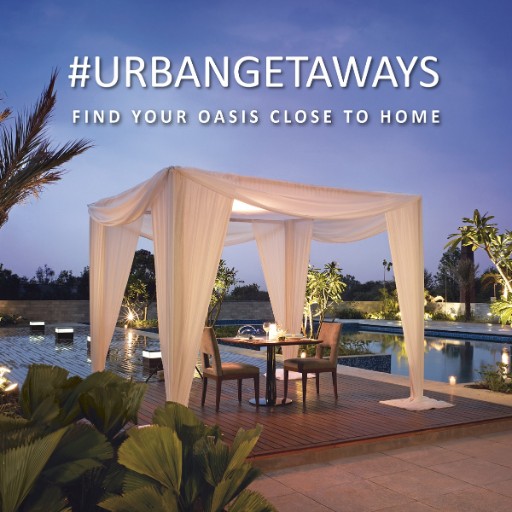 Urban Getaways
Treat yourself and your loved ones to a relaxing staycation at our iconic city hotels.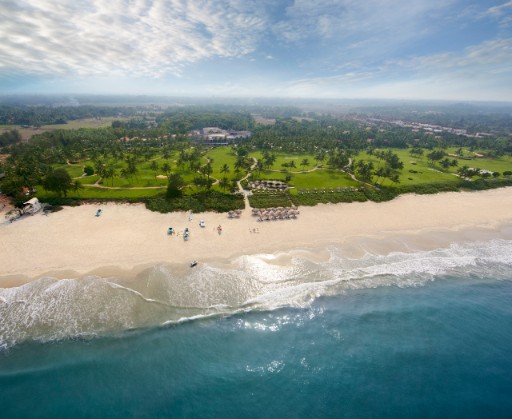 Stay a Bit Longer
Stay 3 nights or more and get more value. The longer you stay, the better it gets.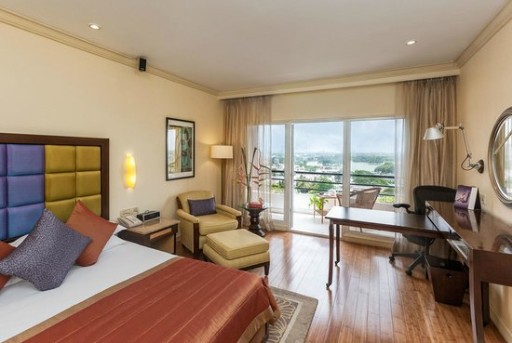 Member Exclusive Offer
An exclusive offer for our exclusive members