Dining
Warm hospitality, benevolent people, incredible food and unbelievably beautiful heritage temples abound in Madurai. A true jewel in Southern India's crown and one of India's oldest cities, Madurai embraces modernity, with a booming IT industry, yet continues to preserve its rich cultural past.
No Results Found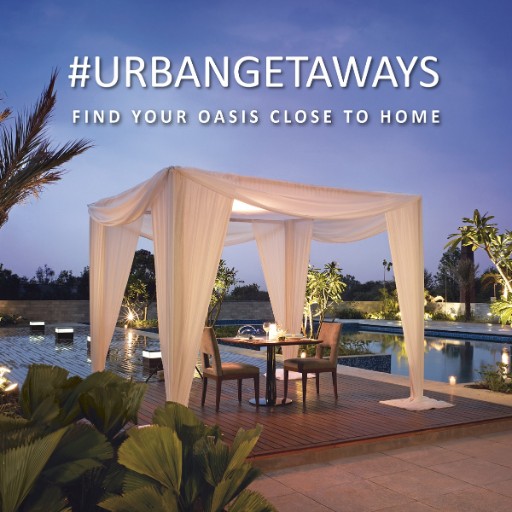 Urban Getaways
Treat yourself and your loved ones to a relaxing staycation at our iconic city hotels.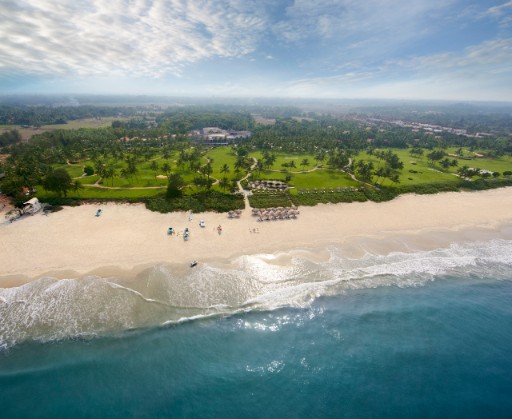 Stay a Bit Longer
Stay 3 nights or more and get more value. The longer you stay, the better it gets.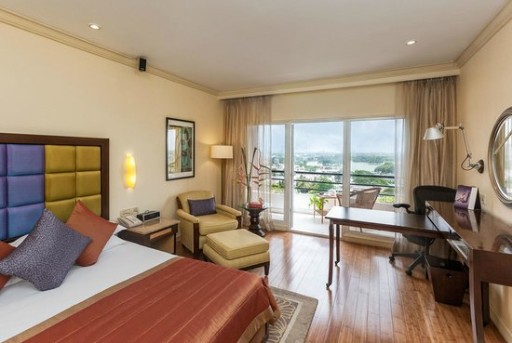 Member Exclusive Offer
An exclusive offer for our exclusive members