Dining
Once a seat of power of the Mughal and British empires, Lucknow is a genteel, cultured city. The capital of Uttar Pradesh will floor you with its tehzeeb or culture, and tameez, which means grace. Lucknow is also the heart of the earthy, royal Awadhi kitchen, and any holiday here is bound to be a feast.
No Results Found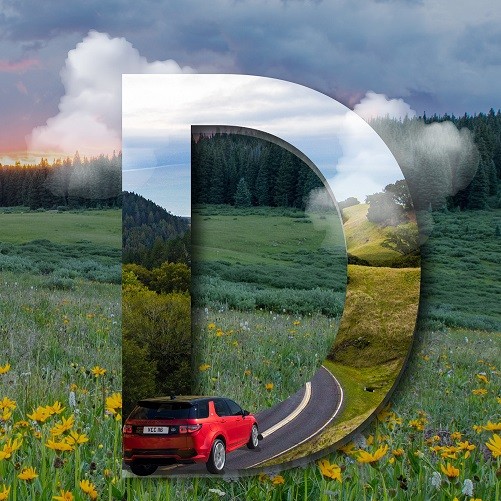 4D Offer
Presenting the 4D travel experience.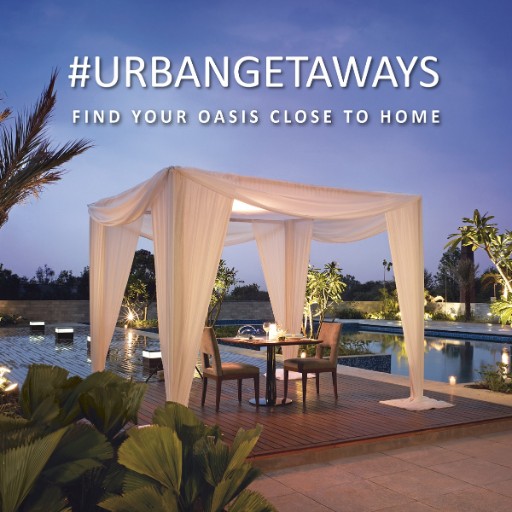 Urban Getaways
Treat yourself and your loved ones to a relaxing staycation at our iconic city hotels.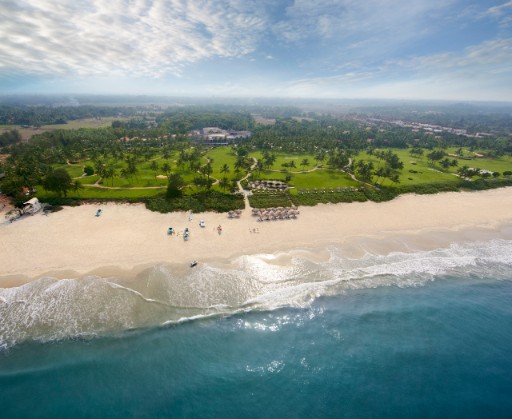 Stay a Bit Longer
Stay 3 nights or more and get more value. The longer you stay, the better it gets.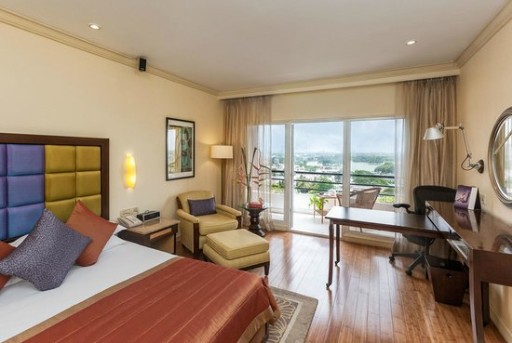 Member Exclusive Offer
An exclusive offer for our exclusive members