Dining
India's famed pink city, with a unique character that is quintessentially Rajput, is more than a gateway to Rajasthan. Jaipur has a bit of everything, from the wonders of its many historic forts and palaces, to the rich vibrancy of local culture and bustling energy in its vivid bazaars.
No Results Found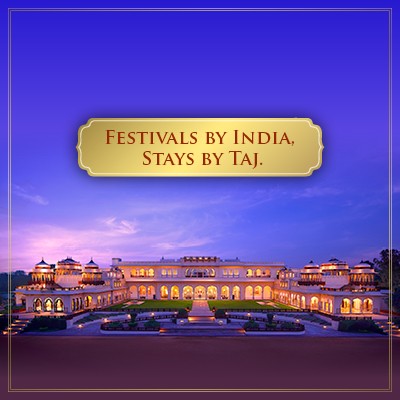 Festive Offer
Join us to rediscover India's rich culture and heritage through the kaleidoscopic lens of our country's vibrant festivals. Celebrate the spirit of the season with a special Festive Offer.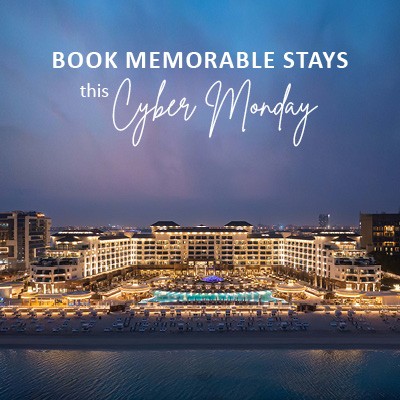 Cyber Monday Offer
Book your next stay at our treasured destinations at unbelievable savings.
Validity 24 Nov 2022-29 Nov 2022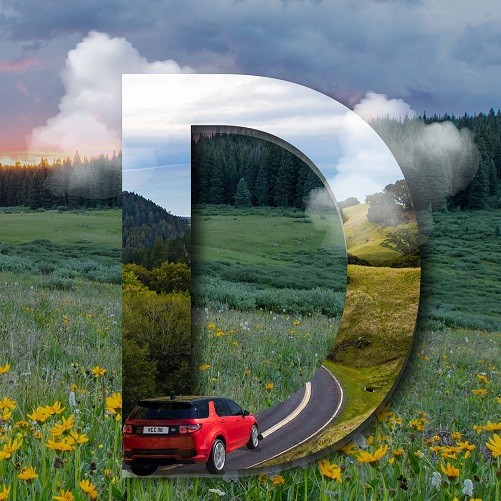 Dream.Drive.Discover.Delight
Presenting the 4D travel experience.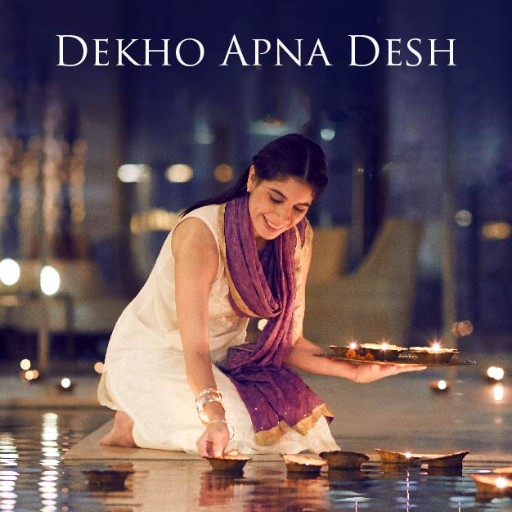 Dekho Apna Desh
This festive season indulge in an assortment of exclusive experiences, curated to illuminate your life and create lifelong memories.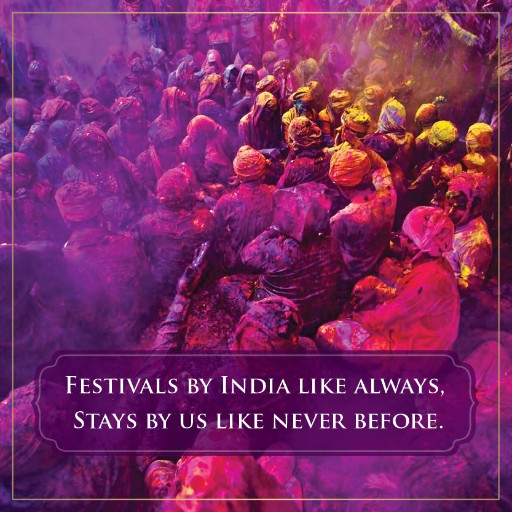 Festivals by India
Join us to celebrate the vibrance and hues of Holi, and witness our living palaces, scenic resorts, city hotels and charming retreats come alive with festivities.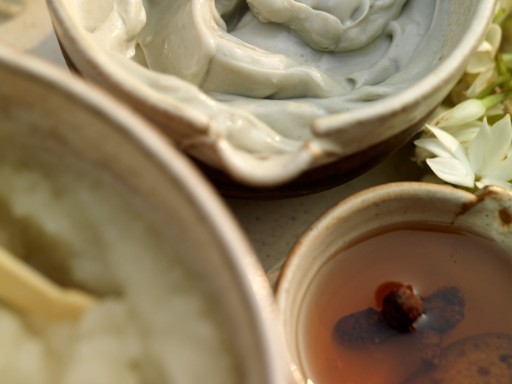 Wellness Woyage
Relax in serenity and rejuvenate with our special Innergise packages for women.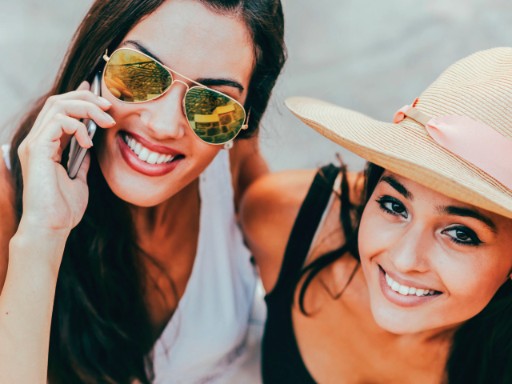 City Woyage
Exquisite stays at our iconic hotels, made special with pampering and indulgence.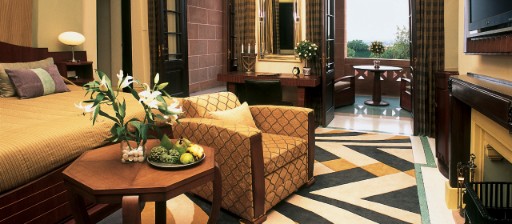 Suite Surprises
Great value on Suite bookings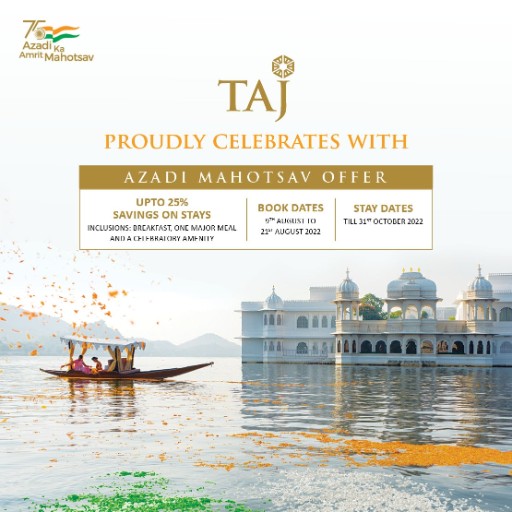 Azadi Mahotsav Offer
Join us celebrating India@75 and enjoy special staying on your stay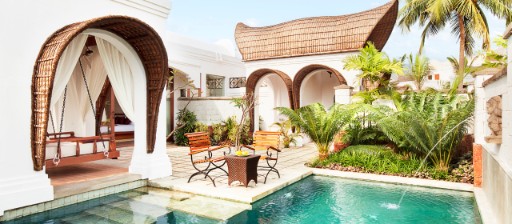 Family Getaways Offer
Swap your blues for some fun in the sun. With its distinctive architecture, inspired by Kerala houseboats, Taj Bekal Resort and Spa is located along the backwaters near the tranquil Kappil Beach. Each of the 66 villas and rooms features modern comforts and refined luxury. And, there's much to keep the whole family happily engaged - lounge in the infinity pool, kayak our own backwaters, take languid walks around the landscaped grounds, catch stunning sunsets from the beach, and unwind in the award-winning Jiva Spa. What's more, there are various cultural experiences that can be enjoyed in the vicinity of the resort.
Validity 30 Sep 2022-31 Mar 2023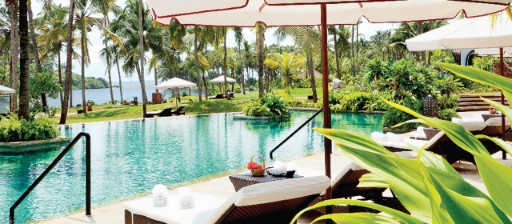 Spa Getaways Offer
Discover an idyllic embodiment of the spirit of Kerala's renowned backwaters at the Taj Bekal Resort & Spa. Escape the winter's glow in your distinctive villa, inspired by the contours of a traditional houseboat, or lounge in the cool green expanses of our beautiful gardens and sink your feet into the backwaters meandering past. Embrace the spirit of quiet village life, or soak up the sun as you explore the beautiful keyhole shaped Bekal Fort.
Validity 30 Sep 2022-31 Mar 2023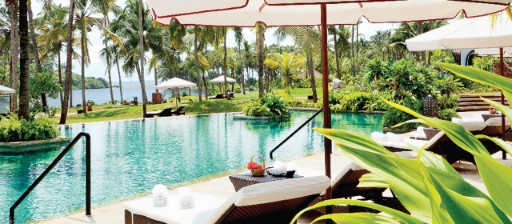 Member Exclusive Offer
Get special savings on the Best Available Rate with our member special, web exclusive offer. Book a memorable stay at your favourite hotel with this special offer!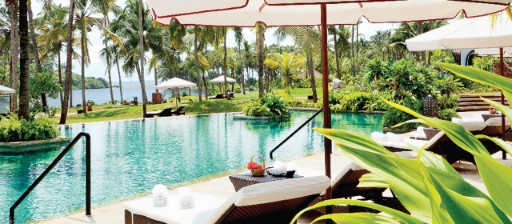 Bed Breakfast and More
Indulge yourself with a variety of Indian and international cuisines available at our specialty cuisine restaurant with the Breakfast Inclusive Rate.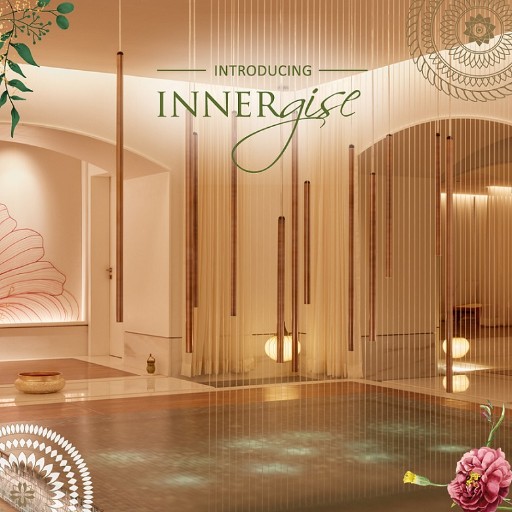 Innergise
Introducing Innergise, an immunity boosting experience crafted for holistic rejuvenation of mind, body and soul. Package includes special curated immunity boosting breakfast, lunch and dinner, immersive experiences and healing Jiva Spa therapies. Taxes Extra. Please confirm details of the special curated itinerary at check in.