Dining
India's famed pink city, with a unique character that is quintessentially Rajput, is more than a gateway to Rajasthan. Jaipur has a bit of everything, from the wonders of its many historic forts and palaces, to the rich vibrancy of local culture and bustling energy in its vivid bazaars.
No Results Found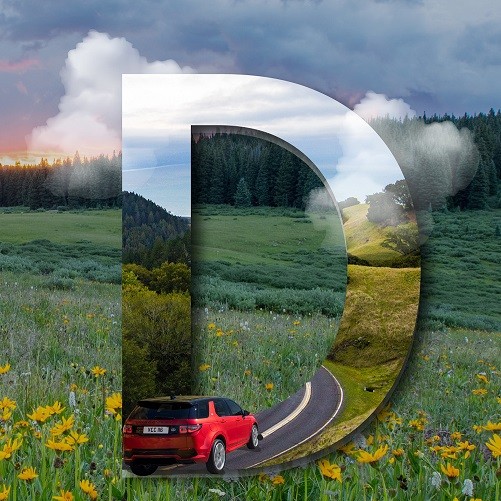 Dream.Drive.Discover.Delight
Presenting the 4D travel experience.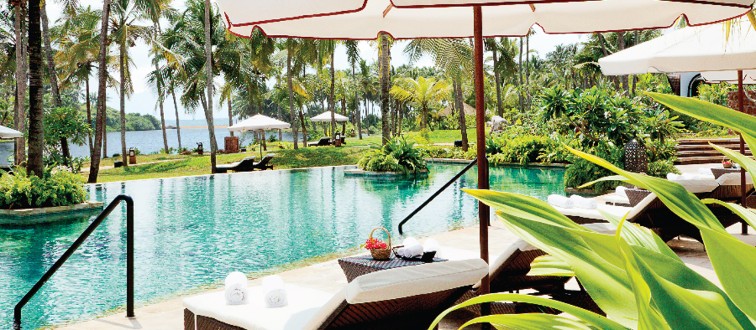 Bed Breakfast and More
Indulge yourself with a variety of Indian and international cuisines available at our specialty cuisine restaurant with the Breakfast Inclusive Rate.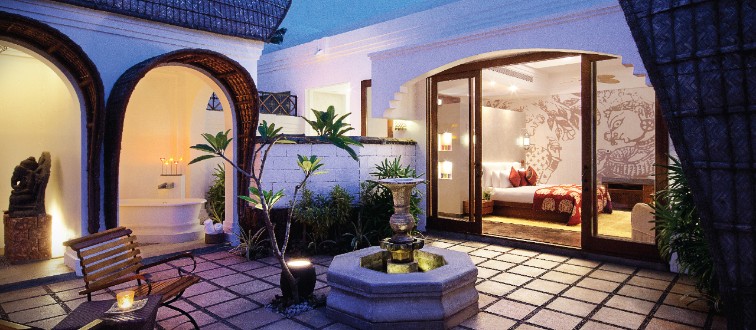 Book Direct and Save
Get 20% off the Best Available Rate with our member special, web exclusive offer. Book a memorable stay at your favourite hotel with this special offer!