Dining
The historic blue city of Jodhpur is a gateway to the seemingly endless Thar Desert. The impressive Mehrangarh Fort looms large over the bright blue homes, and is the crown jewel of the city's many architectural gems. Jodhpur also has terrific shopping options and delicious local foods.
No Results Found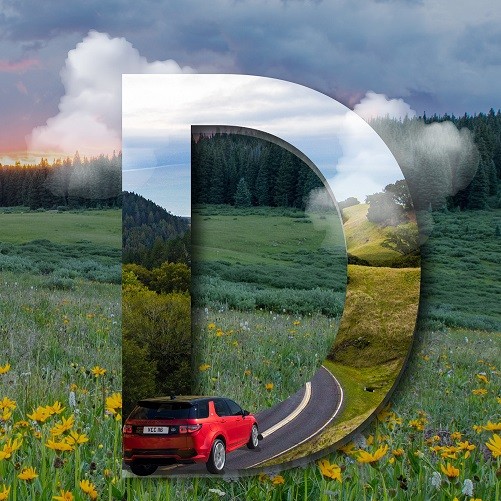 4D Offer
Presenting the 4D travel experience.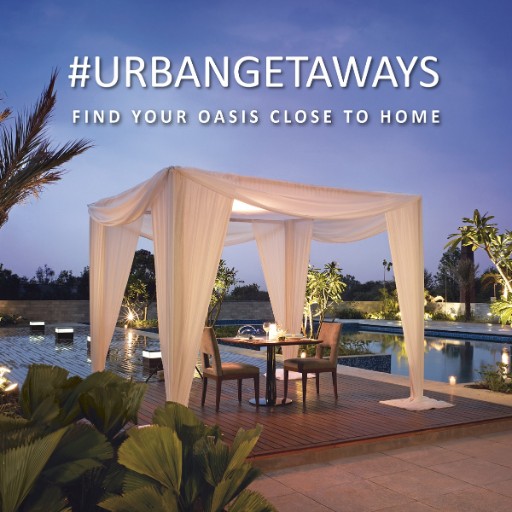 Urban Getaways
Treat yourself and your loved ones to a relaxing staycation at our iconic city hotels.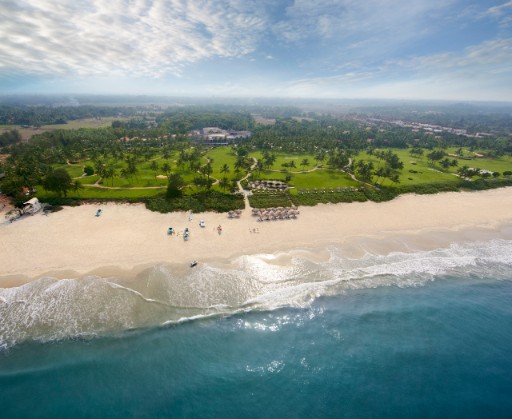 Stay a Bit Longer
Stay 3 nights or more and get more value. The longer you stay, the better it gets.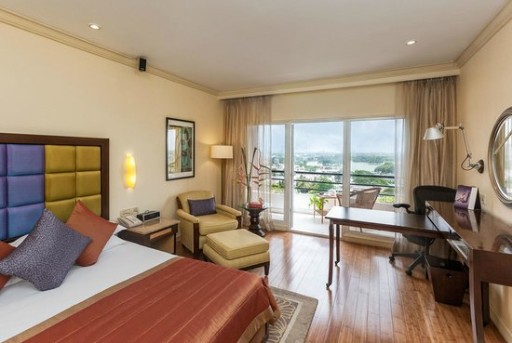 Member Exclusive Offer
An exclusive offer for our exclusive members