Dining
A picturesque village in north Kerala, Bekal is a land with a storied past. Here, sun-kissed beaches, majestic forts, meandering rivers and rich traditions tell beautiful stories, harking back to an ancient time.
No Results Found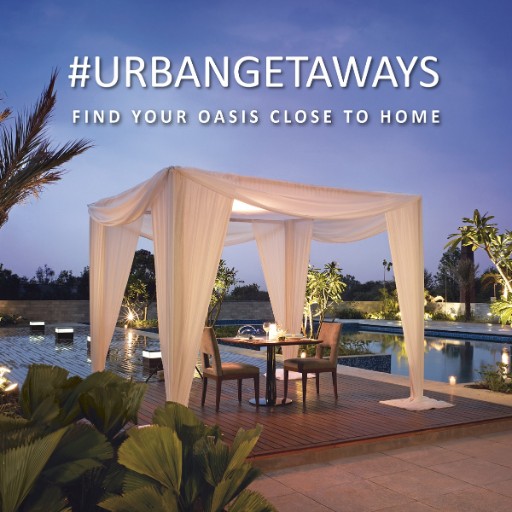 Urban Getaways
Treat yourself and your loved ones to a relaxing staycation at our iconic city hotels.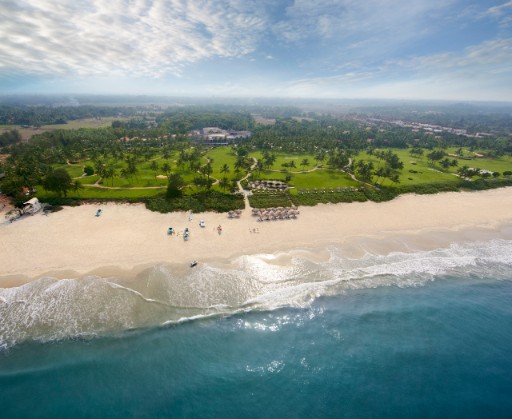 Stay a Bit Longer
Stay 3 nights or more and get more value. The longer you stay, the better it gets.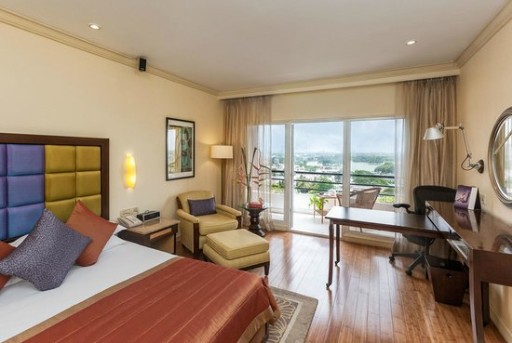 Member Exclusive Offer
An exclusive offer for our exclusive members