Dining
Tucked away in the Bay of Bengal, the splendidly isolated Andaman archipelago includes 300 islands, the largest of which is Havelock. Blessed with an abundant marine life, coral reefs, lush mangroves and thick rainforests, Havelock Island is home to pristine white-sand beaches – Radhanagar Beach has been as voted Asia's finest and one the top ten beaches in the world - and exemplary diving sites. The island's rich biodiversity promises long, languid days of leisure, serendipitous discoveries, underwater action and exceptional seafood.
No Results Found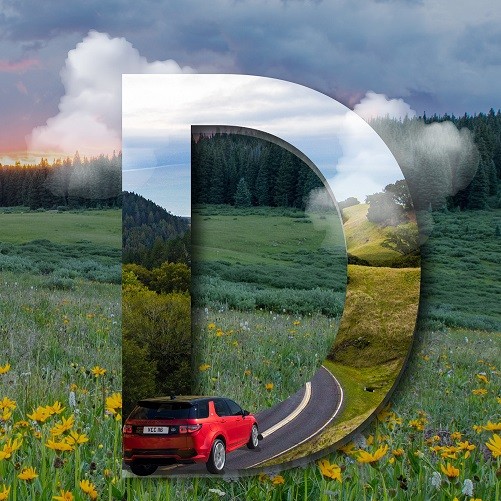 4D Offer
Presenting the 4D travel experience.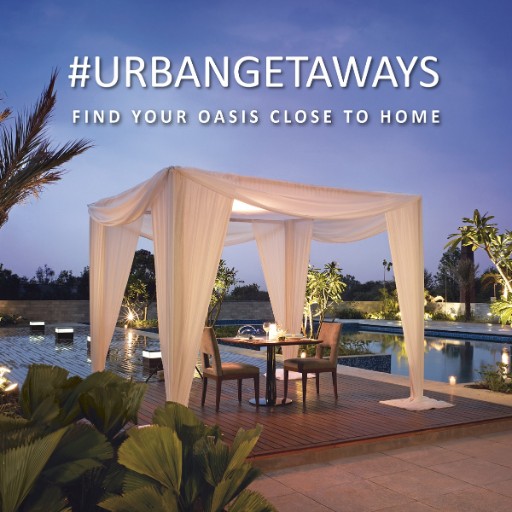 Urban Getaways
Treat yourself and your loved ones to a relaxing staycation at our iconic city hotels.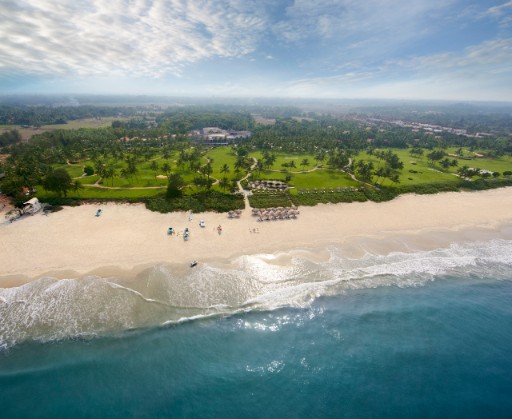 Stay a Bit Longer
Stay 3 nights or more and get more value. The longer you stay, the better it gets.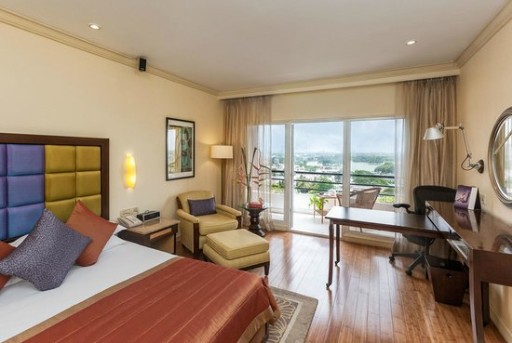 Member Exclusive Offer
An exclusive offer for our exclusive members