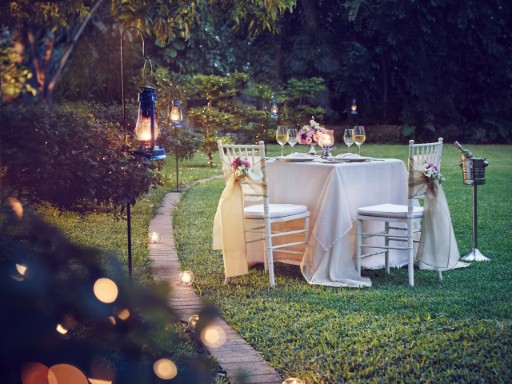 Lower Zambezi National Park – Hippoland
Lower Zambezi National Park – Hippoland
Occupying 120 kms along the banks of Zambezi River opposite the gorgeous Mana Pools National Park across the border in Zimbabwe, this national park is a world heritage site renowned for fantastic game viewing. At just an hour and half drive from the hotel, it's a day trip that wildlife lovers shouldn't miss out on. Our Concierge Desk arranges for an open jeep drive and packed lunch for a day of game drives, walking safaris, canoeing and fishing. Bloats of hippos – Zambia holds the largest population of these heavyweight, herbivorous mammals in the world – are found lounging in the river along with crocodiles, while elephants and big cats prowl the land. Despite their size, hippos are excellent swimmers, and have eyes, nose and ears on top of their head, which means they can breathe while fully submerged!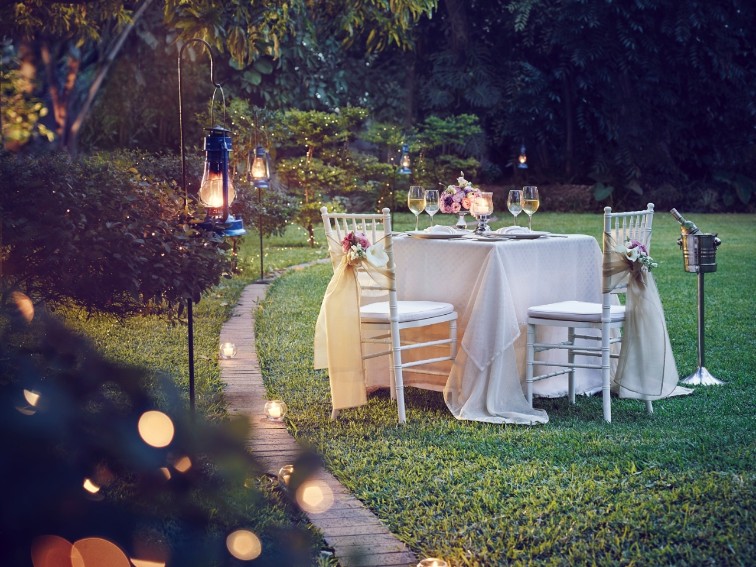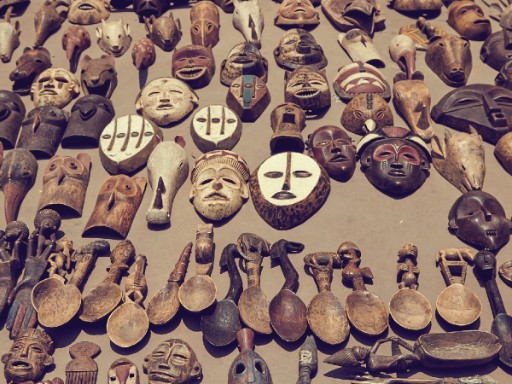 Masks Of Zambia
The tradition of Zambia that has infleunced European and Western art
Masks Of Zambia
The art of mask-making is one of Africa's most revered, diverse and fascinating traditions, one that has deeply influenced 20th century artistic movements like cubism, fauvism and expressionism.  Taj Pamodzi celebrates this unique heritage with a striking 'Mask Wall' near the lobby of the hotel. Guests are drawn to the exotic art, crafted from materials like wood, feathers and natural sisal fibre. Each mask has a genealogy and is a study in the tribal cultures of the country, from the cikunga, a symbol of leadership worn by the chieftains of the Chowke tribe to the complex nyau yolemba – large basketwork structures representing animals– worn by the Chewas. Our Concierge Desk is only too happy to guide you through the amazing stories and traditions behind the masks. Kids and adults alike are regaled with tales of the makishi masquerade, a unique pantomime performance at the end of the mukanda initiation ceremony for young boys in the western provinces of Zambia, where each mask represents a virtue or personality.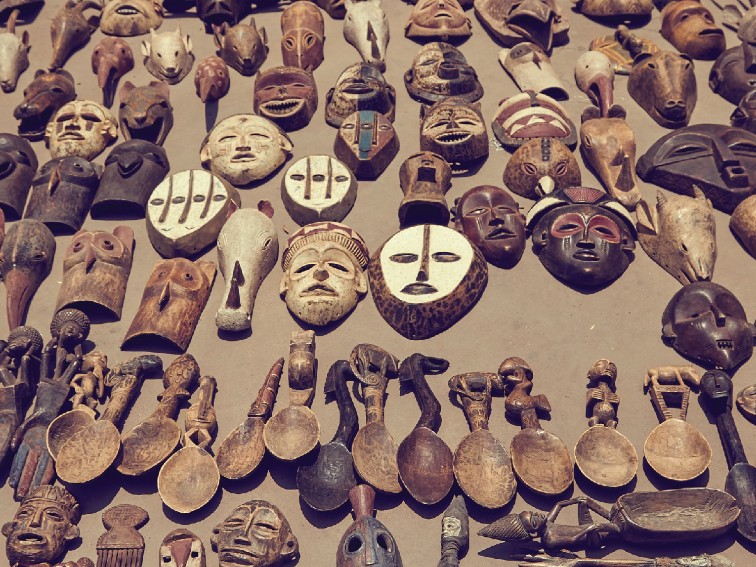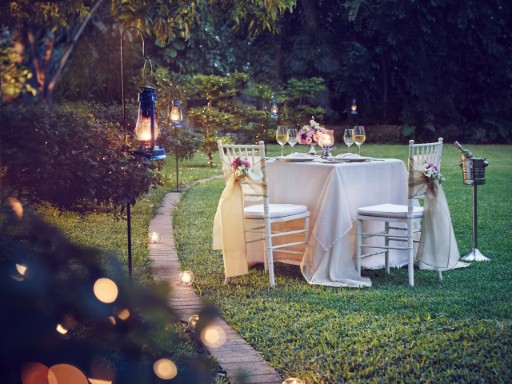 Market-Hopping
Lusaka's colorful, dusty and vibrant markets offer a peek into the city's soul, as well as a crash course on high-voltage bargaining. Our Concierge Desk arranges for guided tours to markets that can otherwise seem too chaotic and unorganized to negotiate. The Pakati Sunday Market is highly recommended if you want to feel the laid-back vibe of cosmopolitan Lusaka. Organized in the car park at the Arcades Shopping Centre from 9 am to 6 pm on every Sunday, Pakati is renowned for Zambian woodcarvings, handmade jewellery, paintings and masks. To pick up souvenirs of colourful patchwork chitenge textiles (worn as sarongs or scarves), your best bet is the Comesa Market. On Saturday afternoons, the Kabwata Cultural Village puts up traditional dances by local troupes between 1 to 4 pm. It's otherwise a small and uncluttered market to buy small knick knacks, copper items and pottery work.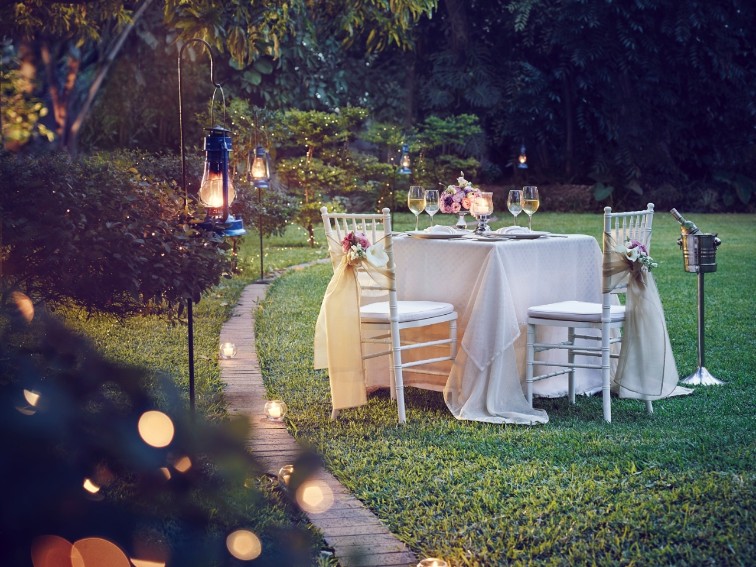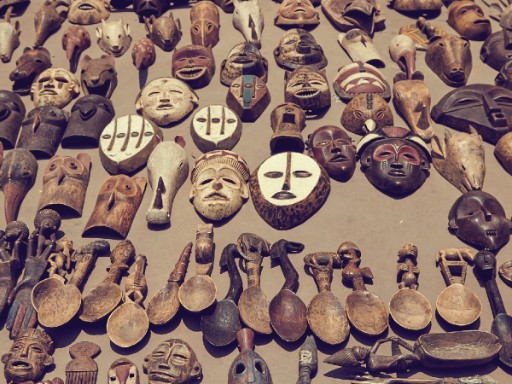 Braai under the Stars
A vibrant African twist to candlelight dinners, this Friday braai experience is for couples who are as fun loving as they're romantic. The hotel's poolside, surrounded by a lush tropical garden and the glowing embers of a warm bonfire, is lit up to provide the perfect ambience to pop a proposal, celebrate an anniversary, or simply toast to a beautiful stay in Lusaka. Our chefs customize a five-course menu with local game meats and succulent seafood, grilled to your choice and brought to table with a sizzling flourish. Paired with sparkling wines, the meal is as unforgettable as the entire ambience.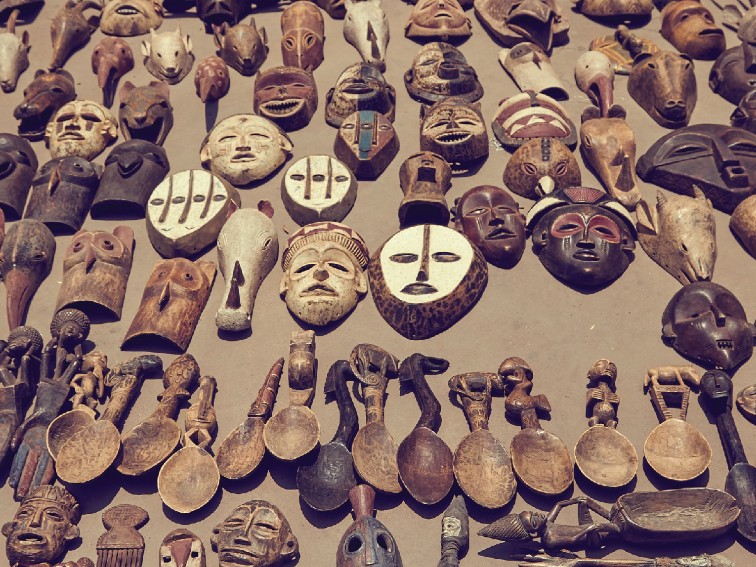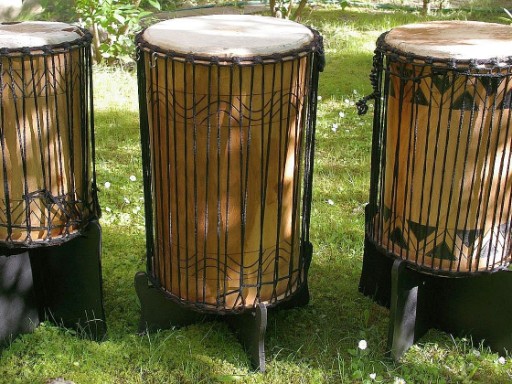 Walk with Cheetahs
Just 45 minutes away from the hotel, Chaminuka Nature Reserve – the first private wildlife park in Zambia – is an idyllic introduction to the country's magnificent bush secrets. Our Concierge Desk organizes day trips to this paradise where open jeep safaris take you across 10,000 acres of pristine Miombo woodland and savannah. The wildlife is terrifically diverse, with over 72 species including lions, elephants, zebras, impala, blue wildebeest and indigenous feathered beauties such as Helmeted Guinea Fowl, Wattled Crane, Hammercrop, Secretary Bird and Saddle-billed Stork. Guests can opt for an exciting bush walk, birding trails or a spot of fishing in floating pontoons at the stunning lake. The most thrilling experience at Chaminuka involves the world's fastest land mammal, an ace predator which can leave you transfixed with its hunting prowess. Chaminuka offers guests the rare opportunity of getting up and close with the lithe - and surprisingly gracious – cheetahs on a guided walk, an experience that is alone worth the price of admission.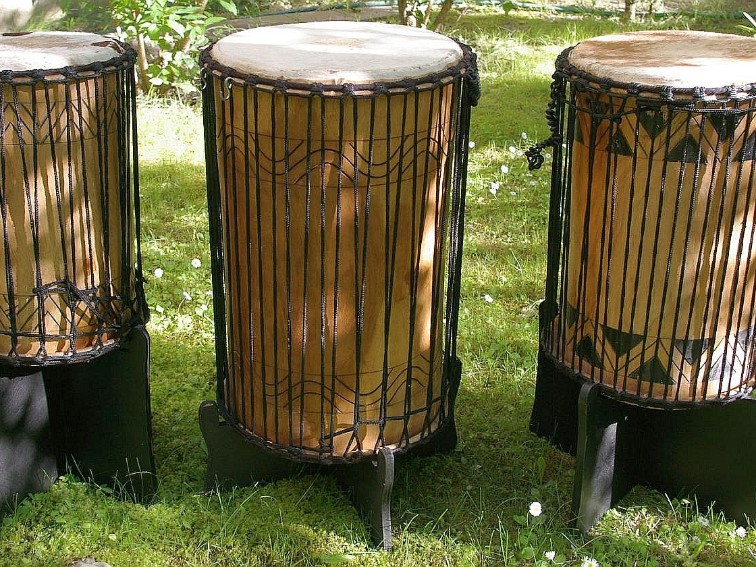 Rate includes breakfast and basic wi-fi up to 4 devices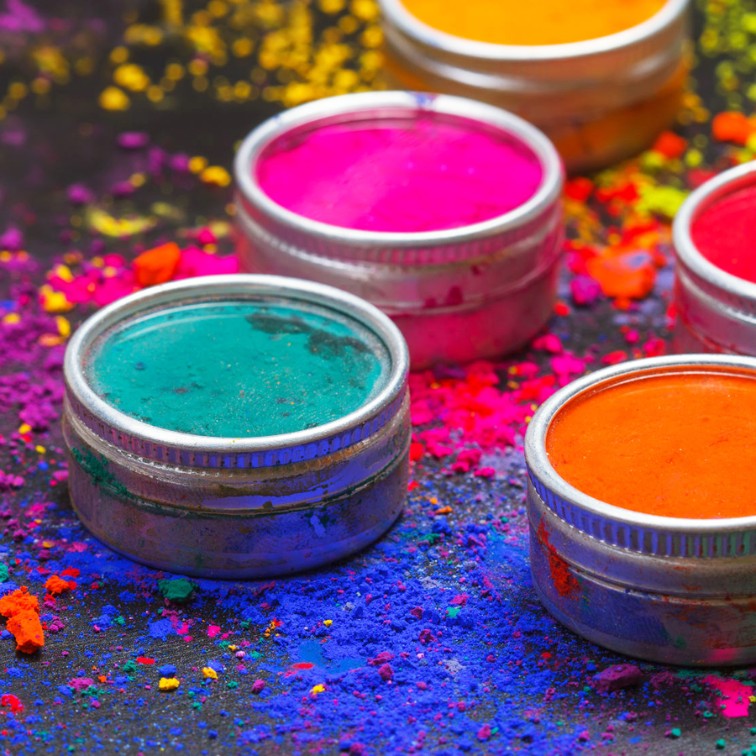 Urban Festive Celebrations
This festive season, celebrate joy, purity and the finest hospitality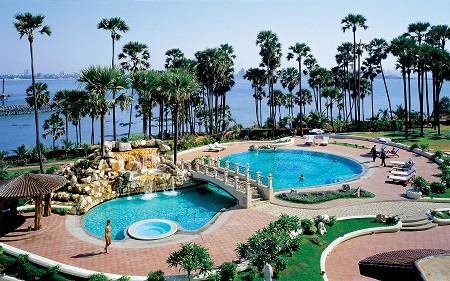 Urban Getaways
Enjoy a staycation right in your city.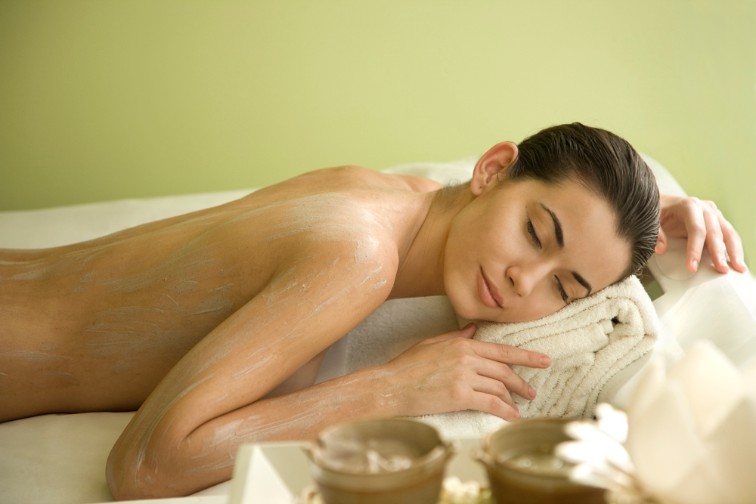 Urban Wellness
Wellness, Weekdays & Weekends!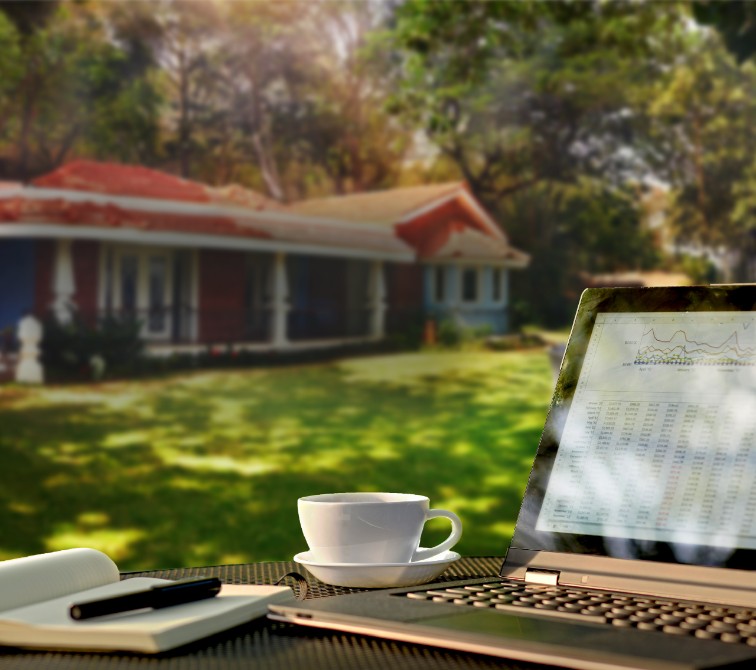 Bizcation
Explore the wonders of work and vacay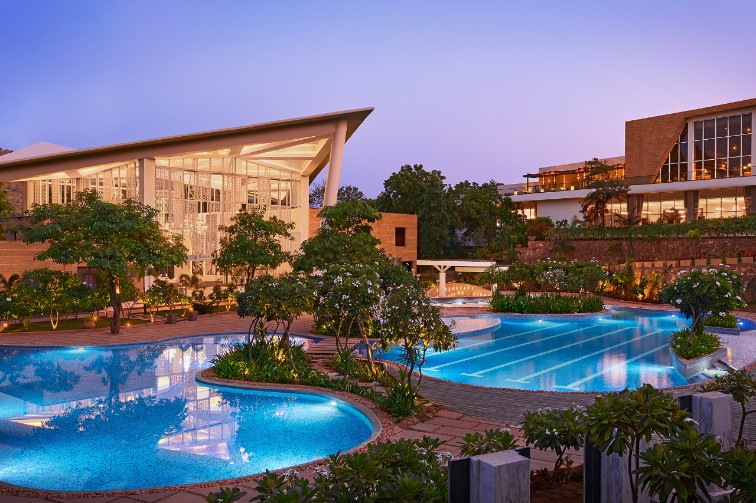 All Inclusive Offer
All Inclusive offer includes everything you need to maximise your stay experience. The offer comprises all meals, curated HiTea, 4 pieces Laundry per person Indian made foreign liquor at restaurants & bar,unlimited soft beverages, WiFi upto 4 devices.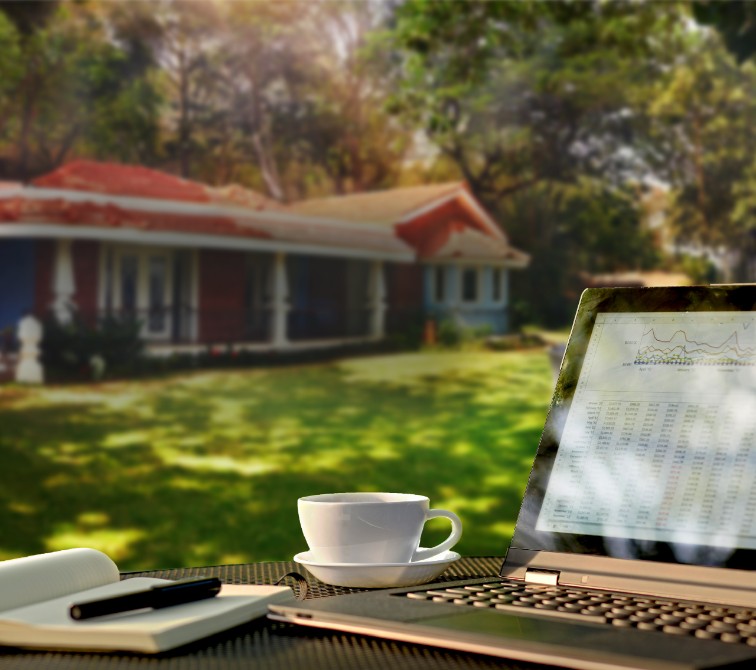 Bizcation Special rate
Explore the wonders of work and vacay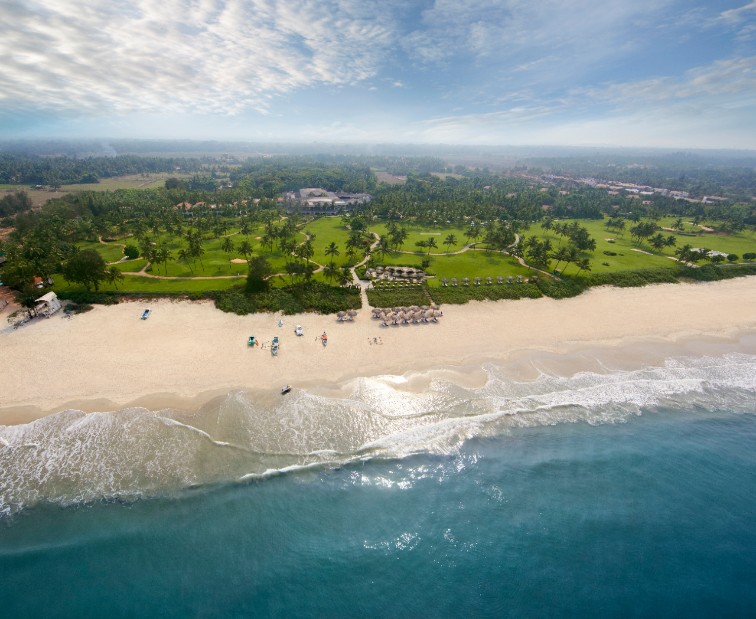 Stay a Bit Longer
Stay 3 nights or more and get more value. The longer you stay, the better it gets.


IHCL Vistara SpecialOffer


IHCL Vistara Exclusive Offer


Rate includes breakfast and basic wi-fi up to 4 devices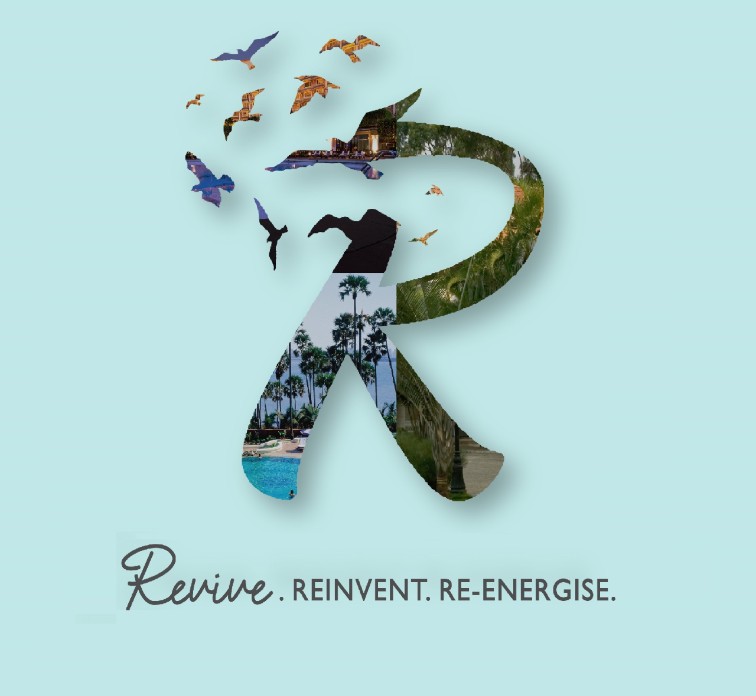 Revive Reinvent Re-energize
Relax, detox and unwind with morning meditation, daily immunity boosters, leisurely breakfast, outdoor dining, health tips with our experts and more.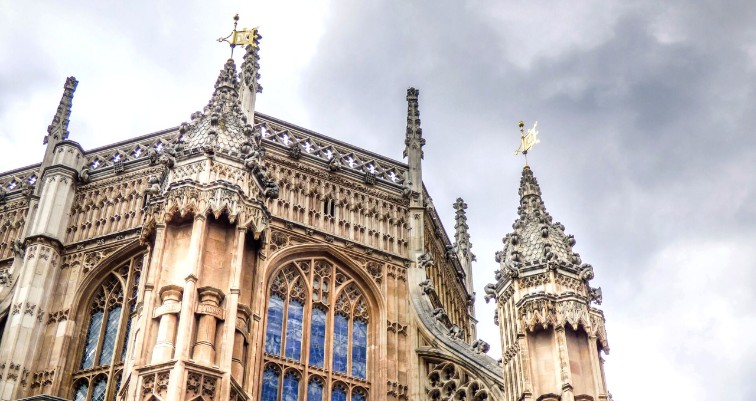 Discover SeleQtions
Discover SeleQtions, a hand-picked portfolio of hotels and resorts offering authentic and unforgettable stays. Book now with this special rate which includes breakfast & a meal and get a special SeleQtions experience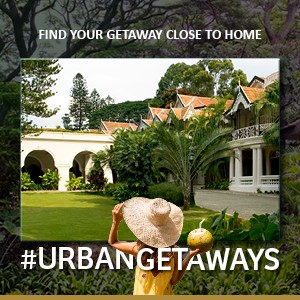 Urban Getaways
Treat yourself and your loved ones to a relaxing staycation at our iconic city hotels.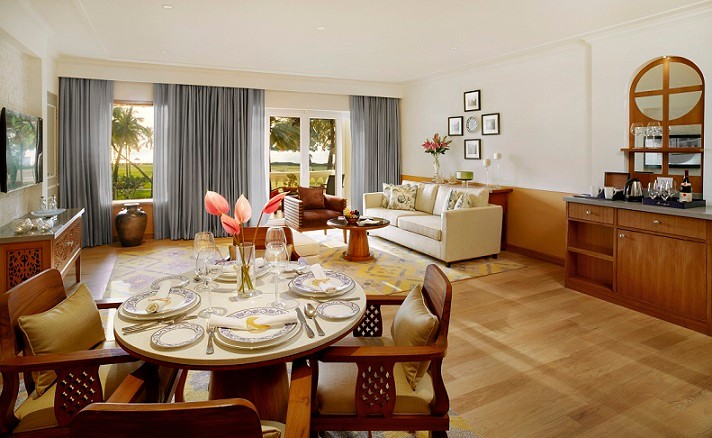 Suite Surprises
Great value on Suite bookings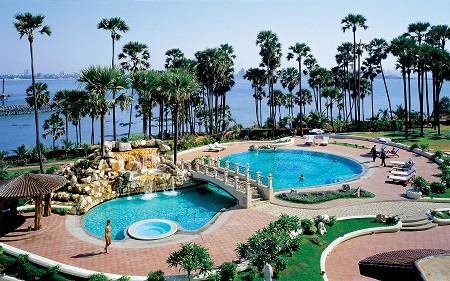 Urban Getaways
Enjoy a staycation right in your city.


IHCL Visa Card member Offer
10% off on Best Available Rate


Rate includes breakfast and basic wi-fi up to 4 devices


Rate includes breakfast and basic wi-fi up to 4 devices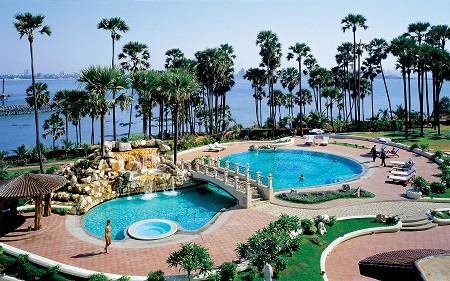 Urban Getaways
Enjoy a staycation right in your city.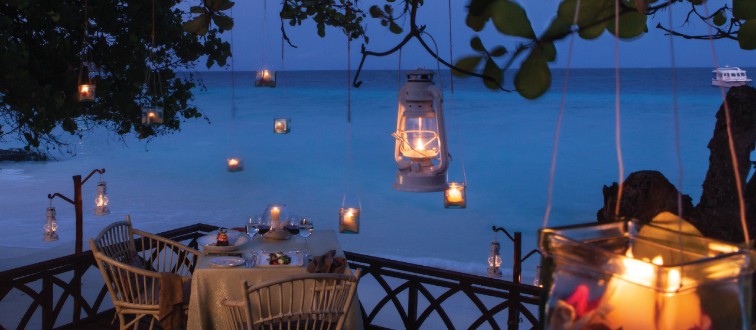 Valentines Day Celebration
Valentine's Day Celebration – Offer includes breakfast, celebration meal for two once during the stay and a bottle of sparkling wine.
Validity 04 Feb 2021-14 Feb 2021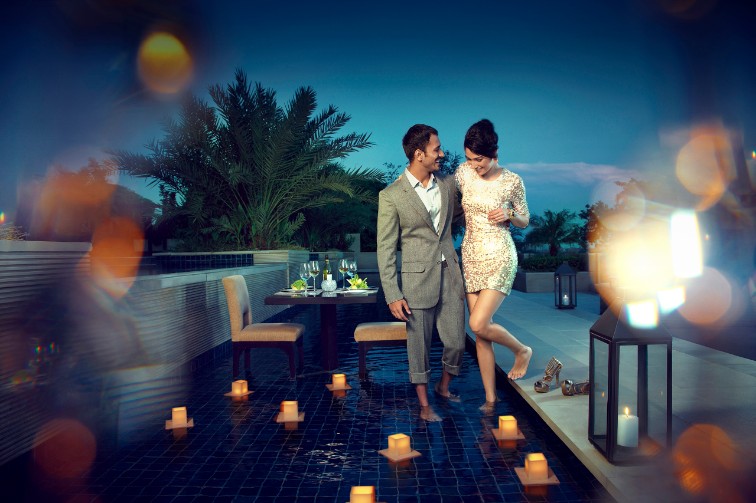 Celebrate With Us
Take your special day up a notch with us. Avail daily breakfast, celebration dinner at a pre-designated area for two, once during your stay. Open a bottle of sparkling wine with a special celebration amenity with our compliments.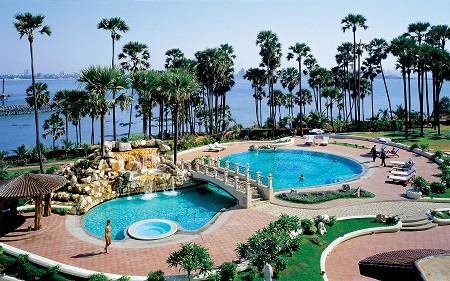 Urban Getaways
Enjoy a staycation right in your city.


Tata Capital Wealth Exclusive Offer
Taj Safaris invites you to experience the unparalleled beauty of the jungles of the Indian subcontinent.
Validity 30 Sep 2021-30 Mar 2022


Rate includes breakfast and basic wi-fi up to 4 devices


Tata Advanced Systems Ltd Special Rate
Special Rate for Tata Advanced Systems Ltd Employees only.


Tata Celebratory Offer – Participating Spa's


AT Kearney Special Offer
Redemption includes breakfast, two set meal for 2 adults and Basic Wi-Fi.
Validity 09 Dec 2021-30 Sep 2022