Sorry, No offers found.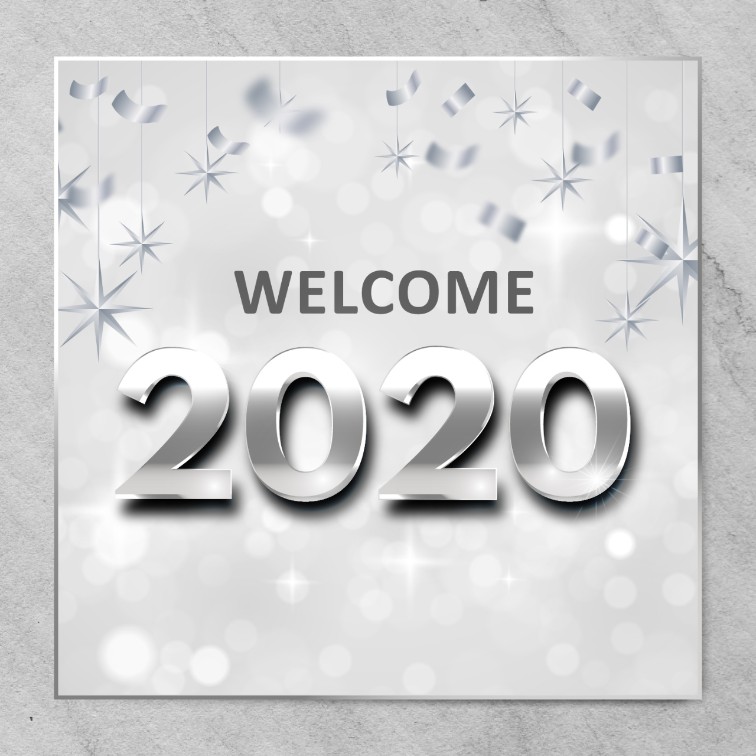 Welcome 2020 Offer
Embrace the spirit of the new year all year around with our special offer.

Family Getaways Winter Offer
There is a jewel box of family experiences nestled in the heart of Goa, privy to only a select few. The whispers of a vibrant Portuguese heritage, reflected beautifully in Panaji's architecture and mouthwatering cuisine that tantalises taste buds with its unique flavours. Go beyond Goa's beaches this summer at the Vivanta Panaji and meander through colourful old Portuguese neighbourhoods, soaking in their quaint, old-world vibe. Savour the freshest seafood at our restaurants, as you take in a vivid sunset over the Mandovi River, for the perfect end to a perfect day.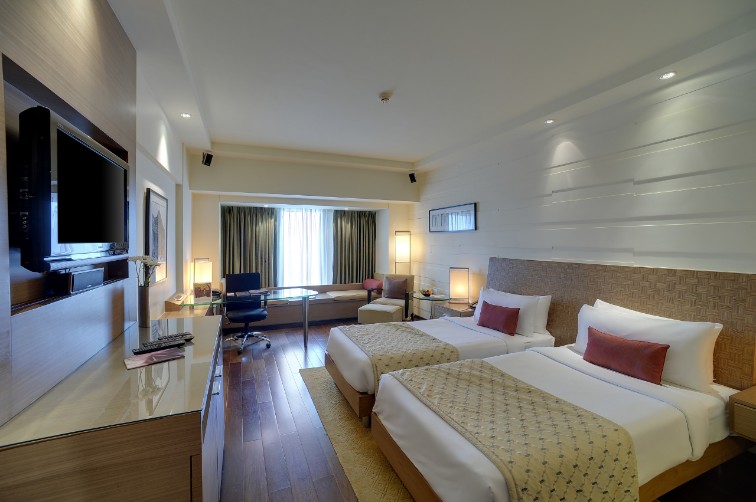 Bed Breakfast and More
Indulge yourself with a variety of Indian and international cuisine available at our restaurants with the Breakfast Inclusive Rate.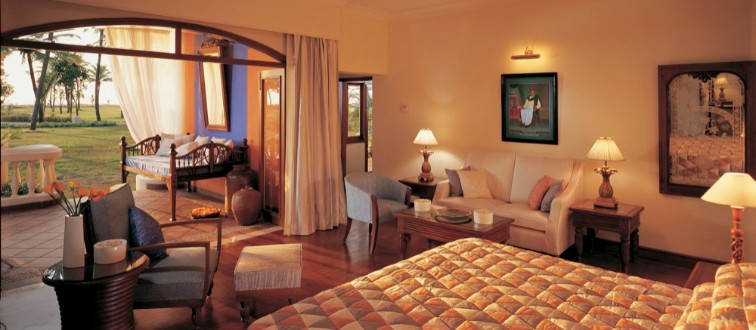 Book Direct and Save
Book through this offer and get up to 20% off on the lowest available rate for your favourite hotel.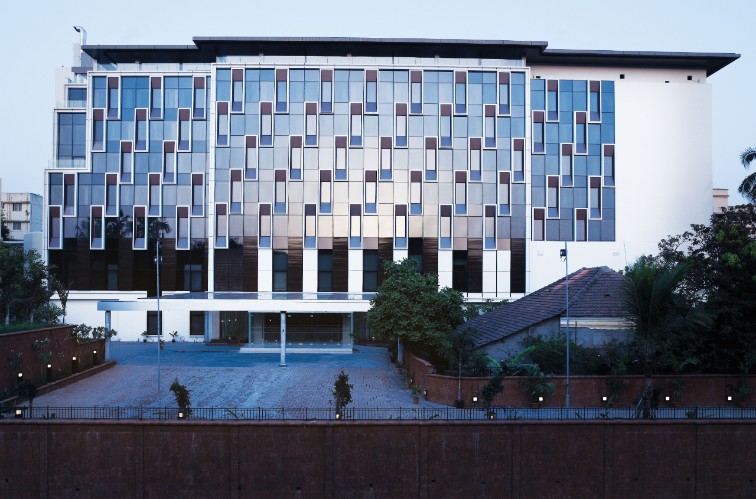 Best Available Rate
For travellers who simply wish the best available rate for their luxurious guest room and a hassle-free reservation. Standard cancellation rules apply.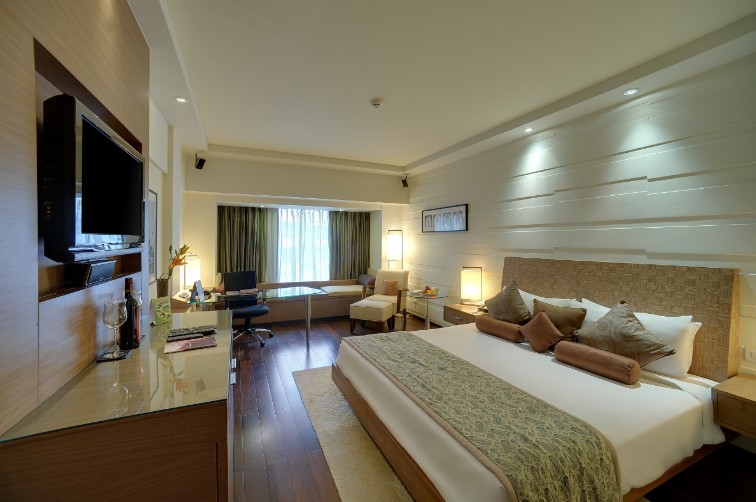 Extended Stay Rate
In our ongoing effort to create a home away from home for you, our Extended Stay offers have special rates for guests who would like to stay for three nights and above. The longer you stay, the better it gets!