Offers
Whether you are looking for a room only rate or prefer an all-inclusive option, whether you are here on a whirlwind trip or are planning on a longer stay, Vivanta Miramar Goa's exciting offers will complement your travel requirements and will ensure your stay is a memorable one.
Sorry, No offers found.

Family Getaways Offer by Vivanta Goa, Miramar
A luxury business hotel, it is located in the heart of Panjim, that is equipped with state-of-the-art amenities and facilities.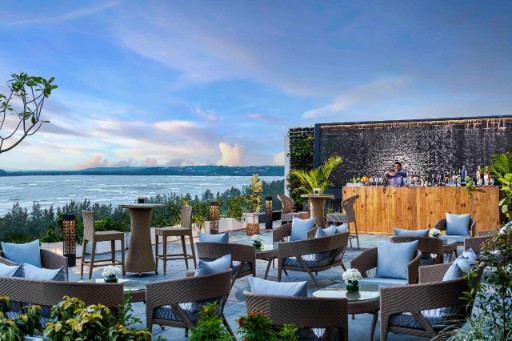 Urban Getaways
Inclusive of Daily Breakfast and one Set Meal at a pre-designated area and WiFi.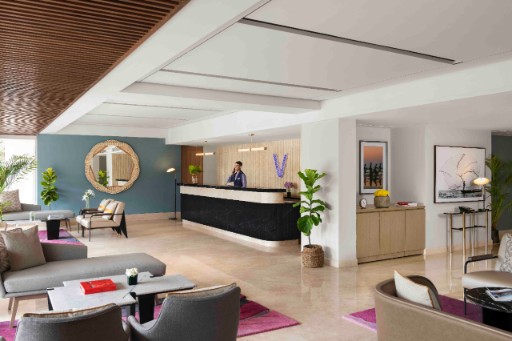 Member Exclusive Offer
Get special savings on the Best Available Rate with our member special, web exclusive offer. Book a memorable stay at your favourite hotel with this special offer!