Offers
Whether you are looking for a room only rate or prefer an all-inclusive option, whether you are here on a whirlwind trip or are planning on a longer stay, Vivanta Miramar Goa's exciting offers will complement your travel requirements and will ensure your stay is a memorable one.
Sorry, No offers found.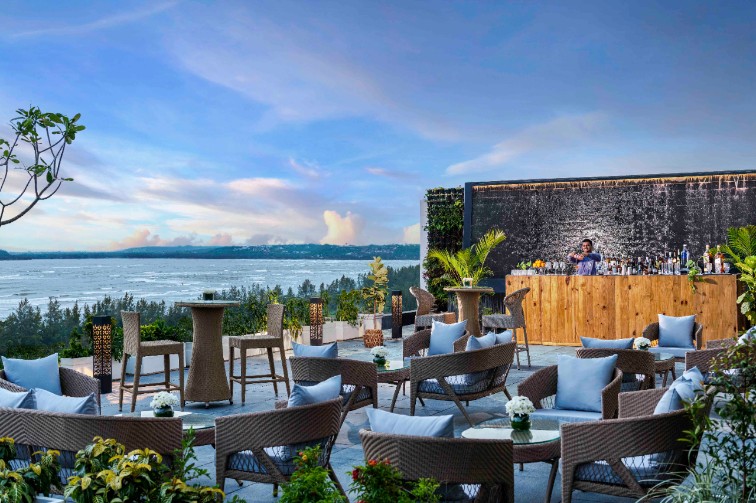 Urban Getaways
Inclusive of Daily Breakfast and one Set Meal at a pre-designated area and WiFi.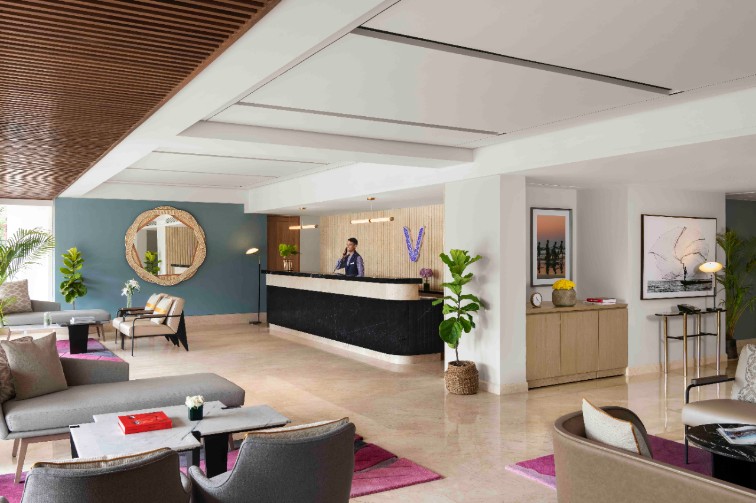 Book Direct and Save
Book Direct and Save 10% - Inclusive of Breakfast and basic WiFi up to 4 devices