Delve into a world of health and wellness, embrace a relaxed, natural and organic way of living- to attain harmony within. Avail of wholesome wellness oriented meals, daily Yoga, spa treatments meditation and one immersive experience per stay.
Inclusions
Stay
-
Minimum stay of 2 nights.
Conveniences
-
Flexible cancellation policy. Additional taxes applicable are extra. Wellness Turndown
Spa
-
Spa experiences daily (as per itinerary), Yoga and Meditation. Spa usage - wet areas, pool, garden, open spaces
Dining
-
Daily Breakfast, Lunch & Dinner - Wellness oriented
1. The offer is valid for only selective IHCL hotels – refer to Annexure1.
2. Valid on book and stay dates between 10th October – 31st Mar 2021
3. The offer is applicable to participating hotels and is subject to rate availability.
4. Reservations must be booked on the dedicated rate codes.
5. This promotion rate cannot be used in conjunction with any other promotional offer or negotiated rate.
6. Extra adults and children will be charged as per the hotel's standard policy and applicable rates and taxes.
7. Additional GST is applicable in respect of hotels in India.
8. Reservations exceeding 5 rooms on overlapping dates will be considered a group booking; the hotels reserve the right to refuse such bookings or to apply special rates. In such a case, group terms and conditions as per hotel policy shall be applicable.
9. Taj Innercircle Members are eligible to earn TIC points only on bookings made via Taj Website, TRW, and HRO. Any bookings made on third party sites will not be eligible for TIC points.
10. All the Terms and Conditions of the Taj InnerCircle programme will apply. For Taj InnerCircle Programme terms and conditions as well as for eligible spends, please visit www.tajhotels.com/tic
Showing results
Sorry, No results found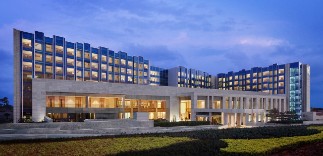 Taj Bangalore
Opposite Kempegowda International Airport, Devanahalli,Bengaluru,560300
Opposite Kempegowda International Airport, Devanahalli,Bengaluru,560300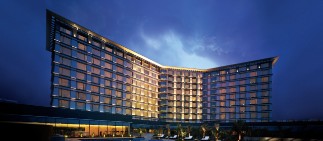 Taj Yeshwantpur
2275, Tumkur Road, Yeshwantpur,Bengaluru,560022
2275, Tumkur Road, Yeshwantpur,Bengaluru,560022
35.0km from Kempegowda International Airport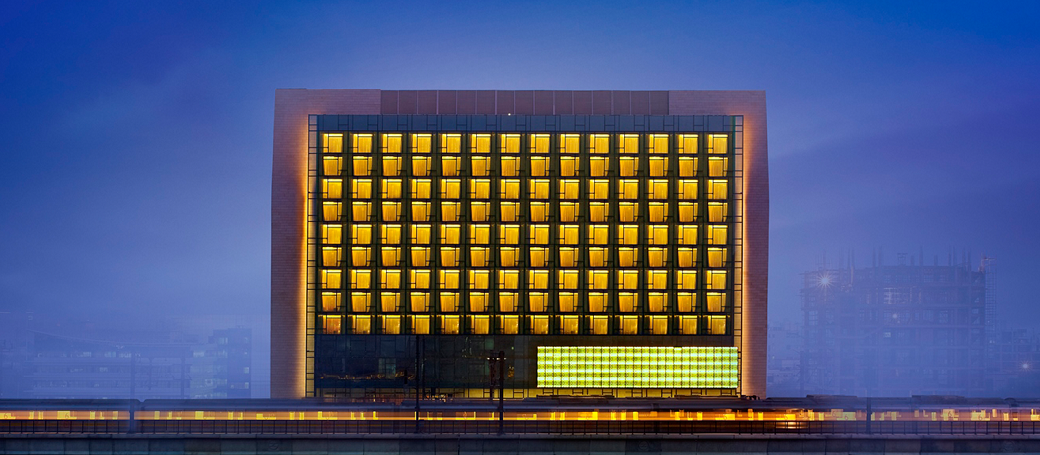 Taj City Centre Gurugram
Plot No.1, Sector 44,Gurgaon,122004
Plot No.1, Sector 44,Gurgaon,122004
19.0km from Indira Gandhi International Airport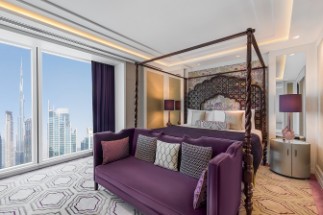 Taj Dubai
Burj Khalifa Street, Business Bay, PO Box 8489,Dubai,UAE
Burj Khalifa Street, Business Bay, PO Box 8489,Dubai,UAE
Taj Coromandel Chennai
Mahatma Gandhi Salai,CHENNAI,600034
Mahatma Gandhi Salai,CHENNAI,600034
15.5km from Chennai International Airport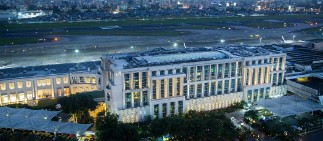 Taj Santacruz
Chhatrapati Shivaji International Airport ( Domestic Terminal), Off Western Express Highway, Santacruz (East),Mumbai,Maharashtra - 400099 INDIA
Chhatrapati Shivaji International Airport ( Domestic Terminal), Off Western Express Highway, Santacruz (East),Mumbai,Maharashtra - 400099 INDIA
700m from Chhatrapati Shivaji International Airport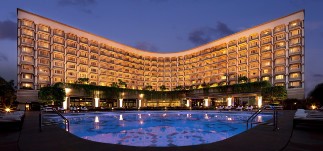 Taj Palace
2 Sardar Patel Marg Diplomatic Enclave,New Delhi,110021
2 Sardar Patel Marg Diplomatic Enclave,New Delhi,110021
17.5km from Indira Gandhi International Airport
SHOW MORE