Vivanta Sikkim Pakyong
Vivanta Sikkim, Pakyong is set amidst dense greenery and surrounded by lofty Himalayan peaks. Situated off the beaten track, it is a comfortable distance away from Gangtok - 21kms, at about an hour's drive - while only a short ride down from Sikkim's only greenfield airport (7.5kms).
Built along the natural contours of a mountain slope, the semi-open style embraces the great outdoors where the rocks and trees occurring on site, seamlessly blend and flow with the structure, as do two gurgling brooks that envelop the property on either side, flowing perennially.
50 rooms and suites give you stunning views of the mountain peaks and the valley all around. Cascading courtyards and corridors along the periphery, create uninterrupted vistas, while a quiet Zen Garden centrally located, allows for a mindful mingling with the elements.
Lush landscaped gardens and lawns along many levels mimic terraced paddy fields of the adjoining countryside, while Sikkim's only heated swimming pool allows guests to soak in the snow-capped peaks all around. 
A vibrant restaurant MYNT serves delectable cuisine, including local specialties, while the trendy Bar WINK serves up eclectic cocktails as well as specially stirred up local delights. 
Guests are welcome to explore the numerous trails around, including one right within the property leading to an undisturbed Shiva Shrine. Explorations can continue at quaint markets with local crafts and simple, delicious cuisine to sample. Day trips to the Sikkim's age-old Buddhist monasteries and scenic locales can be made comfortably, returning back to our quiet, relaxed vibe each evening. There's no better place to savour Sikkim's best-kept secret.
Vivanta Sikkim, Pakyong
Come unravel unspoilt Himalayan charms.
Hotel Highlights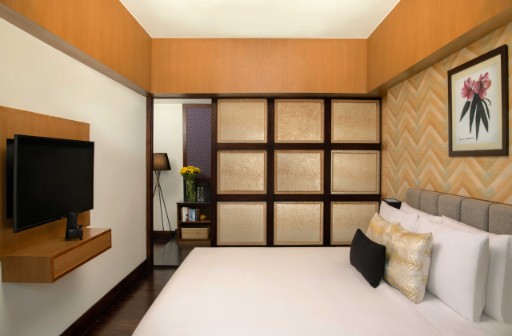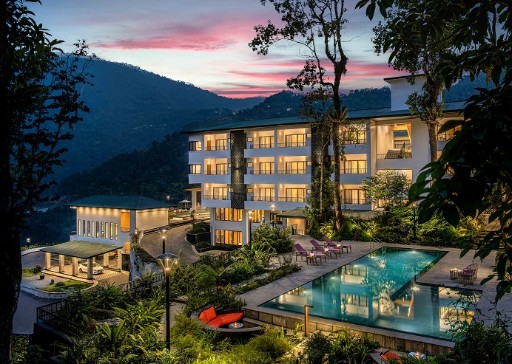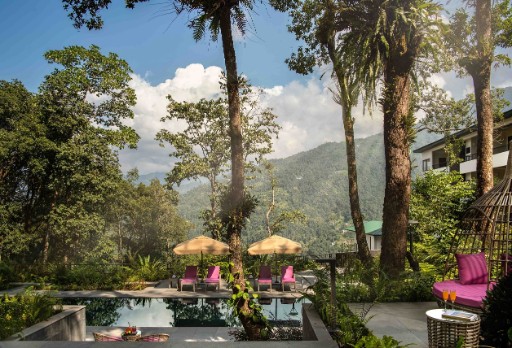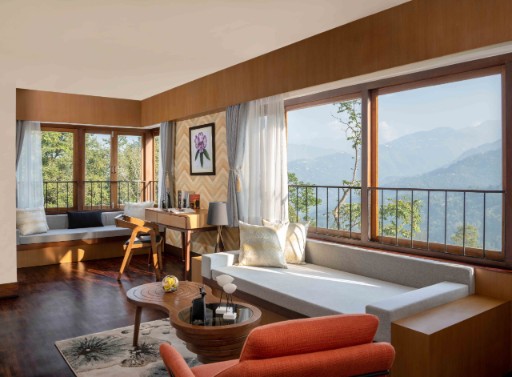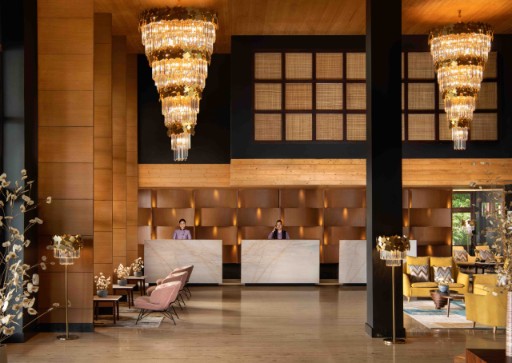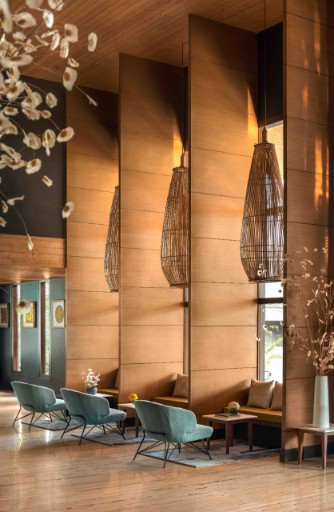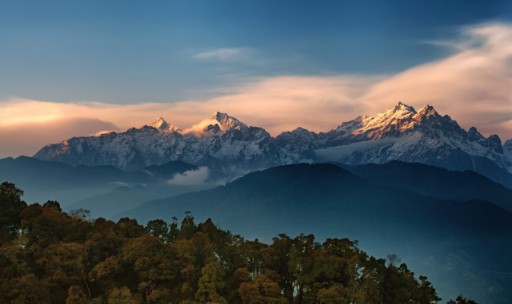 Hotel Policies
Check-in from 2:00 PM
Check-out till 12:00 PM
Early check-in and late check-out on request.
We accept American Express, Diner's Club, Master Card and Visa cards.
Pet friendly hotel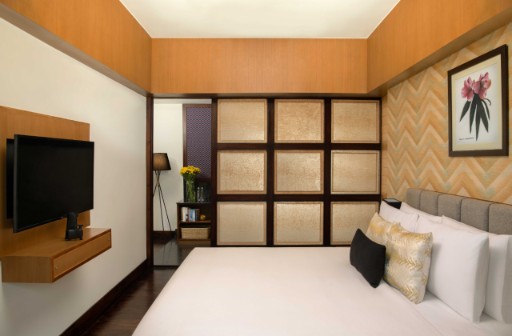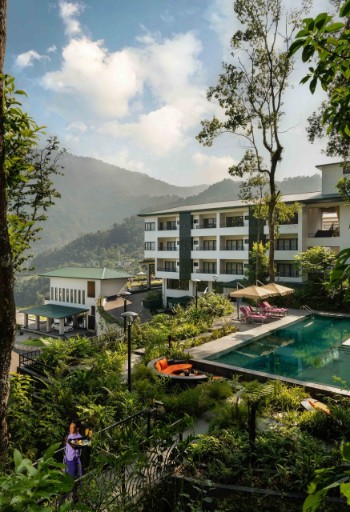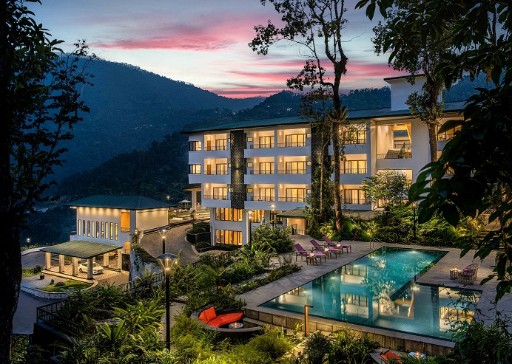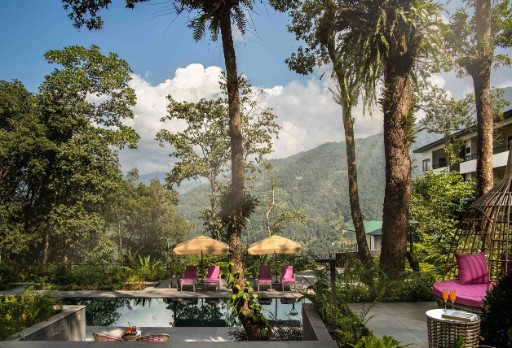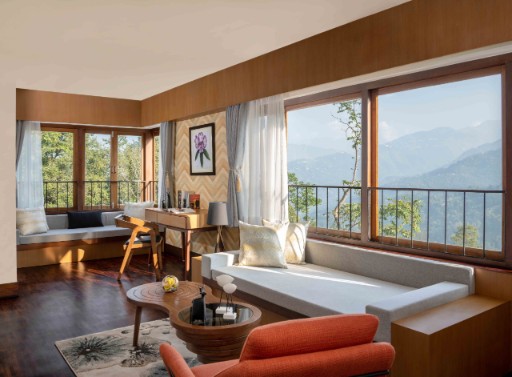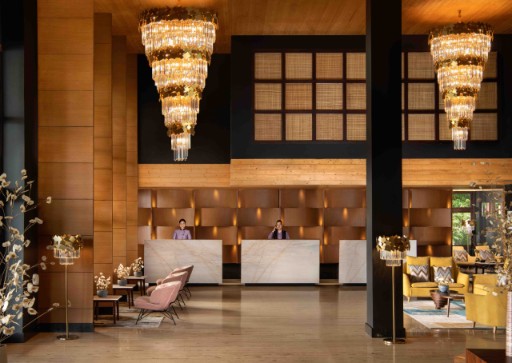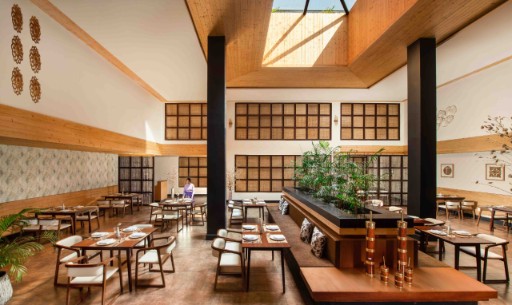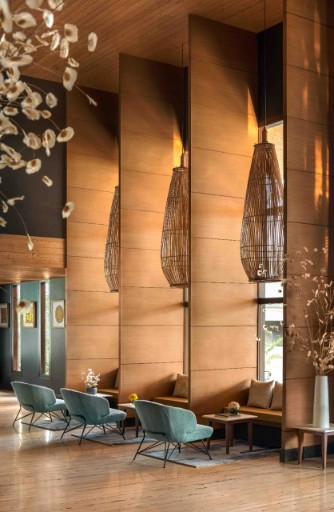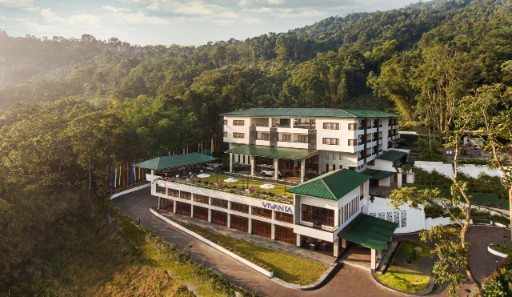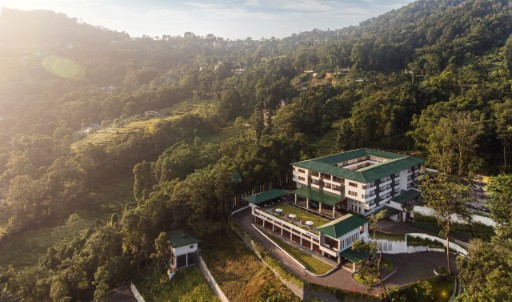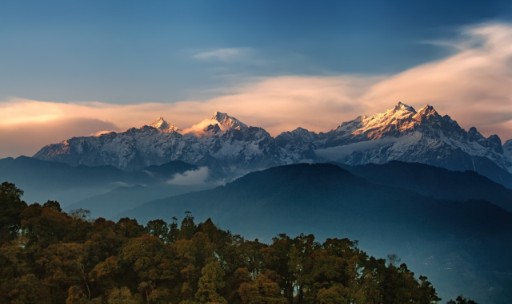 In-room dining (24 hours)

Complimentary bottled drinking water in-room

In-room Tea & Coffee facility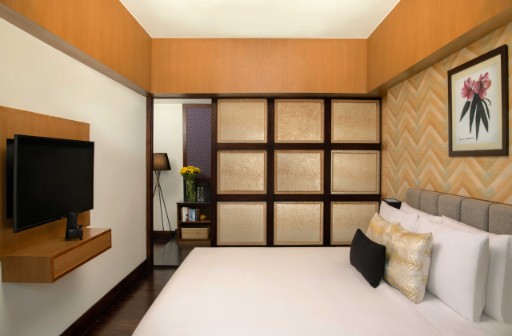 Deluxe Room
Endless views of lush paddy fields and bamboo clumps greet you. In a minimalistic style, these rooms are tastefully decorated with local crafts reflecting the rich tradition of this area. A king-size bed, luxurious bath amenities and all the usual comforts, make for an ideal stay.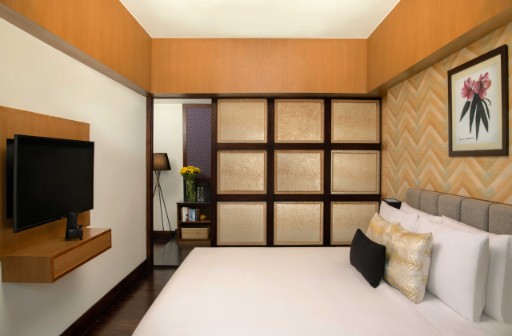 Premium Room
Take in a soothing view of our pool and the slopes beyond from your own balcony. Well-appointed rooms embellished with local crafts reflect the rich tradition of this area. A king-size bed, luxurious bath amenities and all the usual comforts, allow for a relaxed break.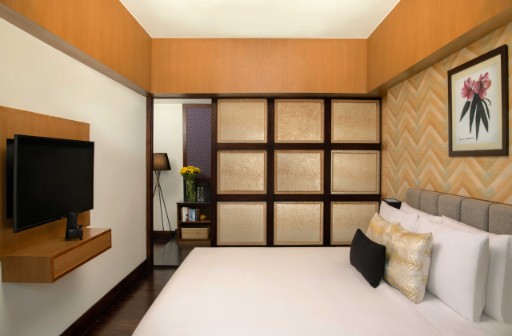 Deluxe Suite Valley View
Allow majestic views of the surrounding valley to wow you from your very own balcony. A spacious living room, bedroom and en-suite bathroom give you an expansive feeling. Picture-perfect views of the lush valley greet you from large curtained windows. A separate living room, dining area, work space and bedroom with en-suite, let you enjoy every creature comfort in languid luxury. Revel in the understated elegance of these spaces tastefully decorated with Sikkimese craft.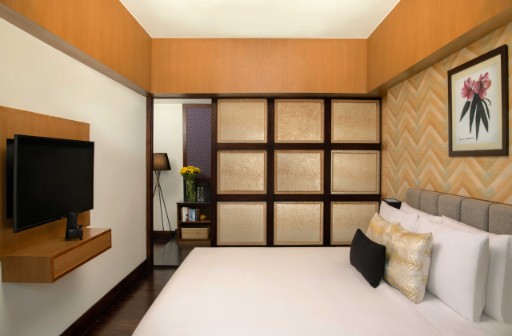 Premium Suite Valley View
Few hotels give you the luxury of rooms with your own private balconies. A spacious living room, bedroom and en-suite bathroom give you an expansive feeling. Embellished with a unique light fixture shaped as petals of the local 'Totala' flower, these lend the space a touch of splendour.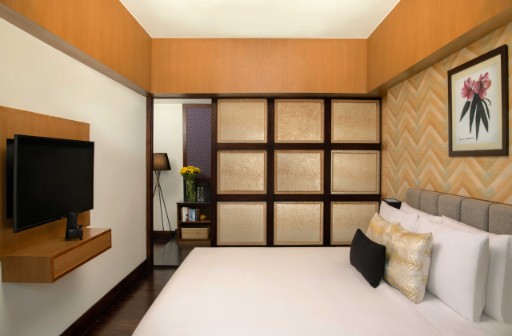 Premium Suite Pool View
Soak in the surrounds within your very own private, privileged space, overlooking Sikkim's only temp-controlled swimming pool. A spaciously laid-out living room, bedroom and en-suite bathroom, all designed with an urban vibe, allow you absolute indulgence.
*Rates Exclusive of taxes