Chef's Studio - Personalised Dining Studio
Travel Diaries with Sonu Dhumal
Chef's Studio - Personalised Dining Studio
Experience five-course menu designed with classic elements from around the world and an Interactive storytelling chronicles the journey of the chef through various landscapes including gardens, forests, farms and choppy seas.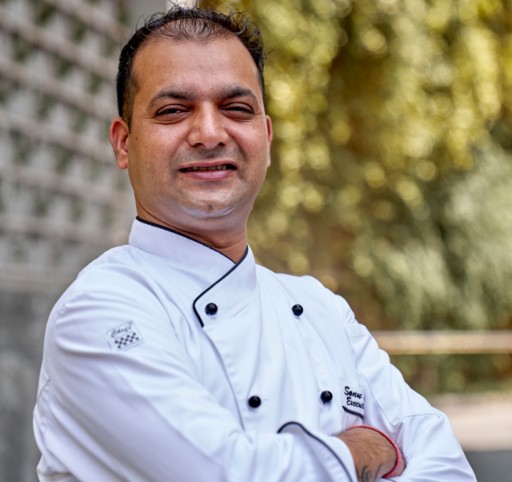 Picnic at the Lakeside
Just about 60 km from Jammu lie the twin lakes of Mansar and Surinsar, which are surrounded by verdant forests and picturesque parks and dotted with shrines that evoke ancient legends.
Picnic at the Lakeside
We'll whisk you off to a picnic by the water where you can peacefully gaze at geese and other birds. Feed the fish. Visit parks and amble along the pathways that surround Lake Mansar and Lake Surinsar. Explore the dense forests in the vicinity. And even wind your way to the famous Sheshnag temple, a shrine dedicated to the king of Snakes.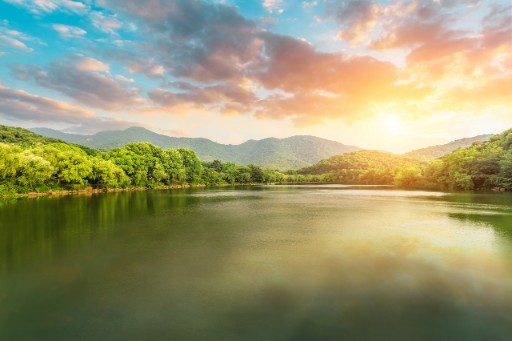 City Temple Tours
Jammu is an ancient city of temples and shrines, of gurudwaras and Sufi saints, of pilgrimages and blessings. Our City Temple Tour will take you to three of the region's most sacred temples. 
City Temple Tours
Our City Temple Tour is a spiritual exploration that will take you to three of Jammu's most famous landmarks. The carefully planned itinerary includes the gigantic Ragunath Temple (with its seven lofty shikharas, one for each of its shrines). The small but immensely powerful Bawe Wali Mata Temple that is dedicated to Kali Mata. And Shri Ranbireshwar, the city's oldest temple.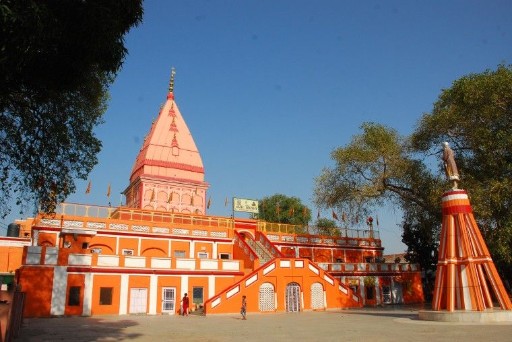 Vaishno Devi Tour
Planning a pilgrimage to Mata Vaishno Devi Cave Temple? Travel in comfort with us and soak in some much needed pampering at Vivanta Katra on your way back after completing your darshan.
Vaishno Devi Tour
Mata Vaishno Devi Cave Temple, situated at an altitude of 5200 feet, is India's second-most visited pilgrimage destination. They say devotees can hear the call of the Devi before they embark on this arduous yet fulfilling pilgrimage.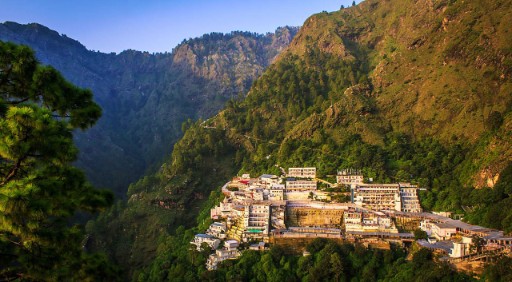 Chef's Studio - Personalised dining Studio
Experience Wazwan with Chef Javed Waza
Chef's Studio - Personalised dining Studio
Experience Kashmiri delicacies that boast some of the most distinguished culinary inventions that root back in traditional cooking techniques and ancestral recipes. Savour authentic Kashmiri Pandit cuisine delicacies with an Interactive storytelling with the Chef