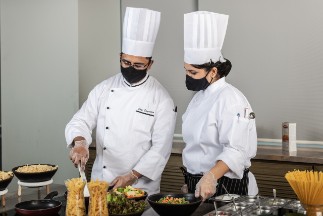 Chef Studio
Be a master chef with our Culinary expert and indulge your craftsmen skill in Kitchen.
Chef Studio
Reserve a special table with our Executive Sous Chef for personal training on some of the exotic Taj delicacy. Get yourself trained with culinary skills and enjoy your meal with the chef while identifying the flavours of each ingredient used in preparing the delicacy.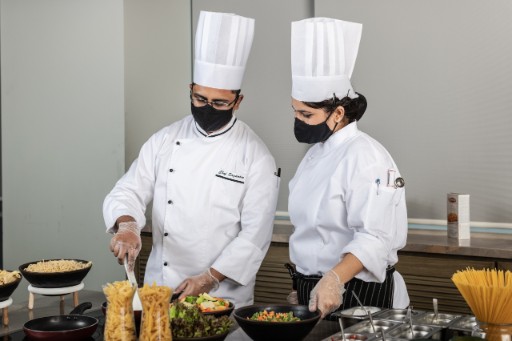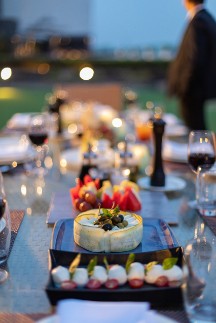 Pet Brunch
Enjoy the lavishness of gourmet with your near and dear ones without worrying to leave your domestic ones at home.
Pet Brunch
Enjoy an exclusive meal experience with your close group of friends including your pets. They will be pampered with exclusive meals curated for them. They have their own time while you dine and wine.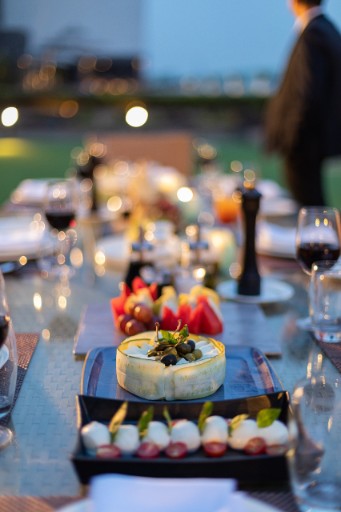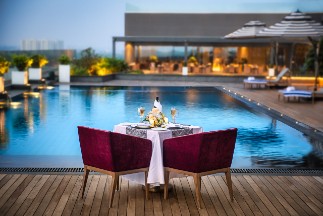 Dine by the Celsius
Dine under the stars with reflection from the pool paired with a menu tailor-made to your palette and a luxurious soiree.
Dine by the Celsius
Reserve a table exclusive to you with a personalized menu by our Chef de cuisine paired with fine wines and champagnes. From exclusive palatial meal experience to exclusive European culinary delicacies while enjoying the panoramic view of the city.