Cuisine -
South Western Coastal
Lunch -
12:30 PM to 3:00 PM
Dress code -
Smart Casual
Dinner -
7:00 PM to 11:30 PM
Average Price for 2 people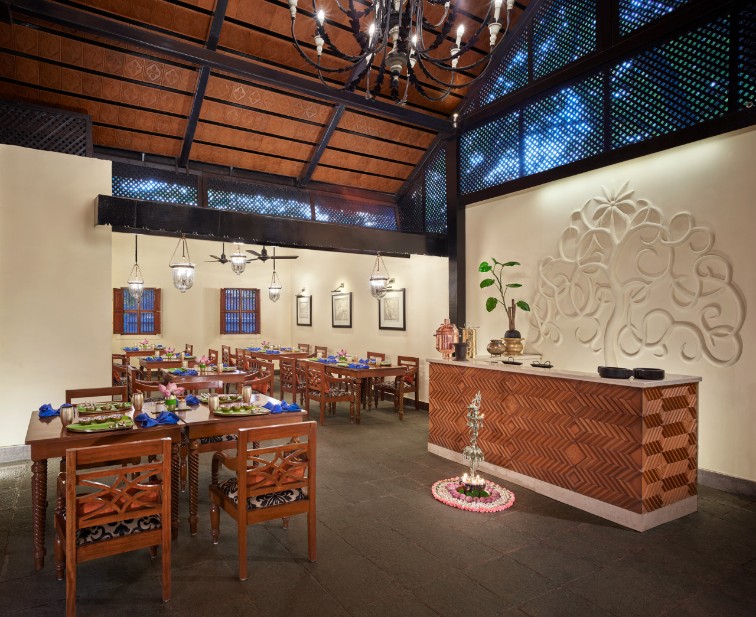 VIEW PHOTOS (1)
Your Offer has been added to offer Vault.
Please select offer to proceed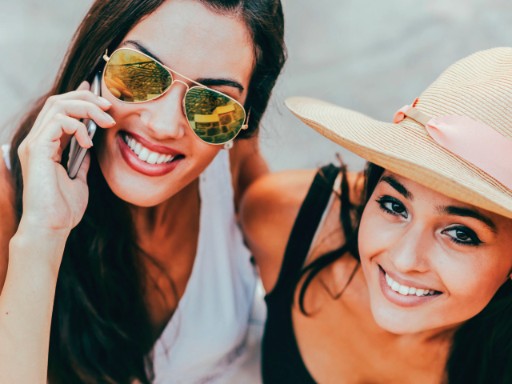 City Woyage
Exquisite stays at our iconic hotels, made special with pampering and indulgence.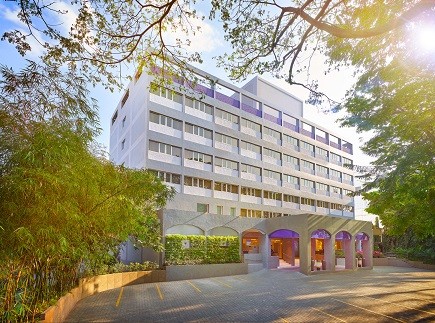 Urban Getaways
Enjoy a staycation right in your city.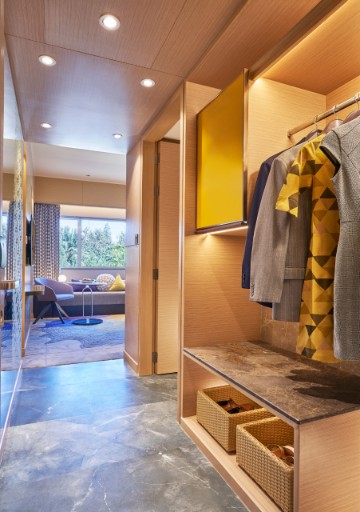 Stay A Bit Longer
Extended stay offer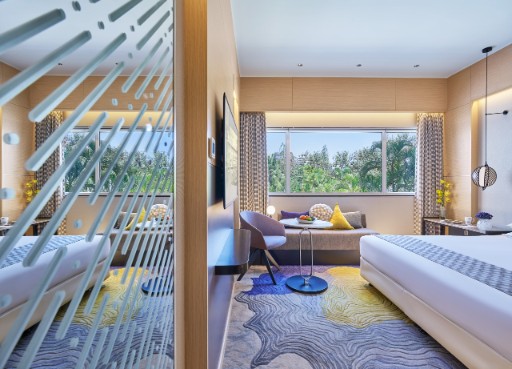 Bed Breakfast and More
Best Available rate with Breakfast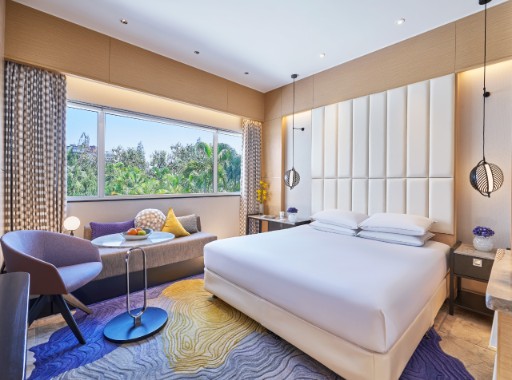 Best Available Rate
Lowest Available Rate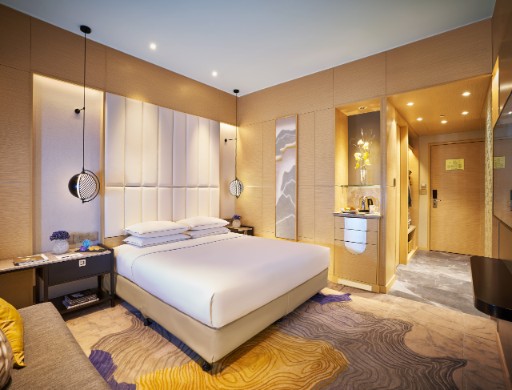 Member Exclusive Offer
Get special savings on the Best Available Rate with our member special, web exclusive offer. Book a memorable stay at your favourite hotel with this special offer!