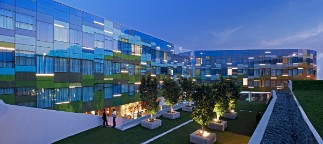 Co creation & Master Class at Mynt
Co-create popular local delicacies with team of our talented chefs and become a master chef at home. 
Co creation & Master Class at Mynt
Learn the ropes of cooking or fine tune your skills under watchful eyes of a talented Chef in a Master Class!
Here Chef curates private sessions for guests to learn about the local cuisine.
Guests are oriented about this concept while checking in and they can plan well in advance to fit in the Cookery session to unwind after long working day.
Chef orients the guest with concept, food ingredients and the popularity of the dish. Guest cooks along with the Chef and learns the recipe from a list of popular dishes like Maddur Vada, Akki roti, Ragi Dosa, Obbattu, Sambar and Chitranna.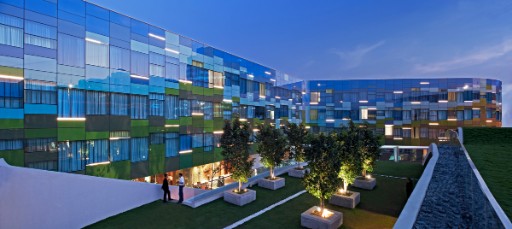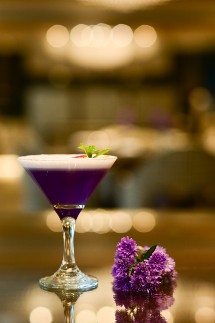 DNA of Banagalore at Wink
True  to  the  name this section is  deep routed  to the   city  . Wink has  taken  inspiration from the  heritage and also  the  progressive  spirit  of  Bangalore. 
DNA of Banagalore at Wink
Enjoy cocktails made from homemade mixes and syrups which truly reflects the DNA of Bangalore.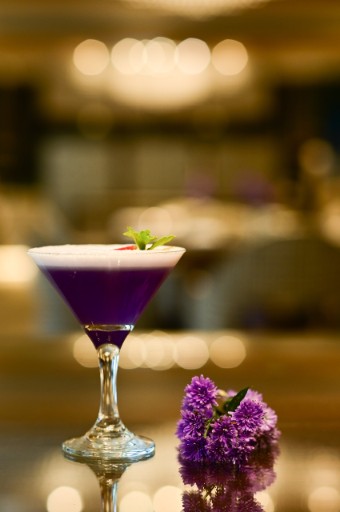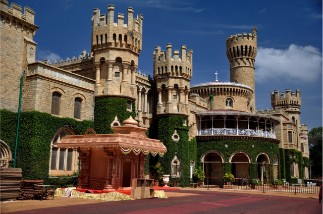 Karavalli Tiffin Carrier
Bangalore's iconic coastal specialty restaurant turned 30 this June of 2020. Being the pioneer in of many sorts especially in a Gourmet world. Karavalli has come up with yet another brilliant experience for Gourmands of the world. The Classic Karavalli Tiffin Carrier
Karavalli Tiffin Carrier
This is a traditional yet noveau concept along with being a quick meal option. This borrows from the Thali however the food being served in a brass Tiffin carrier lends a twist to the concept. This is a brilliantly versatile idea, lending itself beautifully to any occasion be it lunch with friends, a connoisseurs tryst for a gourmet meal or complete new route to a perfect board room meet with business associates!
Chef Thimmaiah, Executive Chef, The Gateway Hotel, Bangalore says "Here we are trying to recreate the good old tradition of father of the house or the husband going to office and the hot homemade lunch following him to office for lunch and the meal being shared by him and his colleagues."