Sorry, No offers found.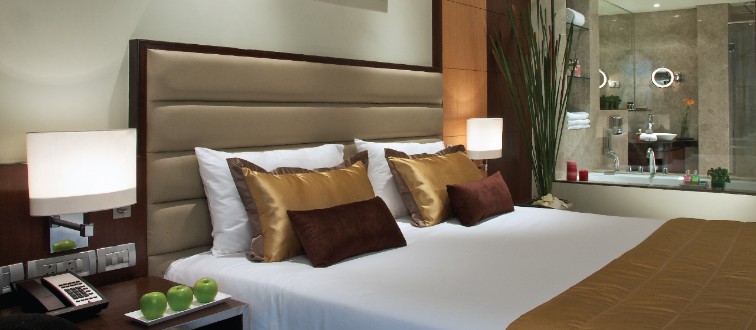 Suite Celebrations
Suite Saver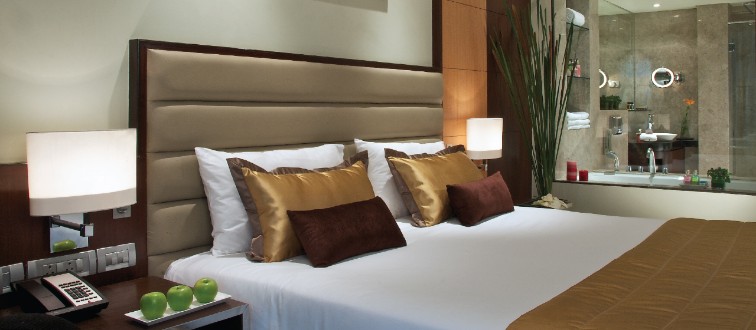 Stay a Bit Longer- Breakfast Inclusive
Stay a Bit Longer (Min. 02 nights) and get discount up to 20% off lowest available rate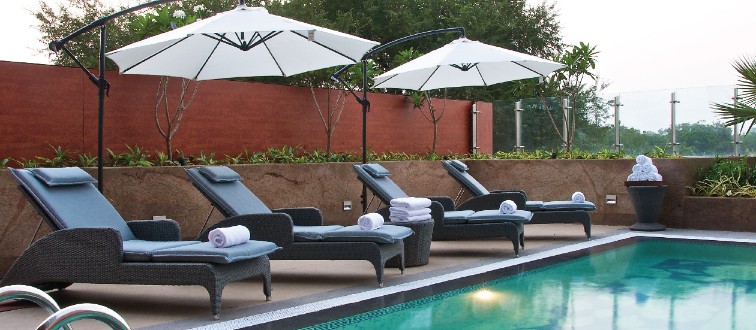 Bed Breakfast and More
Indulge yourself with a variety of Indian and international cuisine available at our restaurants with the Breakfast Inclusive Rate.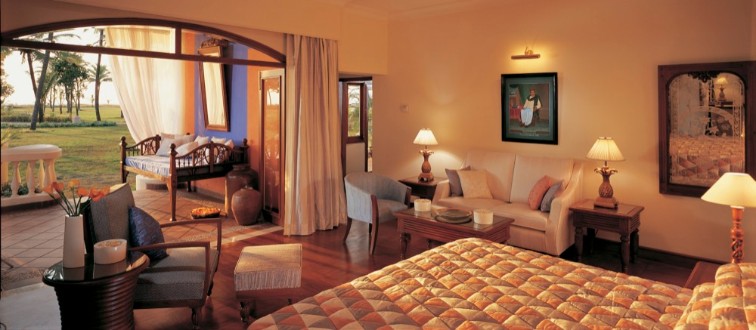 Book Direct and Save
Book through this offer and get up to 10% off on the lowest available rate for your favourite hotel.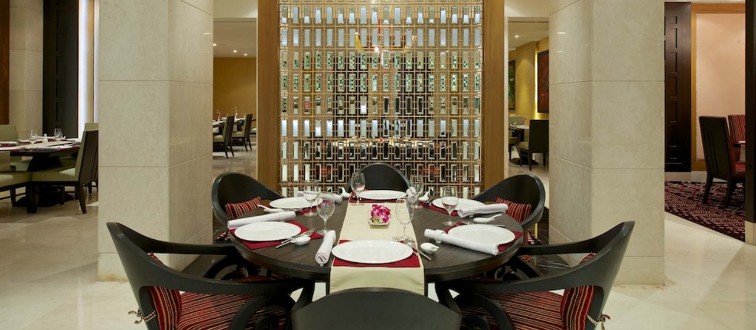 Experience More
Experience More Offer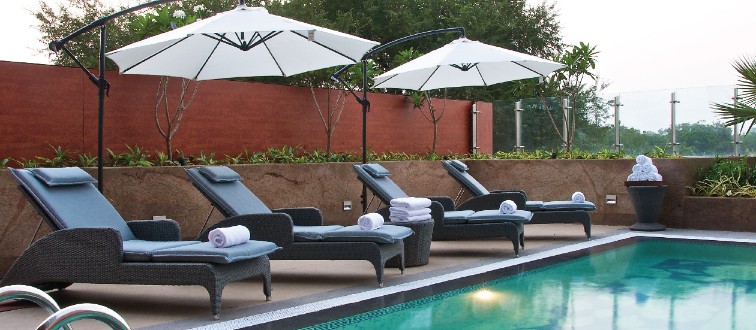 Best Available Rate
For travellers who simply wish the best available rate for their luxurious guest room and a hassle-free reservation. Standard cancellation rules apply.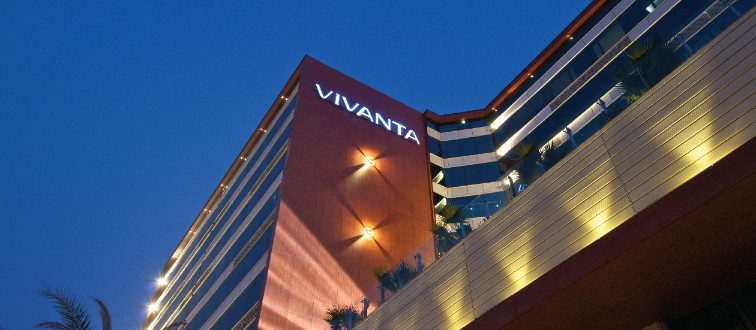 Extended Stay Rate
In our ongoing effort to create a home away from home for you, our Extended Stay offers have special rates for guests who would like to stay for three nights and above. The longer you stay, the better it gets!