Dining
Located on the east bank of the Hooghly River, Kolkata was the first British-era capital of the subcontinent. It is considered to be the country's most cultured city, with a stellar literary and artistic heritage. Colonial architecture shares space with a diverse mix of local experiences here.
No Results Found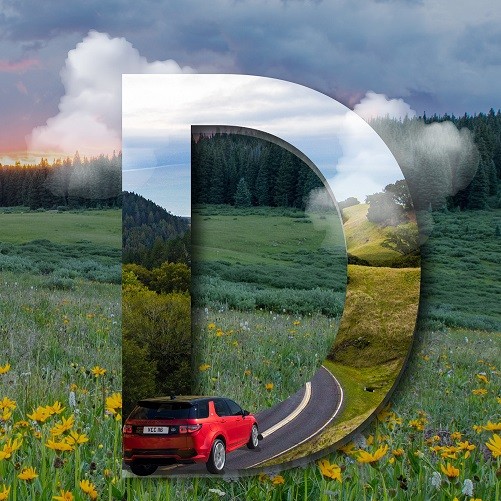 4D Offer
Presenting the 4D travel experience.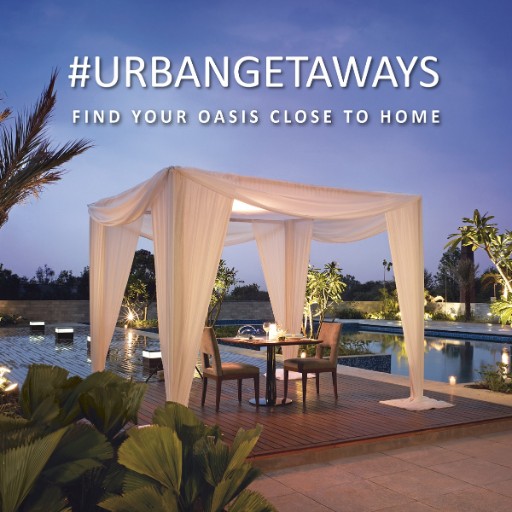 Urban Getaways
Treat yourself and your loved ones to a relaxing staycation at our iconic city hotels.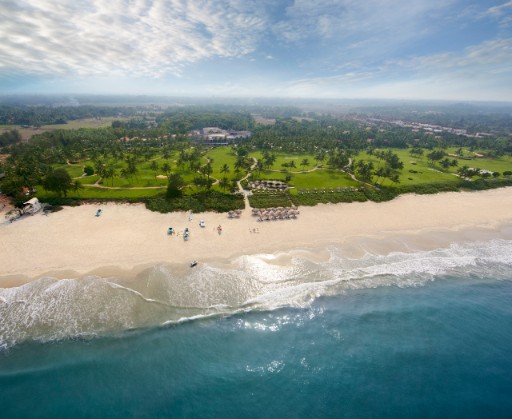 Stay a Bit Longer
Stay 3 nights or more and get more value. The longer you stay, the better it gets.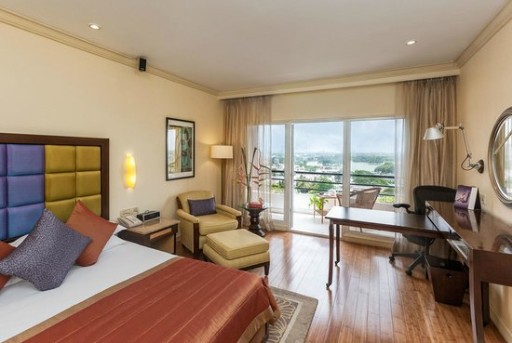 Member Exclusive Offer
An exclusive offer for our exclusive members