Dining
European influences meld with local heritage in vibrant Chennai. The 'capital of the south' is keeper of South India's cultural and artistic traditions, with dramatic temples and churches, interesting museums, and enthusiastic locals. Venture out and surprise yourself with its assorted charms.
No Results Found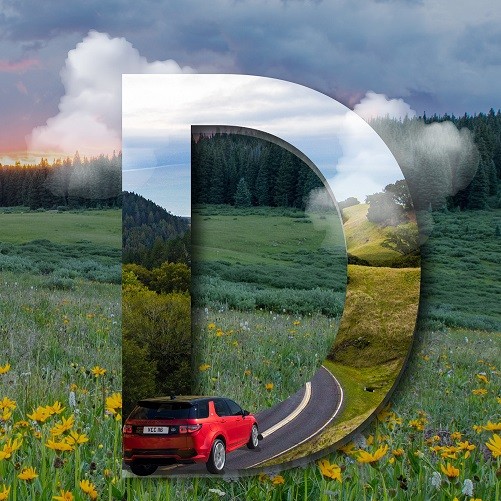 4D Offer
Presenting the 4D travel experience.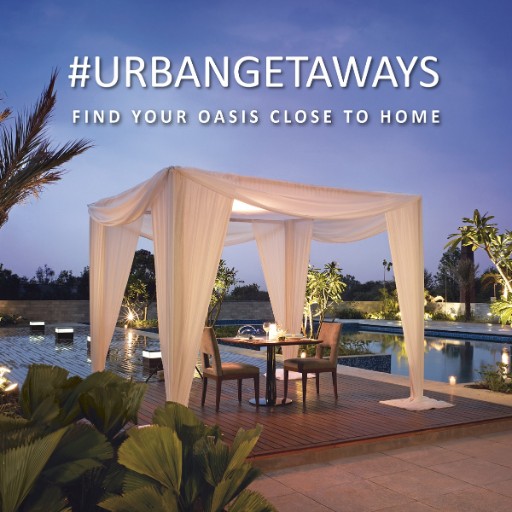 Urban Getaways
Treat yourself and your loved ones to a relaxing staycation at our iconic city hotels.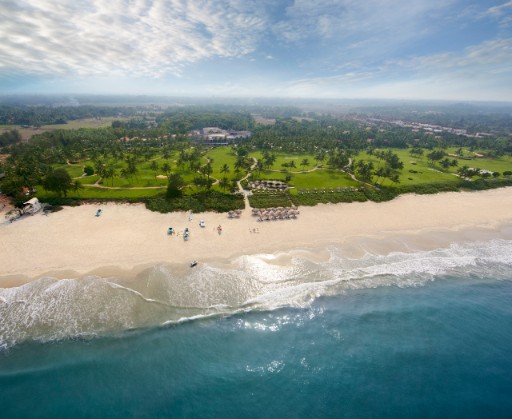 Stay a Bit Longer
Stay 3 nights or more and get more value. The longer you stay, the better it gets.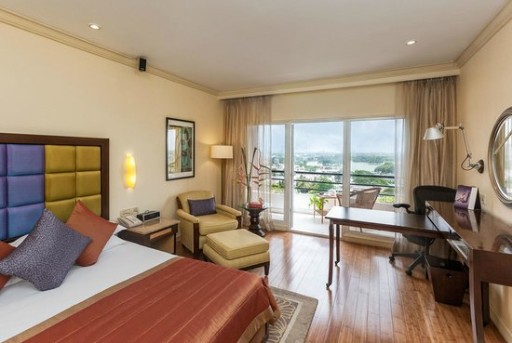 Member Exclusive Offer
An exclusive offer for our exclusive members