List
Map

Vivanta Langkawi, Rebak Island
Vivanta Langkawi, Rebak Island
Vivanta Langkawi, Rebak Island, Langkawi
Vivanta Langkawi, Rebak Island, Langkawi
8.1km from Langkawi International Airport
Imagine being on your very own private island. Where the blue Andaman sea flirts with the secluded beaches and vibrant jungles across 390 acres of discovery. Imagine unwinding at Vivanta Langkawi, Rebak Island, one of the top beach resort in Langkawi. An island with tropical climate, stunning rock formations and a lush forest that goes back a 100 million years, this 5-star resort in Langkawi is kissed by crystal clear waters that teem with marine life, making it perfect for exciting water sports and recreational activities. Delight in backseat surprises during the short 20-minute drive to Port Cenang from the Langkawi airport. The 2 kilometre speedboat ride, covered in just seven minutes, will send waves of excitement down your spine. At the resort, the soothing whisper of the waves, the sound of the birds, the fragrance of flowers and herbs and the comfort of attentive service offer a glimpse of a truly special tropical paradise.
390 acres of enchanting private island
Private and unique dining experiences
Traditional Malaysian Architecture
About Langkawi
The tropical Langkawi islands, nestled in the Andaman Sea, demand your surrender to languor. Allow yourself to be dazzled by the sun, sea and surf. Great views, great food and great shopping are on the menu, and it's all cloaked in easy luxury to give you an unforgettable holiday.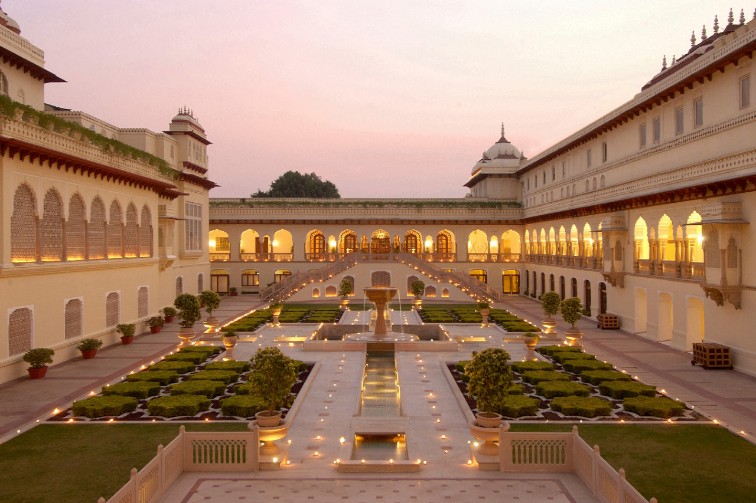 Urban Festive Celebrations
This festive season, celebrate joy, purity and the finest hospitality

Book Direct & Save
Get upto 20% off the Best Available Rate with our member special, web exclusive offer.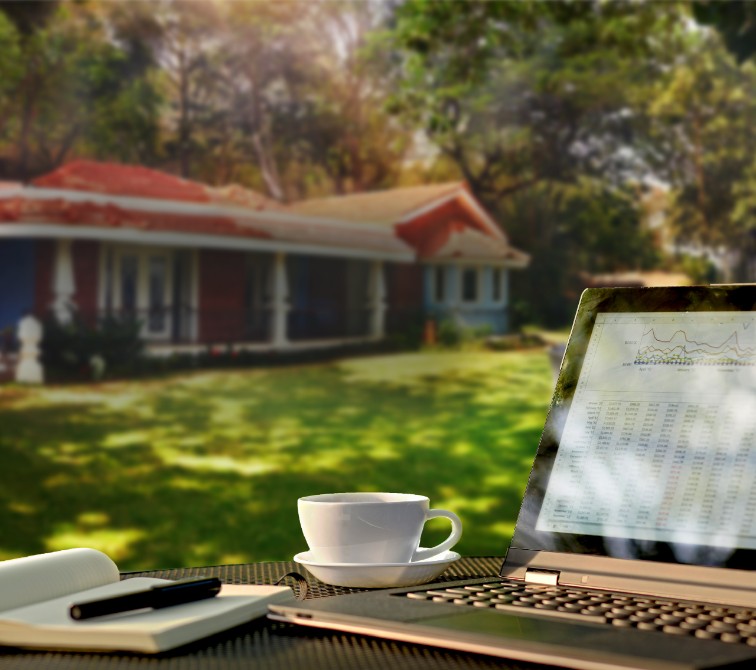 Bizcation
Explore the wonders of work and vacay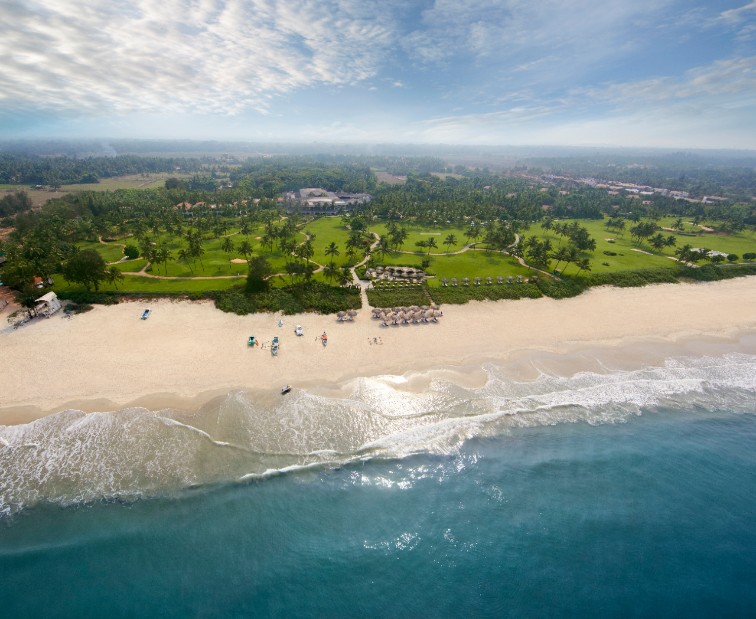 Stay a Bit Longer
Stay 3 nights or more and get more value. The longer you stay, the better it gets.


Vistara IHCL Special Offer


Rate includes breakfast and basic wi-fi up to 4 devices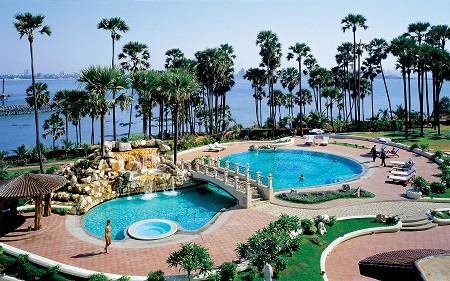 Urban Getaways
Enjoy a staycation right in your city.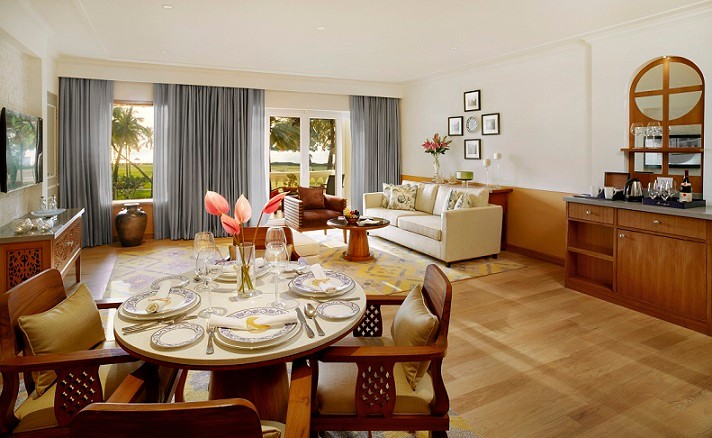 Suite Surprises
Enjoy great value on Suites - Third Night Free

Moon Deck
The Moon Deck is the most romantic spot on the island and, we would like to think, in the world
Moon Deck
The Moon Deck Is The Most Romantic Spot On The Island And, We Would Like To Think, In The World. The Deck Comes With Bespoke Menus, Select Wines, Personal Service Staff – Who Are Present Only When Needed – And A Serenading Crew. Come Visit After Sightseeing In Langkawi. Be Warned, The Moon Deck Can Be Seductive, It May Make You Want To Pop The Question... Even If You Didn't Plan On It. Ideal For Never Ending I Dos.

Alternative Dining Experiences
A 390-acre private island that's one of the best places to see in Langkawi.
Alternative Dining Experiences
A 390-acre Private Island That's One Of The Best Places To See In Langkawi. It's Yet To Be Discovered And Unravelled In Full And Often Gives You Unique Nooks And Corners To Dine, On The Freshest Catch. Whether That Might Be At The Seaside Shack, Lepak Bar, The Crystal Beach, On A Yacht, With A View Of The Marina.

The Sunset Cruise
Watching the sun disappear into the Andaman Sea up close and personal is a stunning experience.
The Sunset Cruise
Watching The Sun Disappear Into The Andaman Sea Up Close And Personal Is A Stunning Experience. This Is One Of The Best Places To See In Langkawi. Set Sail On A Private Yacht With Jacuzzi Cabanas To Catch The Sun Setting On The High Seas; A Spectacular Event That Will Stay With You.

Jungle Trails
The island is teeming with all sorts of beautiful creatures. This is one of the must-dos when you're in Langkawi
Jungle Trails
The Island Is Teeming With All Sorts Of Beautiful Creatures. This Is One Of The Must-dos When You're In Langkawi. Set Out On An Informal Nature Trail To Capture (with A Lens, Of Course) The Spectacled Langur Or Perhaps An Oak Blue Butterfly. There Is Also An Amazing Variety Of Flora To See For Those So Inclined. Our Rainforest Insider And Naturalist Will Take You On A Morning Walk To Introduce You To Your Neighbours.

Mangrove Tour And Stingray Experience
If you've always wanted to feed stingrays while gazing at ancient mangroves on the river, then this is one of the best tourist places in Langkawi.
Mangrove Tour And Stingray Experience
If You've Always Wanted To Feed Stingrays While Gazing At Ancient Mangroves On The River, Then This Is One Of The Best Tourist Places In Langkawi. Its Famed Mangroves Are A Sight To Behold. Guided Tours Are Available For The Morning Sessions Only.

Batik Lessons
Malay Batik is a famous art form that requires a certain amount of skill.
Batik Lessons
Malay Batik Is A Famous Art Form That Requires A Certain Amount Of Skill. Thankfully, It Is Also Highly Addictive And So The Skill Eventually Comes To You. The Famed Atma Alam Batik Art Village, One Of The Langkawi Tourist Attractions, Provides Private Tuitions And Insider Tips, Not To Mention Fabulous Batik Fabrics For Sale.