Sorry, No offers found.

Book Direct and Save
Book through this offer and get up to 20% off on the lowest available rate for your favourite hotel.

Experience More
Inclusive of daily buffet breakfast, value added extras for your stay and WiFi.

International Getaways - Private Island Discovery Package
Lush gardens. Breezy casuarinas. And a gorgeous view of the sunset. In between all this, the rooms and luxury suites at Vivanta Rebak Island, Langkawi play hide-and-seek. Sit under parasols. Stretch out on cane rattan chairs. Or simply enjoy a private stretch of beach. Explore open spaces that are refreshingly breezy or discover a living tropical jungle where you can see nature work her magic.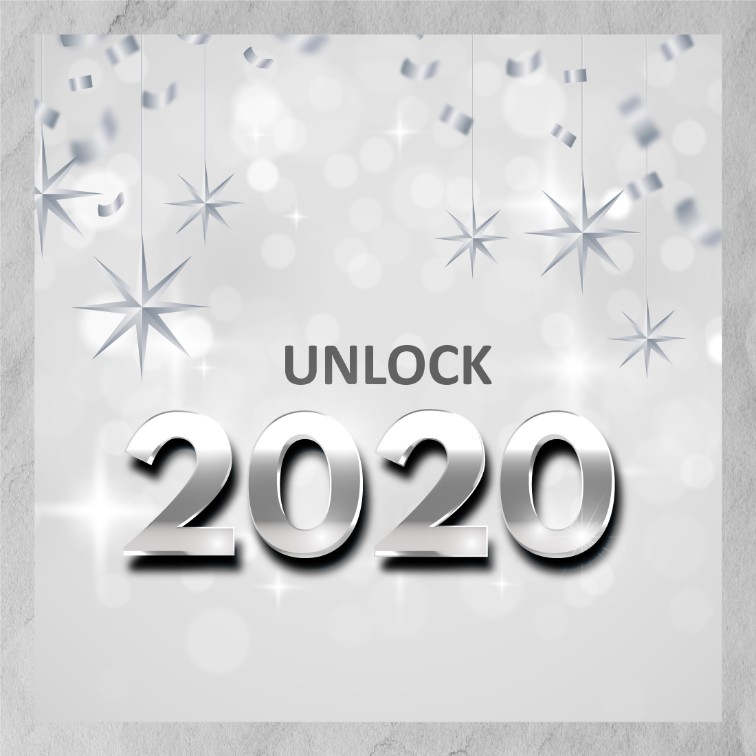 Unlock 2020 Offer
Embrace the spirit of the new year all year around with our special offer.

Bed Breakfast and More
Indulge yourself with a variety of Indian and international cuisine available at our restaurants with the Breakfast Inclusive Rate.

Stay A Bit Longer - Breakfast Inclusive
In our ongoing effort to create a home away from home for you, our Extended Stay offers have special rates for guests who would like to stay for three nights and above. The longer you stay, the better it gets!

Advance Purchase Rate
Book at least 30 days prior to the date of stay and enjoy exclusive promotional rates on your room with daily buffet breakfast, shared airport transfers and WiFi for 4 devices.